Four Mile Historic Park is turning itself into a spectacular, sparkling winter wonderland. December Delights is an evening of activities, art installations, video installation games, seasonal snacks and even ice skating. This event takes place every Wednesday through Sunday from November 26 to January 2.
Among the general admission activities are a winter scavenger hunt, kids crafts, captivating art installations, exploring the grounds and the chance to play cool outdoor video games. These immersive activities will provide families with plenty to do across the park's 12 acres.
Visitors will find snacks, beverages and a bar for the 21+ crowd.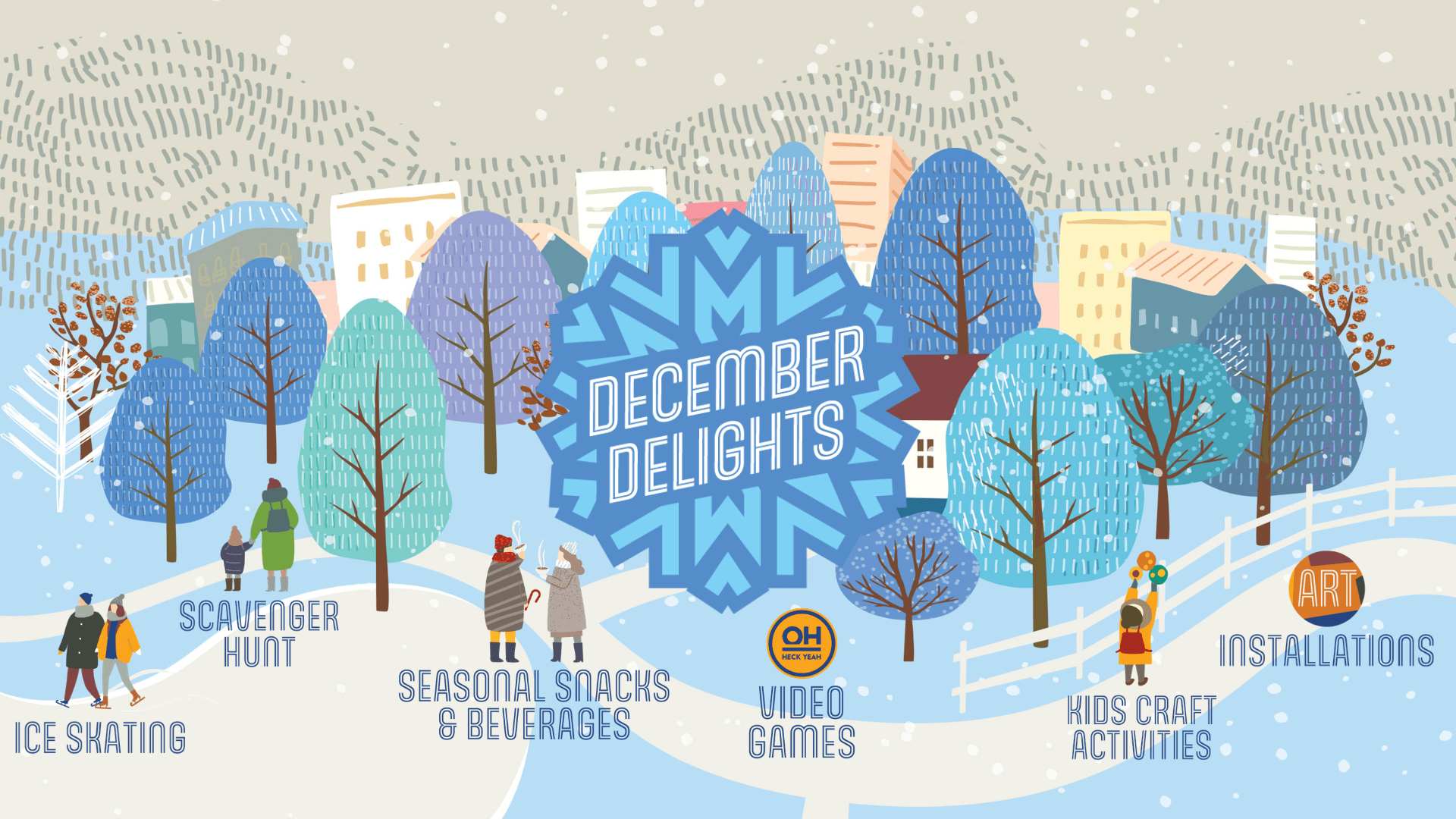 Everything takes place outdoors, with the exception of Grant Hall, so you will want to dress appropriately.
Hours are 5 p.m. to 9 p.m. on Wednesday, Thursday and Sunday and 5 p.m. to 10 p.m. on Friday and Saturday.
Tickets are $16 for adults, $10 youth (7 to 17). Children 6 and younger are FREE. There is an additional $5 fee for ice skating. Four Mile members receive a discount on tickets and skate for free.
You can buy tickets here. When you see the monthly calendar you will need to jump to November or December and then go to the date of your choice.
Note: Four Mile Historic Park is using timed tickets to manage how many guests are in the Park at a time. They estimate it will take approximately one hour to experience December Delights. If you are having too much fun, you are welcome to stay longer. You do not need to purchase another ticket to stay longer.
715 S. Forest St., Denver, 720-865-0800.