Another week, another set of updated guidelines from the Colorado Department of Public Health & Environment. On Thursday, the Governor's office has signed off on new rules and regulations under the Safer at Home phase. What does this mean? Glad you asked. We dove into the 33-page document and break it down into bite-size chunks.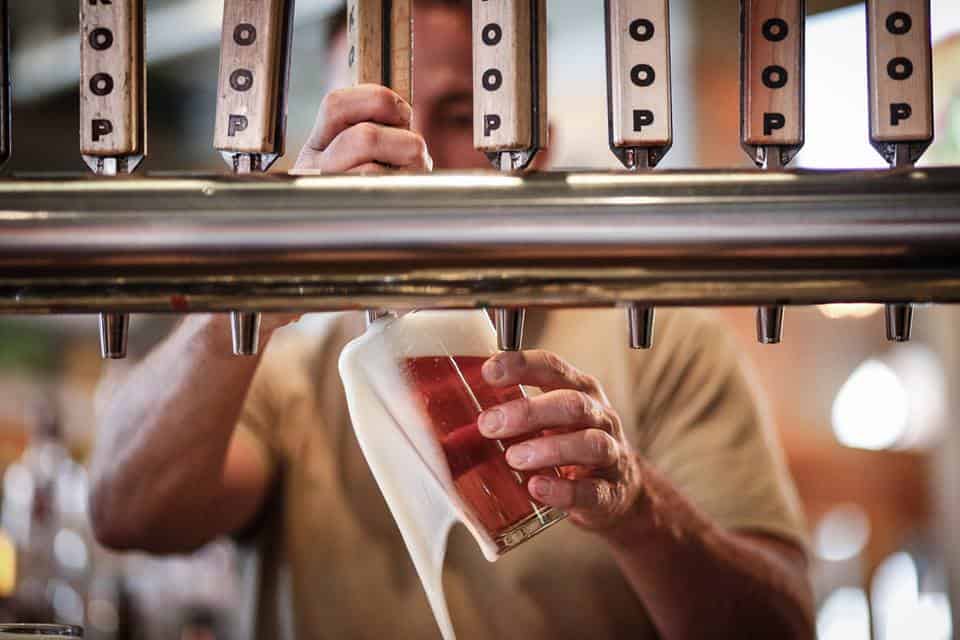 Bars
Bars where patrons go primarily to drink (instead of dine) may open up to 25% of capacity or 50 people max, whichever is fewer as long as each table is 6 feet apart. Extra large venues can use a special calculator to determine how many patrons they can accommodate indoors, up to 100 patrons total.
Our take: Bars and breweries can now join restaurants in reopening. Larger places may even be able to stage small events or have live entertainment. Bring on those trivia nights!
Outdoor events
Outdoor receptions, events, fairs, rodeos, concerts, outdoor markets and similar may be staged. Capacity is limited based on venue size, with a maximum of 175 people per designated activity. If counties want to have more people, they need to seek a variance from the state. Performers or competitors must be a minimum of 25 feet away from patrons. Performers are not included in the capacity limits. Vendors must have booths separated from each other and use a one-way traffic flow.
Our take: Weddings and family gatherings benefit most from these guidelines, but we don't expect many — if any — fairs, festivals, outdoor concerts or summer movies that are open to all. Some communities may stage outdoor events limited to residents.
Indoor events
Receptions, events, concerts, indoor markets, malls, theaters may start again. Depending on venue size, capacity is limited to a maximum of 100 people per room. If counties want higher capacity levels they may apply for a variance from the state. Catered events can't have self-serve stations or buffets. Performers must be a minimum of 25 feet away from patrons.
Our take: This will allow movie theaters to reopen and many some small theatrical performances.
Personal services
No more than 50 people at a time or a maximum of 50% occupancy, whichever is fewer. This covers hair and nail salons, barber shops, esthetician services, tattoo artists, tailors, massage therapists, pet groomers and tanning salons. Services to the face are now allowed as long as the provider wears a mask.
Our take: This is going to allow large hair salons to accept more customers and provide more services as they can have more staff in the workspace. And if you have been patiently waiting for a lip wax or beard trim, you are now good to go.
Child care
Child care facilities may now operate under their Department of Human Services licensed capacity and group size.
Our take: Good news for parents. This will allow additional child care facilities to open or expand as more people return to the workforce.
Education
Pre-K through 12 schools will have to continue remote learning. However, schools may choose to open some buildings for in-person small group instruction, food service, access to the Internet, etc. There can be no gatherings or instruction over 10 people.
Our take: Don't expect to see many schools reopen. It's cheaper to keep them closed through the summer than to open them under strict conditions.
Limited Health Care Services
Physical therapists, hearing aid providers, acupuncture and other "limited" health care services may be open up to 50% capacity or 50 people per room.
Our take: Hearing aid centers should start to reopen. You can see your chiropractor, physical therapist, speech therapist or medical massage therapist.