After years in business, Stacy's Hallmark is closing its doors. Employees told us the changing marketplace (online shopping!) and ever-increasing rent are the main reasons for shuttering. The shops carry a wide variety of greeting cards, home décor and lots of great gifts for all ages. Plus, no matter the holiday, they always had fun decorations and knickknacks on hand to celebrate.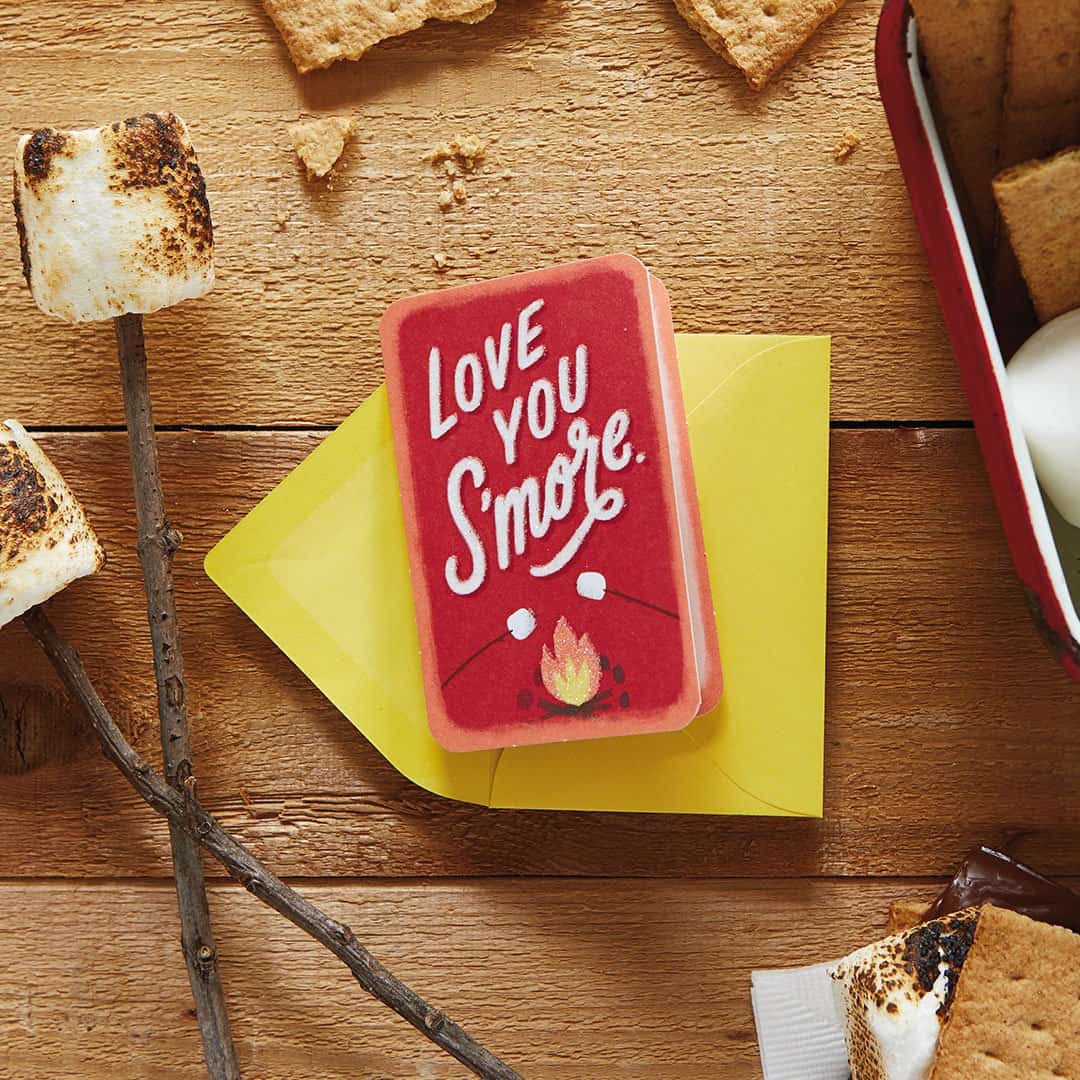 The store's final day of business is on Saturday, June 27.
Stacy's Hallmark at University Hills
2730 S. Colorado Blvd., Unit 108
303-504-0289
Their hours for the final week are 9 a.m. to 5 p.m., including on their final day. However, hours may vary — depending on what's left on the shelves.
As of now, the discount is 75% off everything. The discount might increase in the final days, assuming it follows the timeline of most other going-out-of-business sales.
We visited this past weekend and the shelves are probably about half full — mostly greeting cards and small gifts.
Now's the time to stock up on greeting cards and gifts for the rest of the year!