The store is open again and the close-out sale continues. After years in business, Stacy's Hallmark is closing its doors. Employees told us the changing marketplace (online shopping!) and ever-increasing rent are the main reasons for shuttering. The shops carry a wide variety of greeting cards, home décor and lots of great gifts for all ages. Plus, no matter the holiday, they always had fun decorations and knickknacks on hand to celebrate.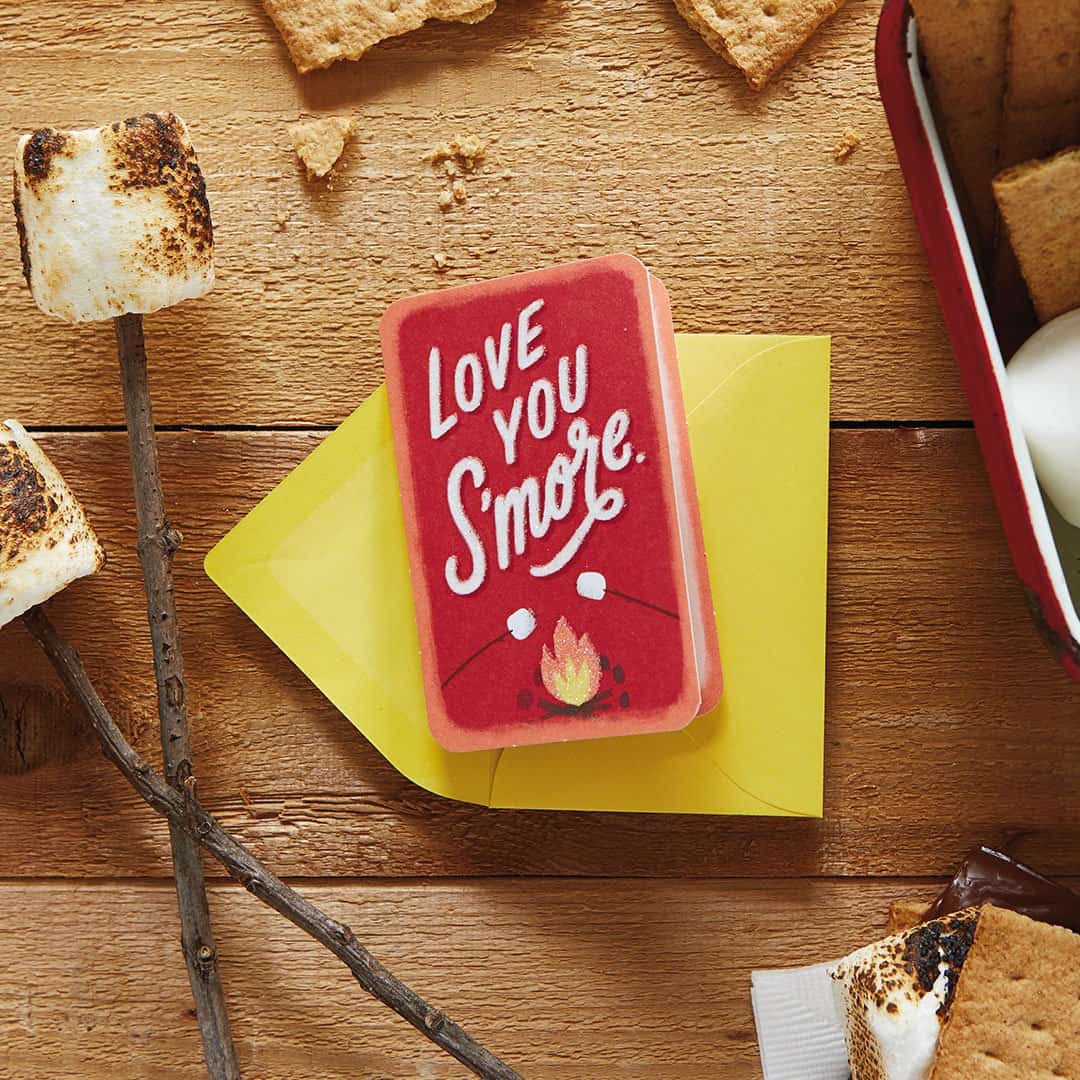 The store is expected to close by the end of June.
Stacy's Hallmark at University Hills
2730 S. Colorado Blvd., Unit 108
303-504-0289
Their hours are as follows:
Monday through Saturday — 9 a.m. to 5 p.m.
Sunday — 11 a.m. to 3 p.m.
As of now, the discount is 50% off everything — with Christmas merchandise at 80% off.
Regular business hours may be affected, so you may want to call ahead.
As of now (May 22), the shelves are still relatively full — lots of greeting cards, home décor and gifts. They also consolidated merchandise from other Hallmark shops closing, so, if you shopped before, they have lots of "new" items in stock.
As with all close-out sales, as the end date gets closer, the discount gets better. Many bargain hunters may want to wait until the discount hits 50% off before going on a shopping spree.
Now's the time to stock up on greeting cards and gifts for the rest of the year!