Breckenridge Brewery started as a small brew pub in the ski town of Breckenridge, Colorado. It has now grown into one of the largest breweries in the U.S. While the original brewery still serves craft beer and delicious pub fare, they now also have a 12-acre location in Littleton that includes their production facility, Farm House restaurant, and welcoming beer garden.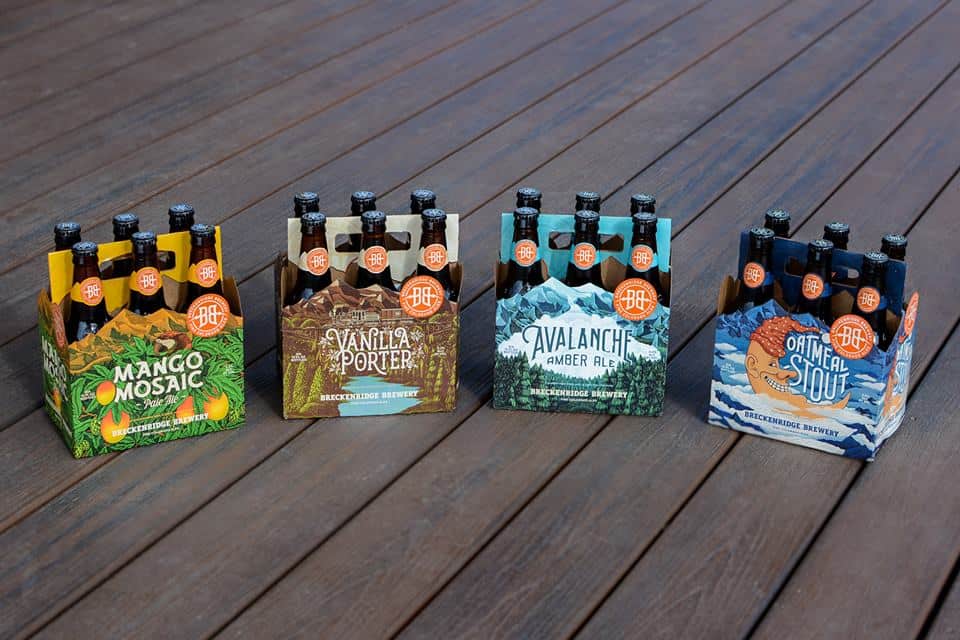 You can find events happening at Breckenridge's Littleton brewery location as well as next door at the Farm House restaurant. Check their website and Facebook page to learn what events they have planned. 2920 Brewery Lane, Littleton, 303-623-2739.
Here are some of their upcoming free or cheap events:
Horseshoe Holiday Market
Saturday, December 4
10 a.m. to 5 p.m.
FREE
Lucky finds with Horseshoe Holiday Market hosted at Breckenridge Brewery in Littleton!
Shop from 40+ local vendors
Get a holiday tree from Nermins Tree Lot
Breck Brew Christmas Ale on tap all day
Enjoy Cold Beer & Comfort Food at the Farm House Restaurant