At Renegade Brewing Company, they don't care about making traditional styles or following trends. Instead, they focus on making beer that's "offensively delicious" – brews that are creative, packed with flavor, and made for people who like to challenge the status quo.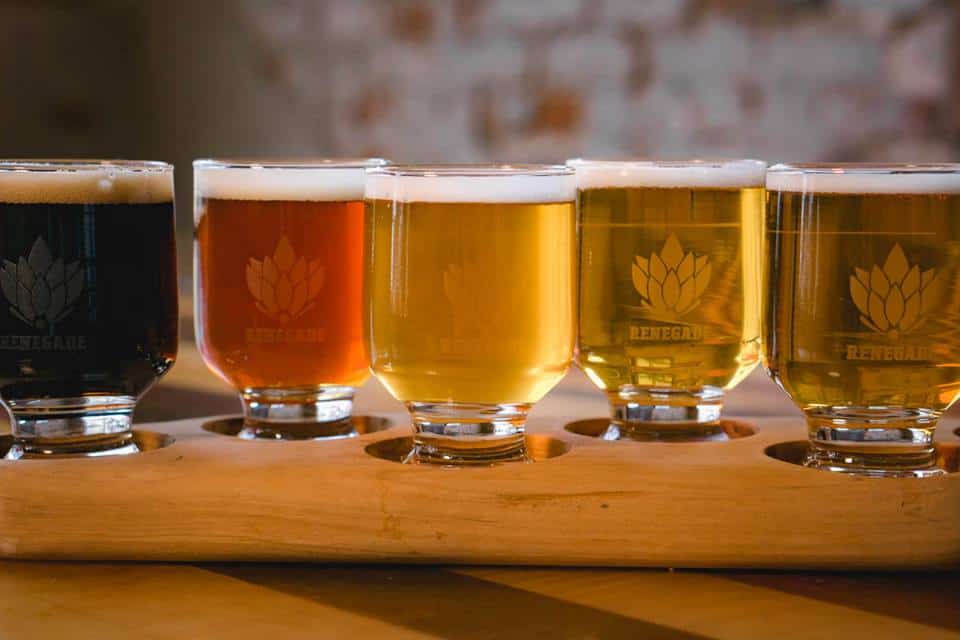 They often host events, such as weekly trivia and live music. Check their Facebook page and website to see a full list of events. 925 W. 9th Ave., Denver, 720-401-4089.
Here are some of their upcoming free or cheap events:
New Beer Release Party
Friday, January 10
4 p.m. to 7 p.m.
FREE
In 2020, they want to experiment and play with different beer styles and recipes. And, they want the community's help! Come try their creations, and everyone who fills out a comment card will be entered in a raffle to win some fun prizes.
More Brewery Events
Wednesday, February 1, 2023
Thursday, February 2, 2023
Friday, February 3, 2023
Saturday, February 4, 2023
Sunday, February 5, 2023
Monday, February 6, 2023
Tuesday, February 7, 2023