At Renegade Brewing Company, they don't care about making traditional styles or following trends. Instead, they focus on making beer that's "offensively delicious" – brews that are creative, packed with flavor, and made for people who like to challenge the status quo.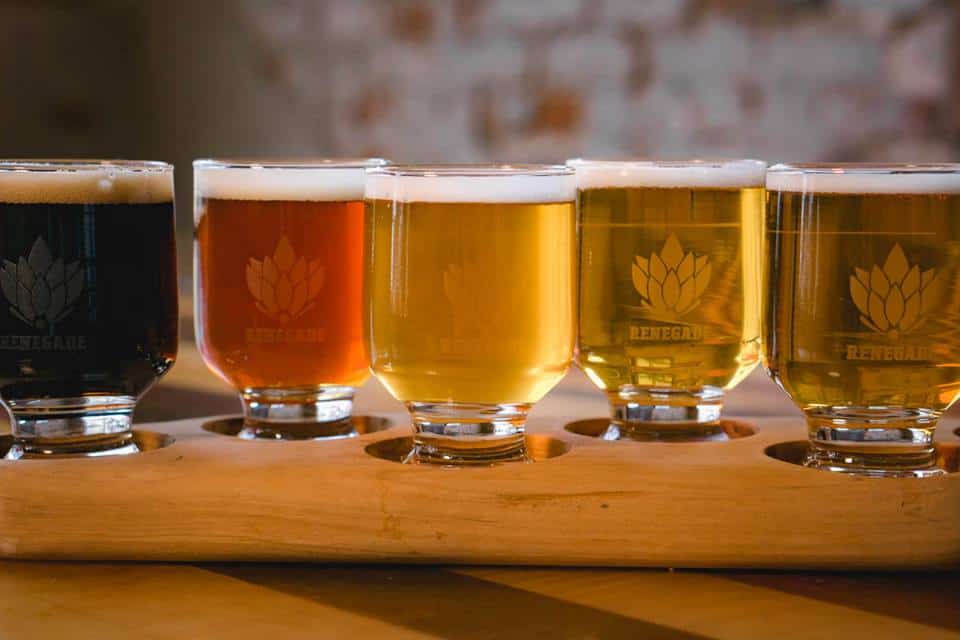 They often host events, such as weekly trivia and live music. Check their Facebook page and website to see a full list of events. 925 W. 9th Ave., Denver, 720-401-4089.
Here are some of their upcoming free or cheap events:
Live Music: Brant Williams Trio
Saturday, December 8
6 p.m. to 9 p.m.
FREE
Vinyl Night + Pop-Up Record Store
Tuesday, December 18
7 p.m. to 10 p.m.
FREE
Something Vinyl Club will be the tap room spinning a mix of tines. Bring your own vinyl, buy some vinyl, swap some vinyl, or just come to drink beer. Something Vinyl will have a pop-up shop onsite so you can take more music home with you. If you do bring your own vinyl, you get a BOGO beer. During December vinyl nights, purchase some vinyl at the event and receive 1/2 price six pack. 
More Brewery Events
Thursday, December 13, 2018
Friday, December 14, 2018
Saturday, December 15, 2018
Sunday, December 16, 2018
Monday, December 17, 2018
Tuesday, December 18, 2018
Wednesday, December 19, 2018