Extra mayo and savings, please! There's just no way around it, Subway is offering a great deal for sub sandwich lovers. With so many options, including bread, meats, cheese and condiments, you can definitely create a personalized sub to your liking at the popular sub shop. However, it's even more tasty, when you can slather on the savings, too.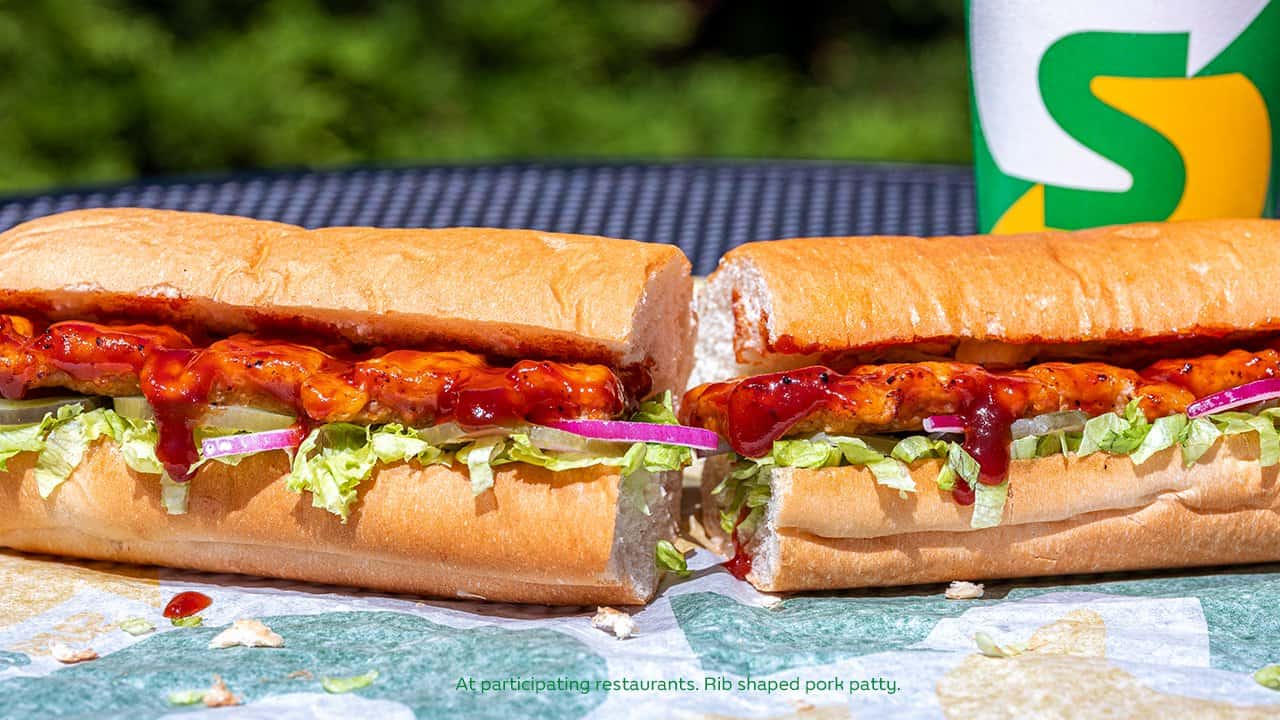 For a limited time, the sub shop is offering a buy-two-get-one FREE Footlong sub (of equal or lesser value) at participating locations.
The offer is available in-restaurant, online and via its app. When two qualifying Footlong subs are added to an order, the discount automatically applies.
The offer is not valid with any additional discounts or for delivery.
There is a limit of one offer per order. As a result, it appears the offer can be used more than once — just in separate transactions.
Hungry for more food deals?
Monday, December 11, 2023
Tuesday, December 12, 2023
Wednesday, December 13, 2023
Thursday, December 14, 2023
Friday, December 15, 2023
Saturday, December 16, 2023
Sunday, December 17, 2023