With an utter disregard for what the market demands, Avery Brewing is known for simply brewing the kind of beer that they want to drink. They search for fans with equally eccentric palates with whom to enjoy their brews.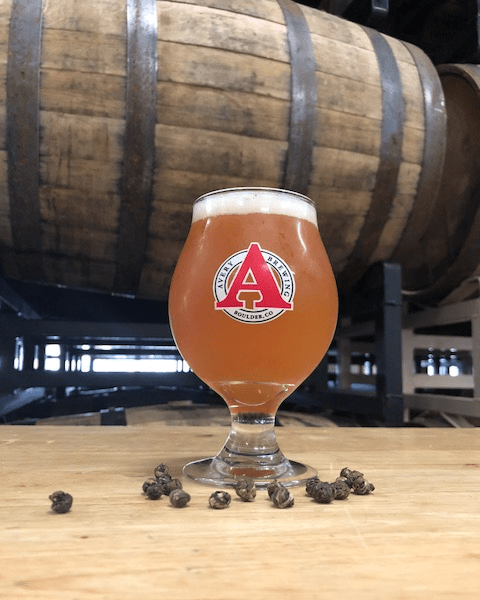 You can stop by their website or their Facebook page to see what events they have coming up, or to learn more about them. 4910 Nautilus Court, Boulder, 303-440-4324.
Here are some of their upcoming free or cheap events:
Live Music: Avery Open Pick Series
Sunday, March 15
6 p.m. to 8 p.m.
FREE
Enjoy a beer and great bluegrass jams on the Mezz. This is an open pick, and anyone is welcome to join. If you bring an instrument and play, your first beer is on them.
More Fun Events at Breweries
Tuesday, April 7, 2020
Wednesday, April 8, 2020
Thursday, April 9, 2020
Saturday, April 11, 2020
Sunday, April 12, 2020
Tuesday, April 14, 2020
Wednesday, April 15, 2020
Thursday, April 16, 2020