With an utter disregard for what the market demands, Avery Brewing is known for simply brewing the kind of beer that they want to drink. They search for fans with equally eccentric palates with whom to enjoy their brews.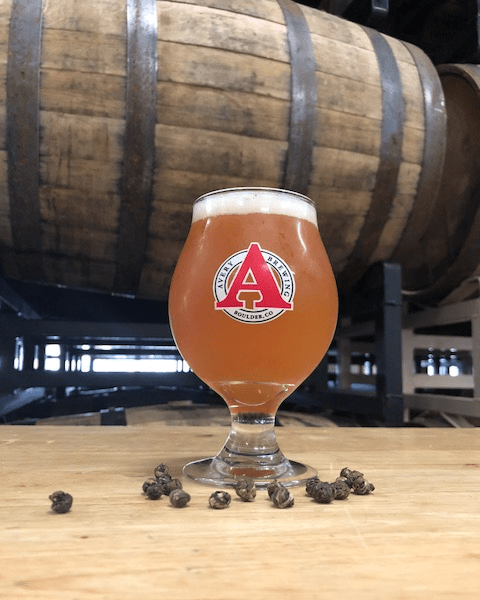 You can stop by their website or their Facebook page to see what events they have coming up, or to learn more about them. 4910 Nautilus Court, Boulder, 303-440-4324.
Here are some of their upcoming free or cheap events:
Virtual Four on the Fourth 4K
Saturday, July 4
6 a.m. to 11 p.m.
$10 – $20
Although they won't be able to host their annual race onsite this year, they're inviting everyone to join in on a virtual race instead. Registrations will be taken up until 11:59 p.m. on July 3. All proceeds from race registrations will be donated to Boulder's Harvest of Hope Food Pantry. Registration is $10 for under 21 and $20 for 21+. Register now here.
So how does a virtual race work? Run anywhere you like for at least 4K on Saturday, then upload your time to the overall race results. Participants will get a downloadable finisher's certificate, and a 6-pack of Avery beer for those 21+.
More Fun Events at Breweries