With an utter disregard for what the market demands, Avery Brewing is known for simply brewing the kind of beer that they want to drink. They search for fans with equally eccentric palates with whom to enjoy their brews.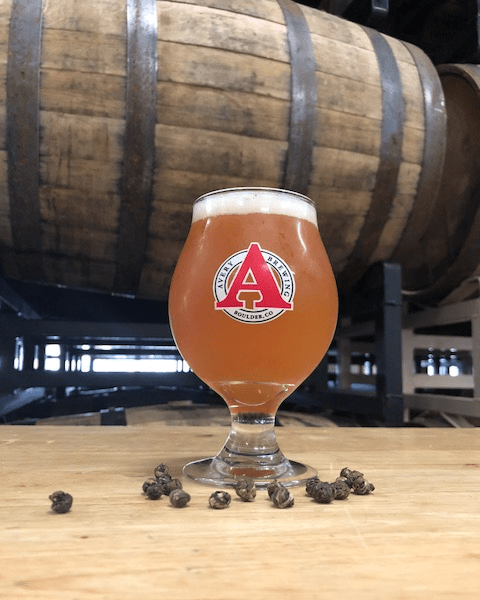 You can stop by their website or their Facebook page to see what events they have coming up, or to learn more about them. 4910 Nautilus Court, Boulder, 303-440-4324.
Here are some of their upcoming free or cheap events:
National Vote Early Day
Saturday, October 24
1 p.m. to 4 p.m.
FREE
Join members of the Boulder County Elections staff to celebrate Vote Early Day. You can drop off your mail-in ballot at the newly installed 24-hour ballot box, register to vote, ask election and voting questions, and more. They'll also have some Vote Early Day gear up for grabs, too.
More Fun Events at Breweries
Friday, October 23, 2020
Saturday, October 24, 2020
Sunday, October 25, 2020
Tuesday, October 27, 2020
Wednesday, October 28, 2020
Thursday, October 29, 2020
Friday, October 30, 2020
Saturday, October 31, 2020
Sunday, November 1, 2020