BRU hand-built ales and eats works to bring together the art of food and beer. Beer Chef and Founder Ian Clark uses his passion and knowledge for cooking to create dishes that he then pairs with his never filtered, naturally carbonated ales.
BRU offers 14 rotating ales on tap at their gastro brewery in Boulder, alongside deliciously unique menu items.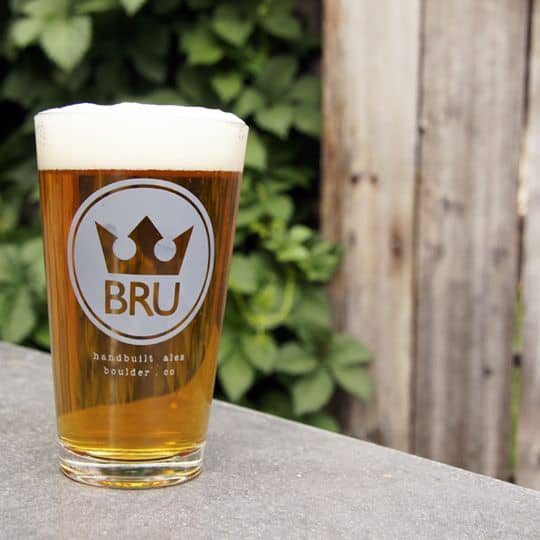 Check their Facebook page and website to learn more about them, and to see what live music, food, or other events they might have coming up.5290 Arapahoe, Boulder.

Here are some of their upcoming free or cheap events:
Live Music Sunday
Sunday, October 14, October 21, and October 28
3 p.m. to 6 p.m.
FREE
Join BRU for live music every Sunday. Scheduled artists are:
10/14 – Shanna in a Dress
10/21 – Alan Littman
10/28 – Ravin Wolf