Wendy's is giving hungry bargain hunters a big deal at a little price. Many fast-food combo or meal deals exclude a beverage or second side, so the savings aren't totally satisfying. However, Wendy's popular 4 For $4 meal deal gives you both — a beverage and second side. It's enough food for one person to keep their stomach full for awhile.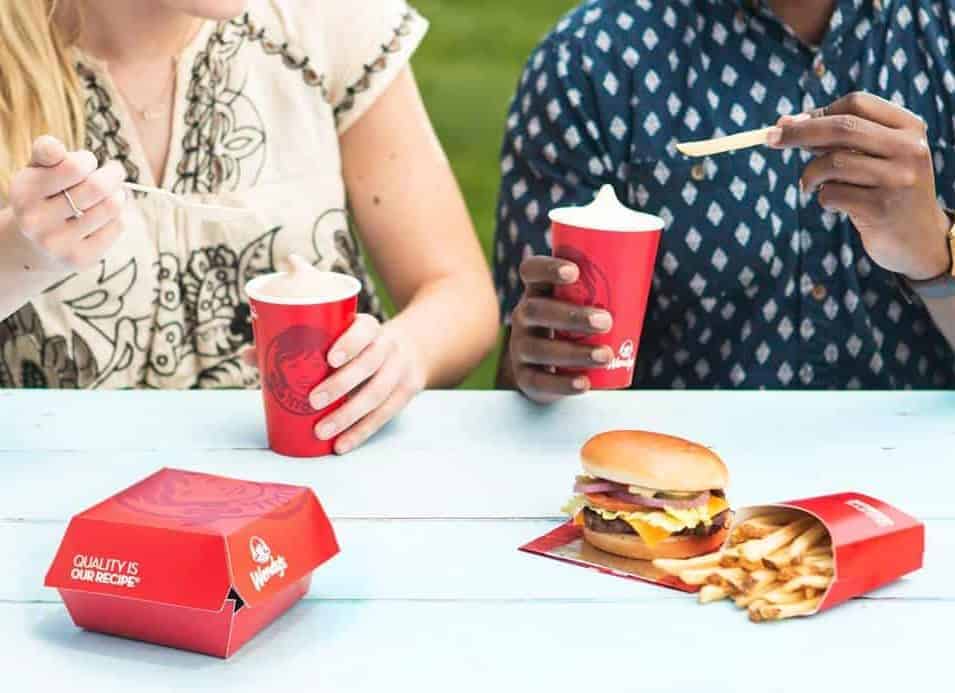 For a limited time, the fast-food chain continues to offer its 4 for $4 meal at participating locations.
For four bucks, get the following:
Chicken nuggets (4-ct.)
Small fries
Small drink
And your choice of a Crispy Chicken Sandwich, Jr. Cheeseburger or Jr. Bacon Cheeseburger
Any meal deal under $5, especially with a beverage and extra side, is always a great value.
Hungry for more food deals?
Friday, August 14, 2020
Saturday, August 15, 2020
Sunday, August 16, 2020
Monday, August 17, 2020
Tuesday, August 18, 2020
Wednesday, August 19, 2020
Thursday, August 20, 2020