Any time a company announces changes to its loyalty program it's never good news for the consumer. It seems they always make it harder to earn points and/or reduce the value of rewards. In this case, Walgreens heard loud and clear that consumers we're not happy with the changes to its program late last year.
And, as a result, Walgreens is making changes again to its popular Balance Rewards loyalty program starting May 5. To the cheers of members who loved saving their points, the popular drugstore is going back to its old rewards system…sort of.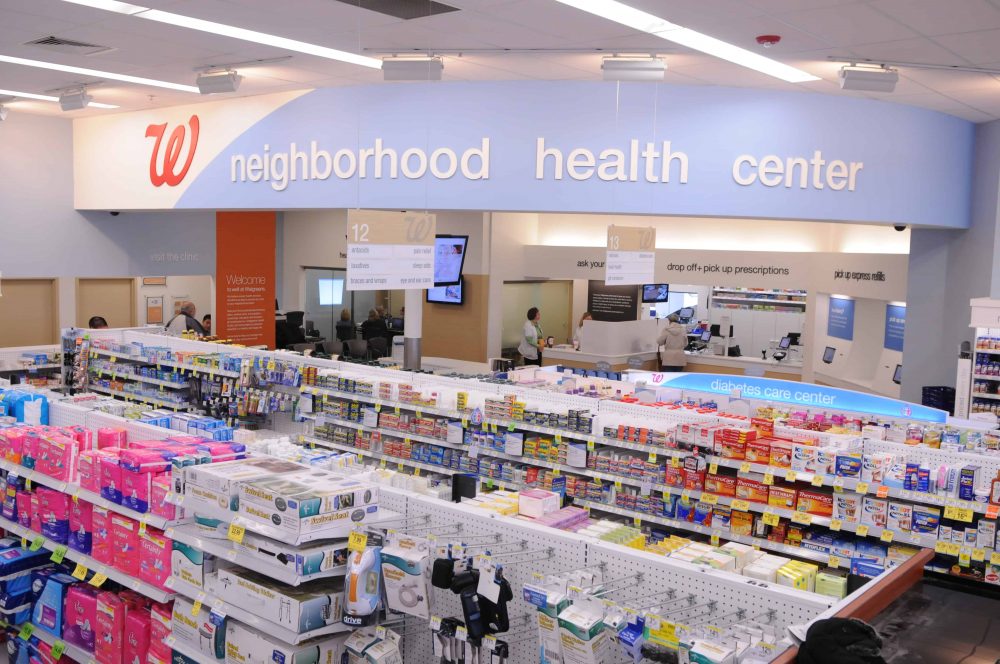 Currently, the maximum redemption per transaction is 5,000 points for $5 off. (Previously, you could redeem up to 40,000 points for $50 off.) Well, they're bringing back the higher redemption levels minus the bonus "cash."
Starting Sunday, May 5, the redemption levels are as follows:
1,000 points = $1
2,000 = $2
3,000 = $3
4,000 = $4
5,000 = $5
10,000 = $10 — new
20,000 = $20 — new
50,000 = $50 — new
If you're one of those bargain hunters with lots of points, as of now, you have to make multiple transactions in increments of $5 to maximize the points and savings.
It was frustrating for both customers and employees, but many smart shoppers would make 2 or 3 transactions in a single visit for maximum savings because of the low redemption limit.
The current redemption limit also means you can't use points toward any big-ticket items — every transaction has to be between $5 and $1o for the best value. The 5,000-point maximum only allows you to purchase one or two low-priced items in a single order.
Well, coming May 5, you can once again go on a mini-shopping spree (here we come, clearance shelves!) or use points on higher-priced merchandise, such as perfume/cologne, beauty products and more.
Note: Even though the redemption levels are increasing again, you still no longer earn any bonus "money" for more points.
The maximum amount that can be redeemed in a single transaction is 50,000 points, with a 100,000-point limit per day.
For more tips on how to save money at Walgreens, read our guide.