First, we must remind you — you should not be having any parties or gatherings of any kind, right now. However, that doesn't mean you can't hang out with friends and enjoy the latest must-watch movie, show or series on Netflix. And there's lots from which to choose. Thanks to technology, you can all still watch the same show at the same time — just online.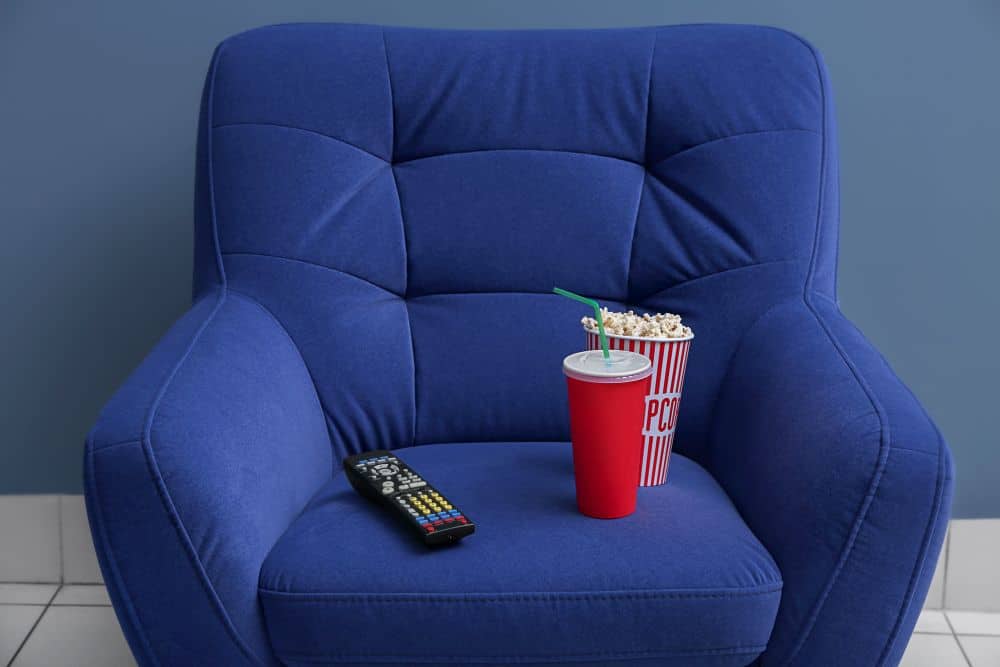 Part of the fun in watching anything with friends and family is the commentary, jokes and snide remarks, right? And you can still enjoy the chatter and laughter via an online chat. As for snacks and beverages, you're on your own!
What is Netflix Party?
It's a new way to watch Netflix with your friends online. The system synchronizes video playback and adds group chat to your favorite Netflix shows. The best part…it's FREE. (Note: It's only available on Chrome browsers on desktop or laptop computers.)
How does Netflix Party work?
1 – Install Netflix Party here. Click "Add to Chrome" to finish installing.
2 – Open a video in Netflix. Go to Netflix's website and choose the show you want to watch and start playing the video.
3 – Create your party. Click on the red "NP" icon located next to the address bar. Then, click "Start Party" to get the party started and share the party URL to invite friends.
4 – Join a Netflix Party. Click on the party URL and you will be redirected to Netflix's website. Then, click on the "NP" button (next to the address bar) and you're at the party!
You can "decorate" your party by choosing a fun user icon and nickname. Upload screenshots, emojis and GIFs for even more fun!
If you have questions, you can send an e-mail to team@netflixparty.com.