For sports fans stuck at home, it can be really tough. Take heart armchair quarterbacks and hoops fans. The professional basketball and football leagues want to keep your spirits up by giving fans FREE access to past season games. Here's what you need to know to catch up on your favorite games and relive the thrill of victory and the agony of defeat.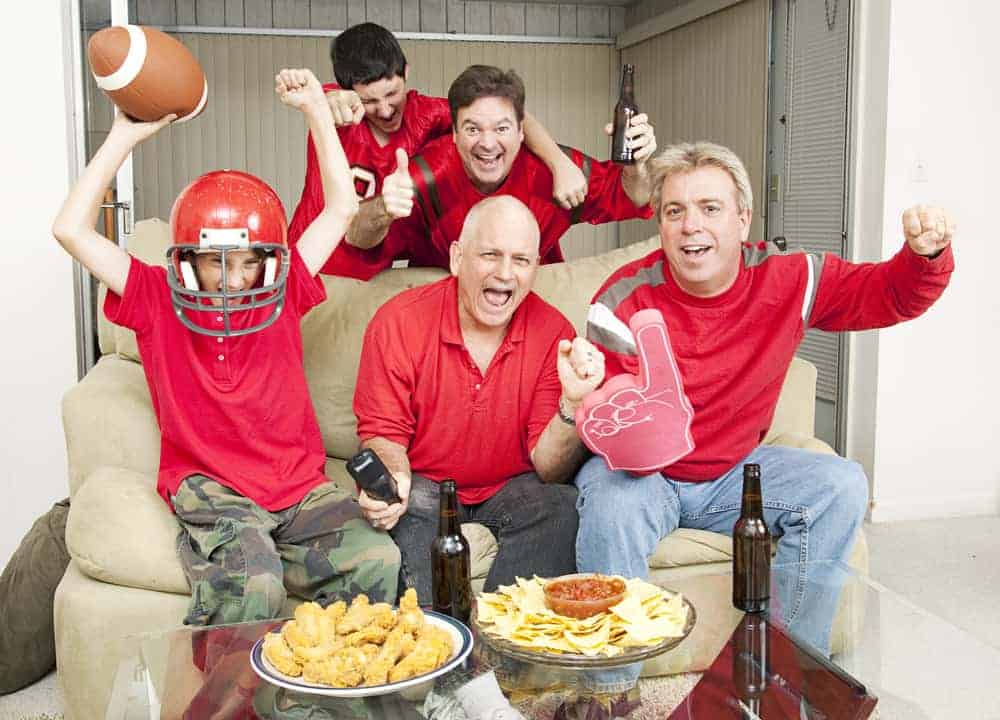 Basketball
With the 2019-20 NBA season on hiatus, the NBA and Turner Sports are providing all fans with a FREE preview of NBA League Pass, the league's premium subscription-based product, until April 22.
This complimentary offering will provide you with access to full length and condensed replays of all games from the 2019-20 season, as well as an expansive archive of classic games and content.
You'll find the 2019-2020 games played to date here.
You'll find the archived, older games here.
It's pretty easy to sign-up. Just create an account, or log-in to one if you've already created a NBA.com account. Then, head over to the subscription page, and enter the code WATCH30 and that will allow you to complete your order without entering credit card information
You can redeem this free offer by signing into your NBA account through NBA.com or the NBA App on iPhone, iPad, Apple TV, Android mobile and tablet devices, Android TV, Amazon Fire TV, Roku, Xbox One, PlayStation 4 and other supported devices.
Football
You can access full broadcast replays, condensed games in less than 45 minutes and the all-22 coaches film through NFL Game Pass for FREE through May 31.
Choose to watch a full replay of all games from 2009 to 2019. Or replay an entire game in less than 45 minutes with condensed games. It's every play, back-to-back-to-back.
Want to break down tape like the pros? Check out the exclusive All-22 angle Coaches Film footage.
You also get access to NFL Originals, including previous seasons of "Hard Knocks," "A Football Life," and "Mic'd Up."
To sign up you go to the NFL Game Pass site and click on "Complimentary Access". The NFL has removed the login or registration requirement on the site.
Hockey
From Friday, March 20 until April 30, hockey fans will be able to watch full-game replays of the entire NHL 2019-20 season so far. These can be accessed directly on the scores and schedule pages at NHL.com.
In addition, the NHL is going to make tons of content from their in-house development team available to the public on both their website and YouTube channel. This "Pause Binge" includes original programming like the NHL's 'Road to the Winter Classic' and 'Behind the Glass.' The league will also be showing classic NHL games dating as far back as 1950.
You won't have to already have an account, or use any codes to gain access to this content.