This deal may not be available (or widely available), as we've been unable to officially confirm with Subway. In the meantime, here's a link to the chain's current B2g1 promo.
For many, Subway is the perfect stop for a quick, "cheap" and healthier lunch option — even more so with the popular chain's daily special. For $3.99, get its Sub of the Day special — a different 6-inch sub each day.
There is an additional charge for extras, including double meat. The deal is for a limited time at participating locations.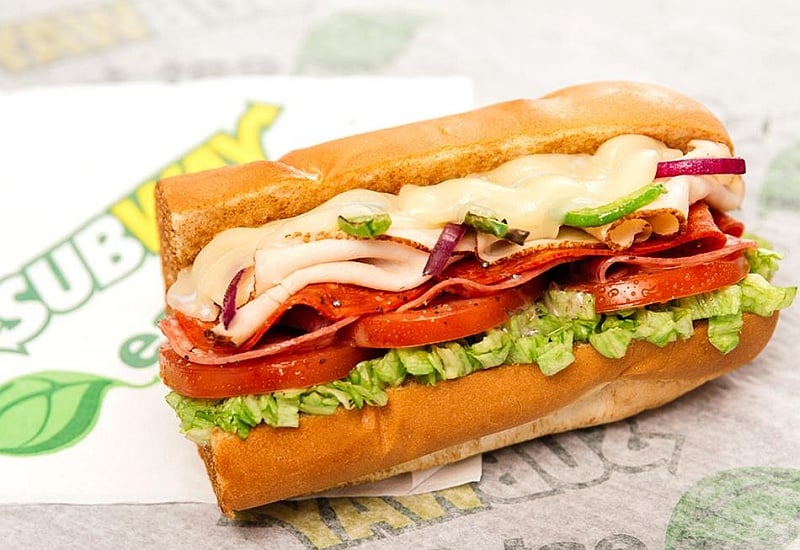 Here's the condiment-filled weekly line-up:
Sunday – Meatball Marinara
Monday – Sweet Onion Chicken Teriyaki
Tuesday – Oven-Roasted Chicken
Wednesday – Turkey Breast
Thursday – Italian BMT
Friday – Tuna
Saturday – Black Forest Ham
Hungry For More Food Deals?
Friday, December 8, 2023
Saturday, December 9, 2023
Sunday, December 10, 2023
Monday, December 11, 2023
Tuesday, December 12, 2023
Wednesday, December 13, 2023
Thursday, December 14, 2023