Stapleton's Master Community Association (MCA) hosts the annual Egg Scramble. at Runway 35 Pool and Park area. Things kick off at 10 a.m. and they wrap it up by 11:30 a.m. Bring the family out to get pictures with the Easter Bunny. Check out local food trucks, fun obstacles for the kids to enjoy, and so much more.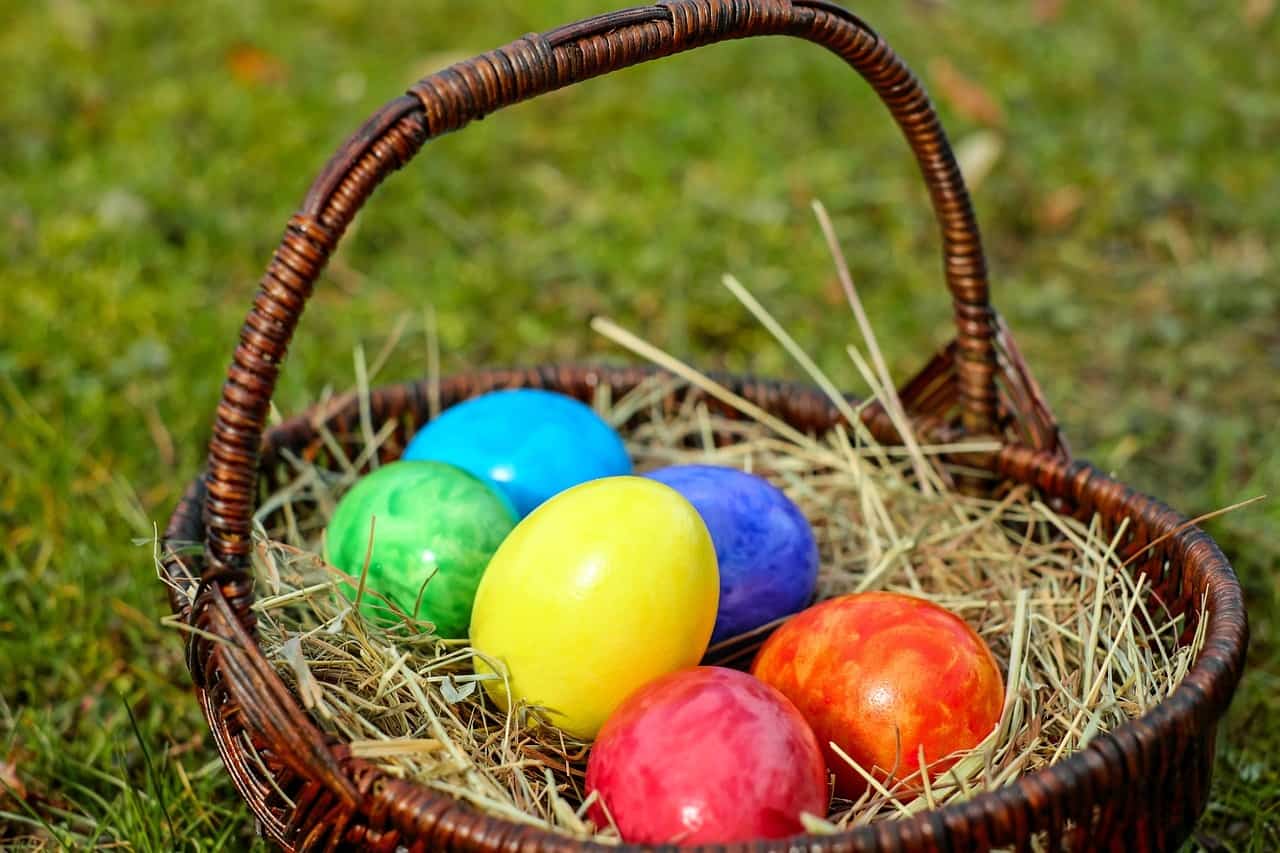 This year's event is Saturday, April 4.
Start Times:
10:15 a.m. for ages up to 5 years old, with one adult to accompany child
10:30 a.m. for children ages 6 years and older
Remember to bring your own bag or basket to collect eggs! There is a limit of 10 eggs per person.
More Kids Fun
Wednesday, December 6, 2023
Thursday, December 7, 2023
Friday, December 8, 2023
Saturday, December 9, 2023
Tuesday, December 12, 2023
Wednesday, December 13, 2023
Thursday, December 14, 2023
Friday, December 15, 2023