A new Sprouts Farmers Market is sprouting up in Denver at 3555 N. Central Park Blvd. on Wednesday, August 19 at 7 a.m. The new store will expand local access to fresh and healthy groceries and be open daily from 7 a.m. to 10 p.m. The new store marks the chain's 32nd location in Colorado. And smart shoppers know it's one of the best places in town to get amazing deals on fresh fruits and vegetables!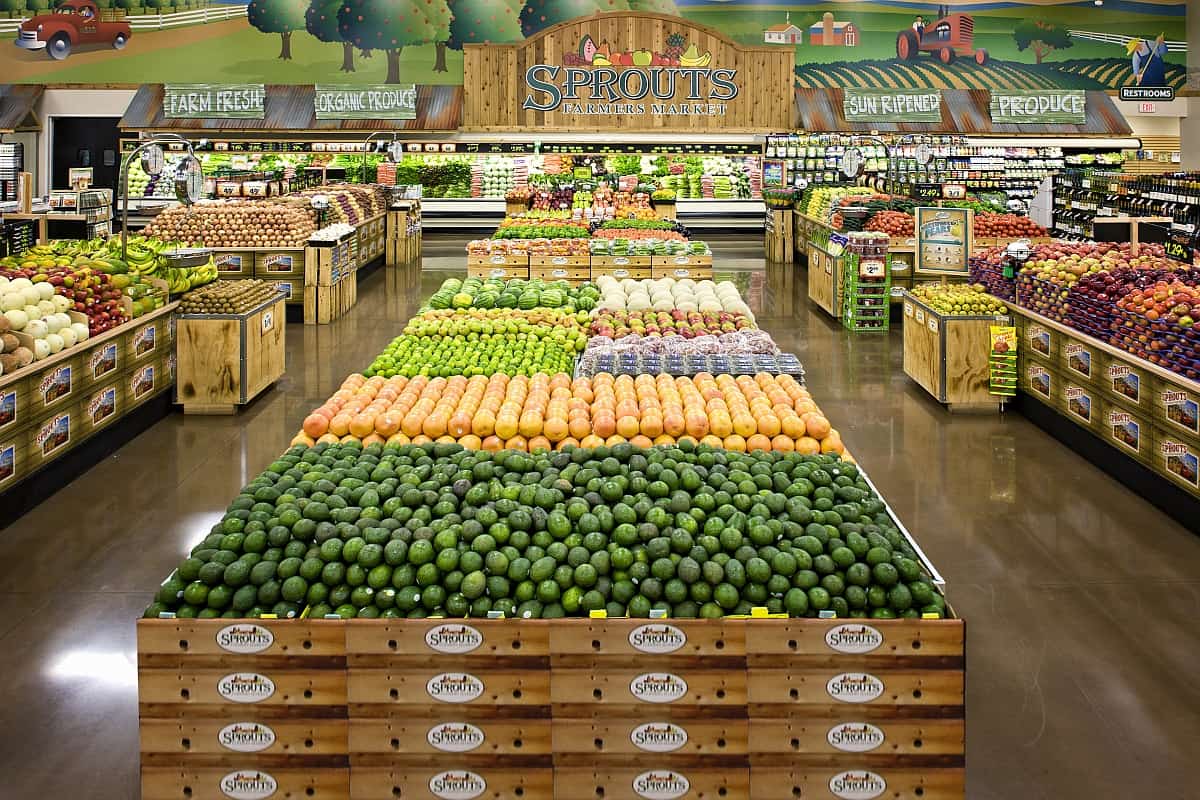 To celebrate the new store, every shopper on opening day will receive a FREE reusable shopping bag with purchase.
The entry deadline has passed. Even better, customers can also enter to win a $500 Sprouts Farmers Market gift card by visiting the new location's page here. There's no need to visit the store to enter the giveaway — just enter online.
Can you imagine the shopping spree you could have with that much money? The odds are in your favor because the giveaway is only open to Colorado residents!
The deadline to enter is Tuesday, August 18 at midnight. The winner will be selected on Wednesday, August 19.
Note: This is not a MHOTC-sponsored giveaway. Sprouts Farmers Market is solely responsible for the giveaway.
Good luck to all!