In 2007, Smashburger began right here in Denver. (The first restaurant is still operating on S. Colorado Blvd.) Thirteen years later, there are now more than 300 locations in 36 states and eight countries. And, with any evolution of a restaurant, they're always introducing new menu items. The latest is its "bigger, better and bolder" Crispy Chicken Smash — made of 70% bigger golden fried, cracker-crusted chicken breast.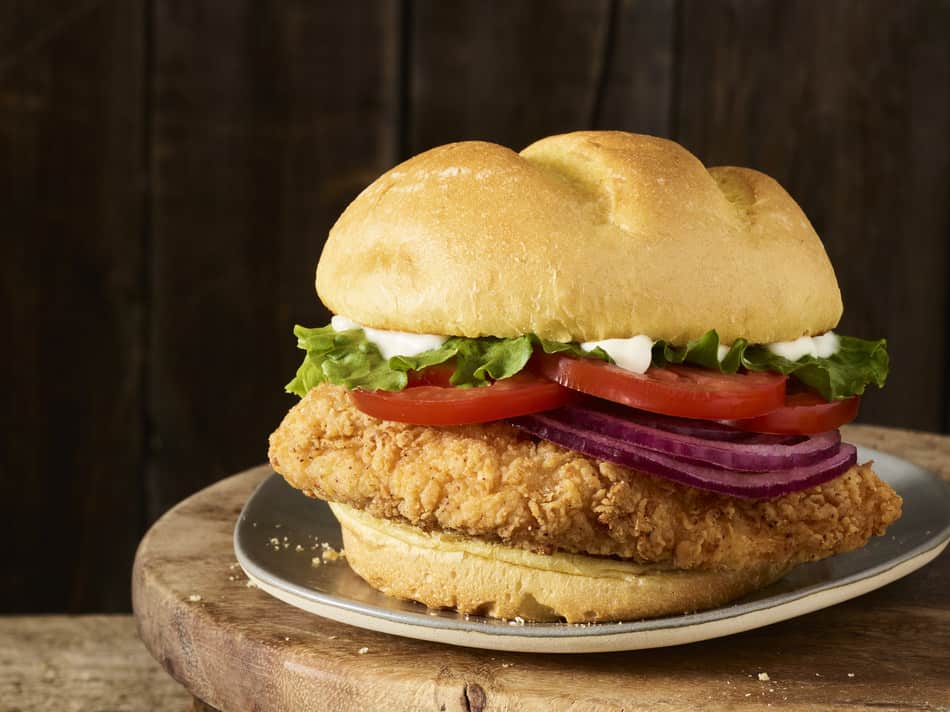 The chicken is served with lettuce, tomato, onion and mayo on a classic bun.
On Sunday, January 12, the popular burger joint is offering customers a FREE Crispy Chicken Smash with the purchase of a Crispy Chicken Smash at participating locations.
With the introduction of this new chicken sandwich, 2019's fried chicken sandwich craze just might be reignited.
Hungry for more food deals?
Saturday, December 9, 2023
Sunday, December 10, 2023
Monday, December 11, 2023
Tuesday, December 12, 2023
Wednesday, December 13, 2023
Thursday, December 14, 2023
Friday, December 15, 2023