For more than 40 years, Denver Film has focused on building a rich community through the art of film. During this temporary closure of its home at the Sie FilmCenter, the organization has partnered with distributors to bring you the theatrical releases set to open at the theater, right to your home. Even better, part of the proceeds benefit Denver Film.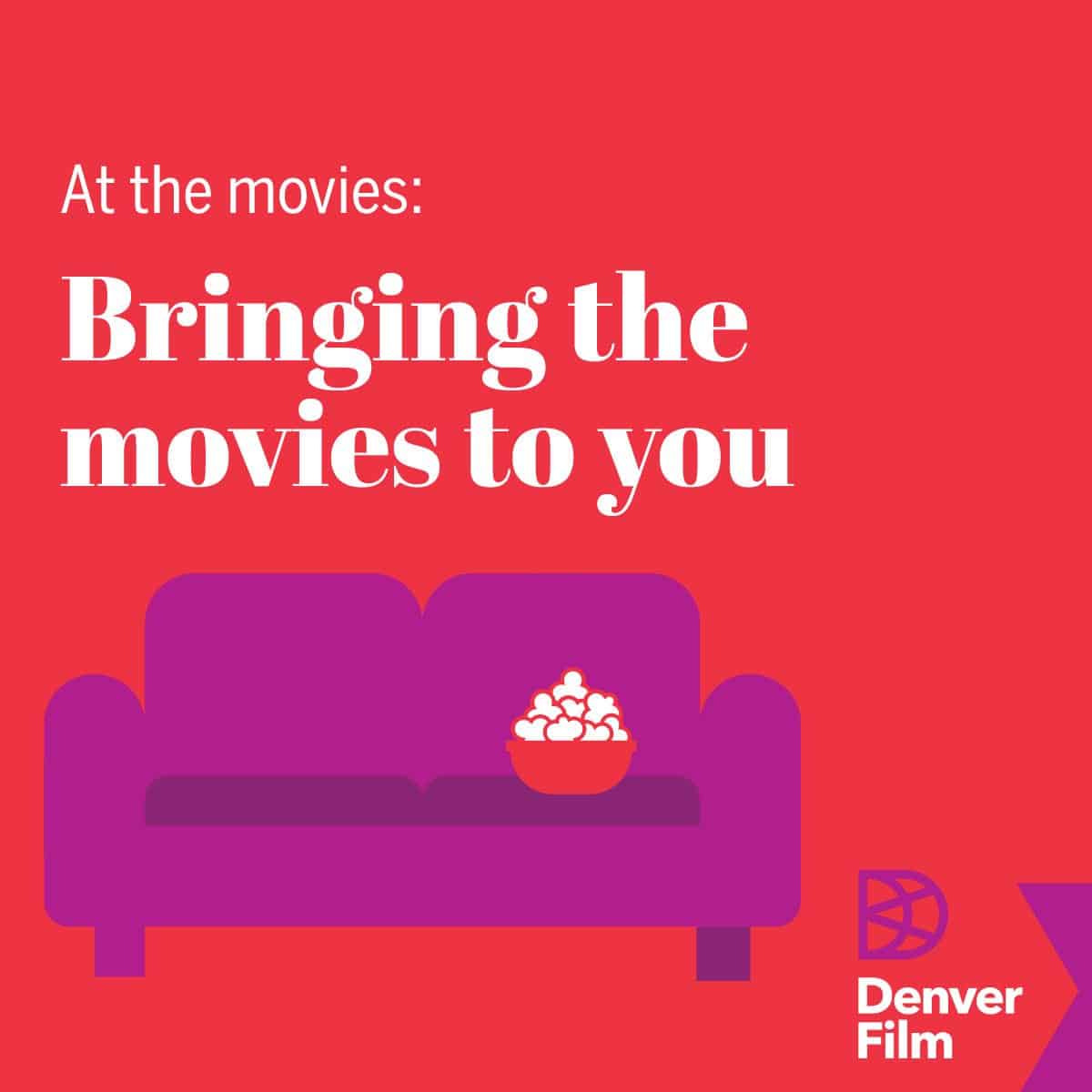 This past weekend, the Sie FilmCenter was set to open Saint Frances, an award-winning film which The Washington Post called "a welcome, earnest spin on the coming-of-age tale." For more information about the comedy-drama, click here.
Though the film will not be available for rental or sale for several months, Denver Film, along with Oscilloscope, is making it accessible now for home viewing.
For the price of one movie ticket (just $12), Oscilloscope will e-mail you a link to the film, which is viewable on any internet-connected device, including laptops, tablets and smartphones. (Instructions on how to watch it on television via AppleTV and Chromecast will also be available).
Orders placed before noon will be fulfilled by 5 p.m. and orders placed after noon will be fulfilled by 11 a.m. the next business day. However, the goal is we to fulfill orders as fast as possible.
For other available films, click here, including:
Bacurau
The Wild Goose Lake
Corpus Christi
Let's go to the movies! — just not together, for now.