Schlotzsky's is celebrating 47 years of making delicious sandwiches by inviting customers to enjoy the one that started it all at a discounted price.
On Tuesday, October 2, get a small The Original sandwich for just $1.99 (reg. $5.79) all day at participating locations, as part of its first-ever Schlotzsky's Day. The sandwich shop will serve it to the first 200 customers on a frisbee, just like they used to in the beginning. Most locations open at 10 a.m.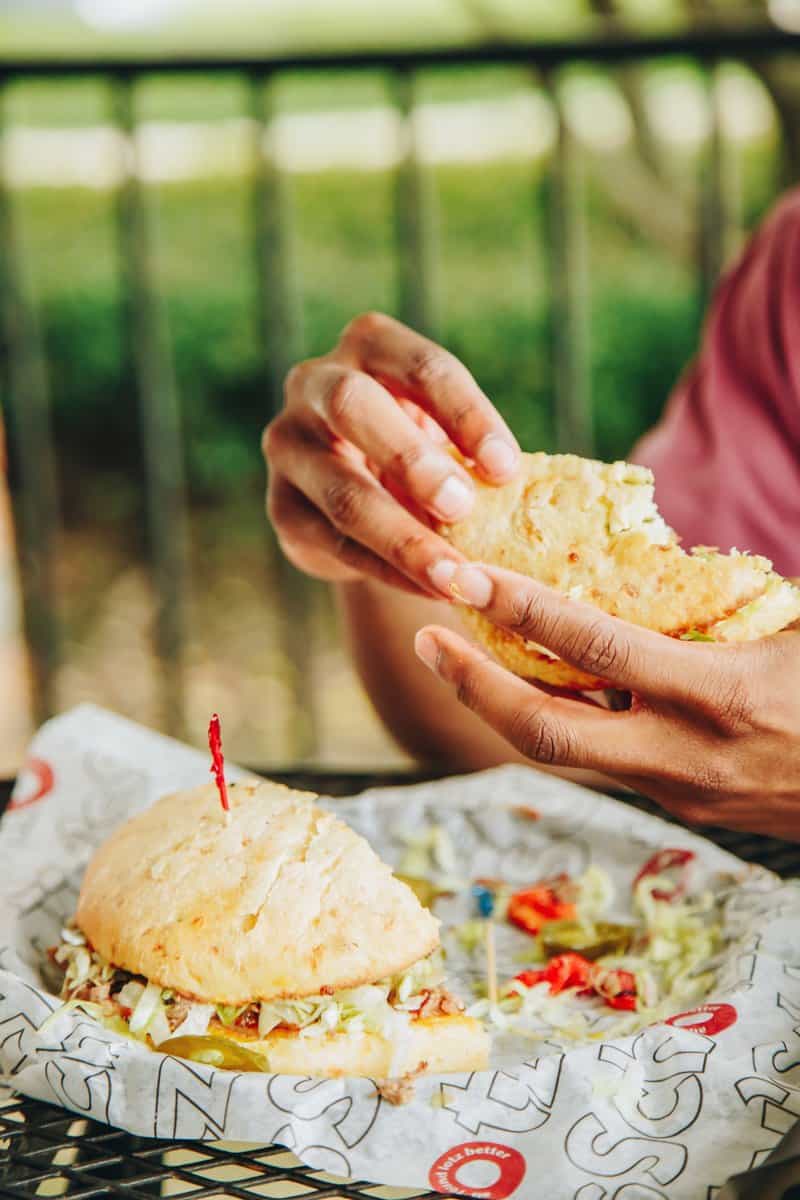 The sandwich features fresh, flavorful ingredients (including lean smoked ham, Genoa and cotto salamis; melted cheddar, mozzarella, and Parmesan cheeses; and layered with black olives, red onion, lettuce, tomato, mustard and signature dressing), all on a toasted Sourdough bun. For locations in Colorado, click here.
Hungry for more food deals? Find them here:
Friday, December 1, 2023
Saturday, December 2, 2023
Sunday, December 3, 2023
Monday, December 4, 2023
Tuesday, December 5, 2023
Wednesday, December 6, 2023
Thursday, December 7, 2023