It's no malarkey! This happy hour will make you happy and keep you full, without breaking the family budget. Known for its "keeping it natural" mission, Larkburger offers a daily Happy Hour from 3 p.m. to 5 p.m. at all locations. With the promo pricing, diners save about 50% off the regular price — well worth a special trip, especially because its burgers are so good.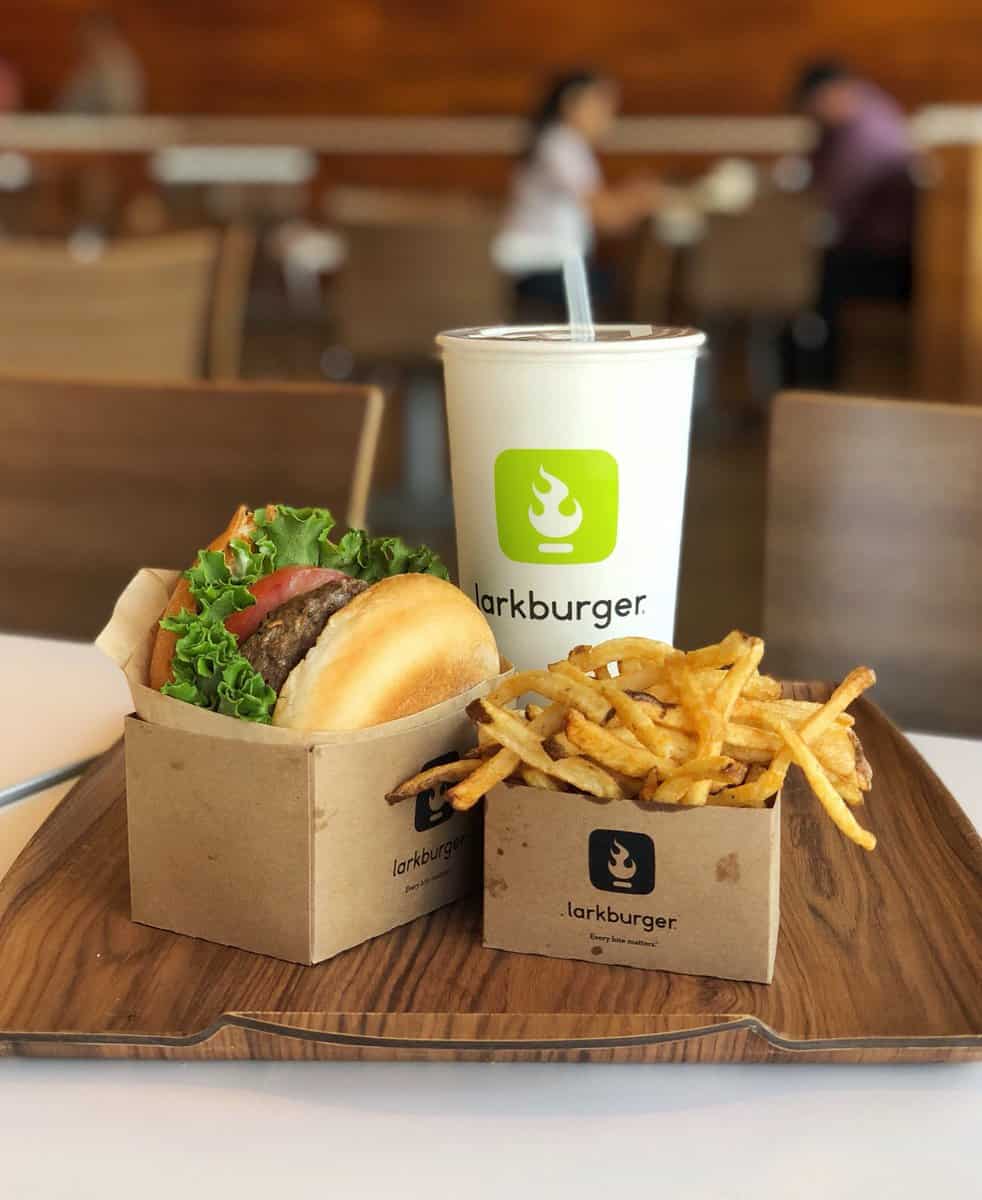 During those hours, get any small burger for $3 (reg. $4.39 to $5.69), a small shake for $2 (reg. $3.69), a small chili for $2 ($3.39) and a beer for $2 (reg. $3.89.)
Where can a family of four each get a burger and shake for $20? For a few bucks more, order fries for all to share. (If you go, try its Truffle & Parmesan fries. They're delicious!)
There are 12 locations in Colorado. (Note: The $3 burger and $2 small chili is not available at its Edwards location.)
If you like Larkburger, join its e-mail list for the latest news, specials and more, including a treat on your birthday — click here.
More Food Deals
Tuesday, December 5, 2023
Wednesday, December 6, 2023
Thursday, December 7, 2023
Friday, December 8, 2023
Saturday, December 9, 2023
Sunday, December 10, 2023
Monday, December 11, 2023