The best way to beat the increasingly high cost of skiing and riding would have been to buy well priced season passes or multi-day tickets last fall — some time from Labor Day through the big Snowsports Expo in November. It's too late for those deals now, but here are still some ways to save on lifts at ski areas within the easiest day-trip distance of metro Denver.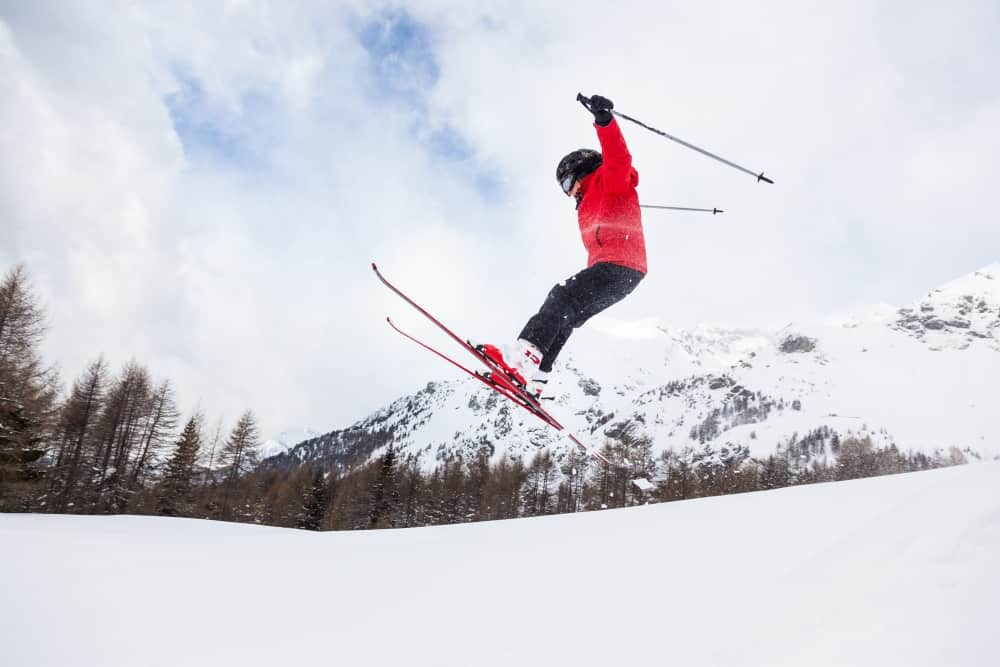 With exception of Granby Ranch, these are ski areas pure and simple rather than resorts with lodging and other off-mountain amenities. There is usually an area from brown-baggers – folks who bring their own lunches and thereby save money on cafeteria meals. And parking? It's free too.
Echo Mountain, a straight shot west of Denver, is the closest and one of the least expensive places to ski, day or night. Lift tickets are affordable — $55 for adults and $36 for youngsters aged 6 to 15 by day, $35 and $19 from 4:30 through 9 p.m. This age bracket is important for a family with a young teen, because at most other areas, adult pricing kicks in at age 12.
Continuing west on I-70 is Loveland, a two-part ski area with some of the state's best deals. The foundation is multi-tier pricing $79 per day for ages 15 and over, $34 for ages 6-14, $54 per day for ages 60-69 and $99 for ages 70+ (this is for a full season pass).
Don't have the legs or the lungs for Loveland's elevation? The base is at 10,800 feet. Go for Colorado's only flexible ticket good for any four hours of the ski day. Buy a full-day ticket and if you are ready to call it quits before four hours have passed, turn it in and get a refund.
Beginners and young children have plenty to play on at Loveland Valley, separated from the more expansive Loveland Basin that arcs above the east portal of the Eisenhower Tunnel. The Valley has a super-gentle, ultra-wide beginner slope for making those first tentative turns served by a slow chairlift and a new moving carpet. The Lift 7 ticket is just $30 for adults and $25 for kids.
Loveland's 3 Class Pass is a great value for beginners. Adult First Timers pay $412 for three group lessons (ski or snowboard) and lift access to Loveland Valley to practice between lessons. Once the second and third classes have been completed, the Loveland Valley pass is upgraded to a full pass for the rest of the season, which ends on May 5.
The 3 Class Pass for kids is $429 for four- and five-year-olds, including ski equipment. There's a snowboarding option for 6- to 14-year-olds. The cost is $399, and Both also include season-long lift access after the three lessons have been completed.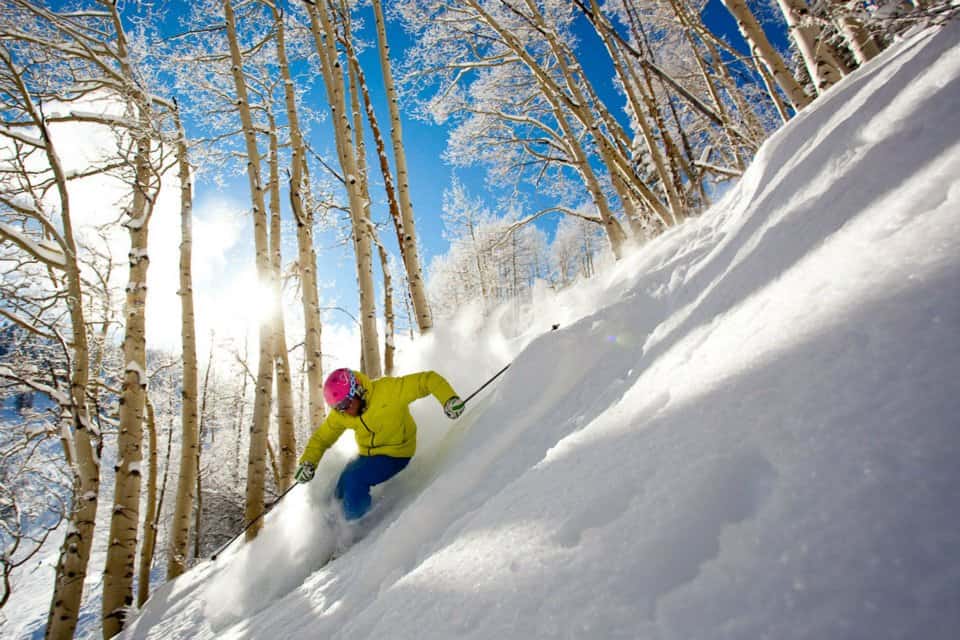 Eldora's $339 4-Day Pass may not be the least expensive adult pass around, but this area just 21 miles west of Boulder, making getting there easier and faster to reach than anyplace that requires a drive on I-70.
Skiers and riders are discovering this convenience, meaning that weekend and holiday parking is a challenge. Area management urges visitors to arrive by 8 a.m. to secure a space.
Another option — one available to no other resort in Colorado — is to take the RTD bus between Boulder and the parking lot. The N bus operates every two hours on weekends (more often mid-week), with several stops along Boulder Canyon. The parking lot at Sixth and Canyon across from the Boulder Municipal Court building has availability on weekends.
Up in Grand County, along U.S, 40 is Granby Ranch, relatively small in terms of ski terrain, but nevertheless with a sizable on-site lodging component, which means that you won't be lonely on the hill. Like Loveland, its complicated ticket price structure varies by date on the calendar and age on the driver's license.
One-day lift tickets are $78 for adults, $44 for juniors during regular season. Peak season (Feb. 15-18 and again Mar. 8-31) are a few dollars more. Older skiers save more ($69 and $64 for ages 61 to 69 and just $15 and $10 for 70-plus).