Ratio Beerworks is a product of the punk scene of the late 90's. The DIY mindset of its founders led to a passionate exploration of brewing, which eventually built to the creation of their most ambitious project yet: Ratio Beerworks. The brewery focuses on creating a wide variety of carefully crafted beers that are based on traditional styles but that offer a modern twist.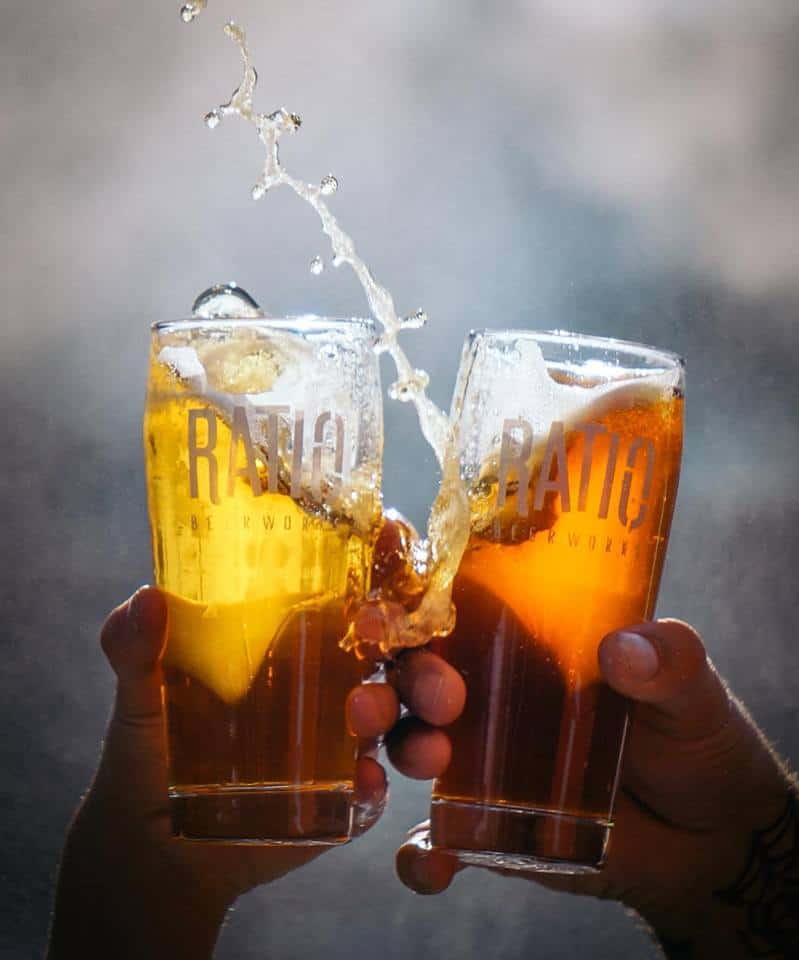 While the scene at Ratio is all about beer, they also aim to translate the punk rock industry's sense of community and can-do spirit through their frequent events. They often have food trucks on site and host live music, trivia, and more.
You can see a full list of their events on their Facebook page. 2920 Larimer St., Denver, 303-997-8288.
Below are some of their cheap or free upcoming events:
Reggae Sundays with D.V.R.S
Sunday, September 20
2 p.m. to 6 p.m.
FREE
The Denver Vintage Reggae Society will be back in the taproom playing a mix of foundation reggae sounds, all 100% vinyl.
More upcoming events at Denver area breweries
Tuesday, September 29, 2020
Wednesday, September 30, 2020
Thursday, October 1, 2020
Sunday, October 4, 2020
Tuesday, October 6, 2020
Thursday, October 8, 2020
Sunday, October 11, 2020