Ratio Beerworks is a product of the punk scene of the late 90's. The DIY mindset of its founders led to a passionate exploration of brewing, which eventually built to the creation of their most ambitious project yet: Ratio Beerworks. The brewery focuses on creating a wide variety of carefully crafted beers that are based on traditional styles but that offer a modern twist.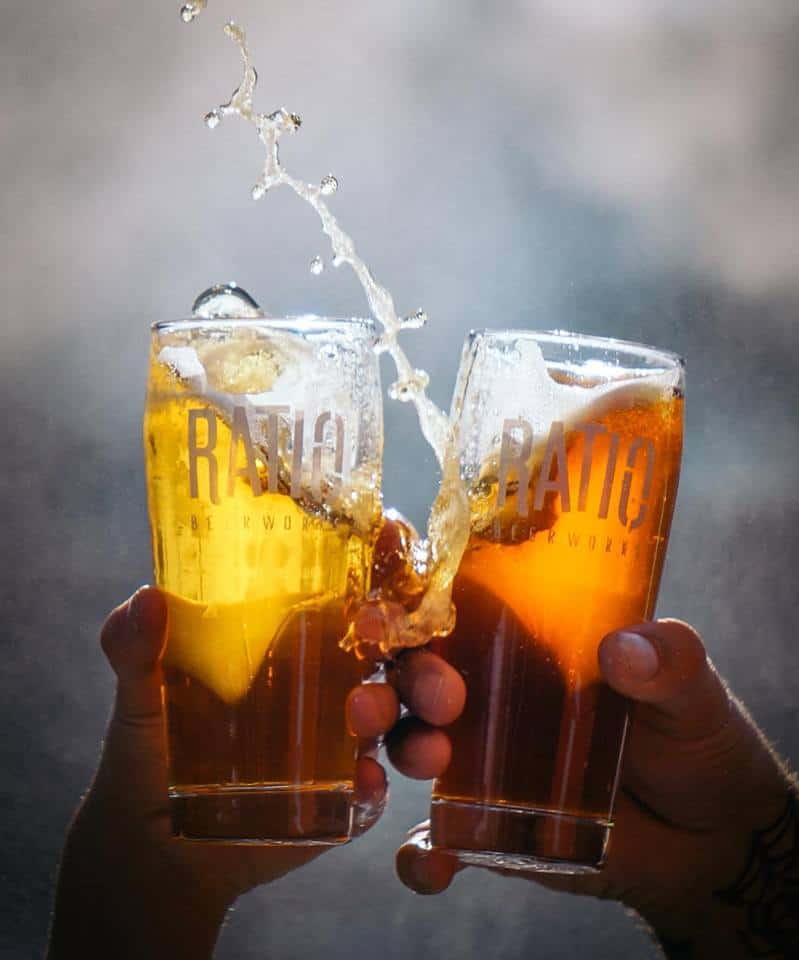 While the scene at Ratio is all about beer, they also aim to translate the punk rock industry's sense of community and can-do spirit through their frequent events. They often have food trucks on site and host live music, trivia, and more.
You can see a full list of their events on their Facebook page. 2920 Larimer St., Denver, 303-997-8288.
Below are some of their cheap or free upcoming events: 
Sci Comm Gong Show
Sunday, January 27
3 p.m. to 5 p.m.
FREE
Come out for this afternoon of lay-friendly interactive science talks. The goal is to connect Colorado scientists with community members so that they can learn about the amazing research happening in our state, while also giving researchers a chance to practice their communication skills. Scientists are encouraged to give a short elevator pitch about what they do, and listeners can "gong" the presenter if they use too much jargon, go off on a tangent, or the audience gets bored. If you're gonged, don't panic – you'll just have to stop and explain more clearly. Plus, presenters get a free beer! 
Vinyl Records Night
Tuesday, January 29
7 p.m. to 11 p.m.
FREE 
Dust off those vinyl record covers and join Ratio Beerworks for their monthly vinyl night. As always, there will be a mobile record store on-site from Something Vinyl Club. You can also bring in your own records from home to be played in the Ratio taproom. There will be two turntables set-up to spin the records you want to listen to plus, if you play a record during vinyl night, you'll receive a two-for-one beer deal on your next round. Additionally, anyone who brings in a vinyl to be played in the taproom or buys a vinyl record from Something Vinyl Club will be entered to win a pair of tickets to an upcoming show. Attendees are also encouraged to bring records to swap/trade with other enthusiasts.
More upcoming events at Denver area breweries
Saturday, January 19, 2019
Sunday, January 20, 2019
Monday, January 21, 2019
Tuesday, January 22, 2019
Wednesday, January 23, 2019
Thursday, January 24, 2019
Friday, January 25, 2019
Saturday, January 26, 2019
Sunday, January 27, 2019
Tuesday, January 29, 2019
Wednesday, January 30, 2019
Thursday, January 31, 2019