The award-winning Prost Brewing Company is so dedicated to creating the perfect lager that they use only 100% authentic German products shipped in from overseas. They specialize in session beers, which are drinks created to be enjoyed over an extended period of time, whether that's during lunch, dinner, or with family and friends.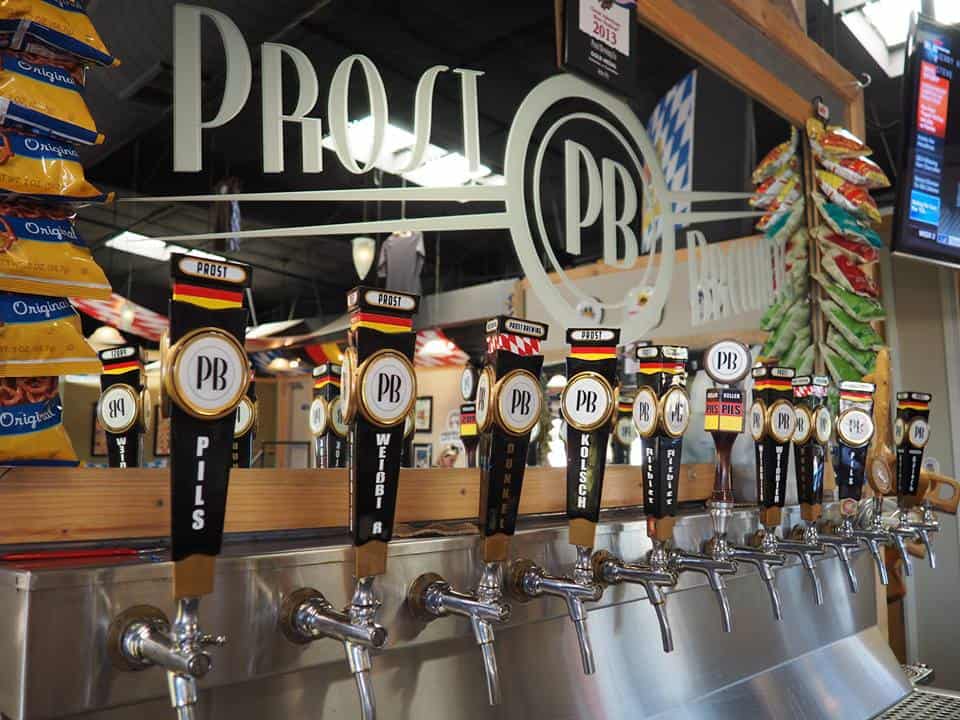 They have two tasting rooms in the area, one in Denver and one in Fort Collins. You can check out what events and specials they have coming up by checking out their Facebook page or their website. 2540 19th St., Denver, 303-729-1175. 321 Old Firehouse Alley, Fort Collins, 970-484-2421.
Here are some of their upcoming free or cheap events:
Outdoor Barre Class
Sunday, June 5
10 a.m.
Denver location
FREE
BYO yoga mat, optional hand held weights, water and wear sunscreen to enjoy this free barre class.
More Fun Brewery Events
Tuesday, December 6, 2022
Wednesday, December 7, 2022
Thursday, December 8, 2022
Friday, December 9, 2022
Saturday, December 10, 2022
Sunday, December 11, 2022
Monday, December 12, 2022