Palisade peaches, Olathe sweet corn, Rocky Ford melons — Colorado grows a bounty of produce recognized nationwide. And, as anyone who has driven on the Eastern Plains can attest, we are a state that owes its heritage, at least in part, to hardworking farmers. While you can shop "Colorado Proud" in most grocery stores, you can also pick your own fruits and veggies. Some fields are open now, others hold off until later in the season.
There are a number of small farms and orchards near the Denver metro area (or at least within an hour's drive). U-Pick farms offer plenty of space for spreading out and you can be sure the produce you pick is as fresh as it comes with minimal handling by others.
Here's a list of those we found. Some offer a wide variety of product, others stick to one or two items such as pumpkins.
Be sure to check each farm's website for current availability, hours and days of operation, as well as fees.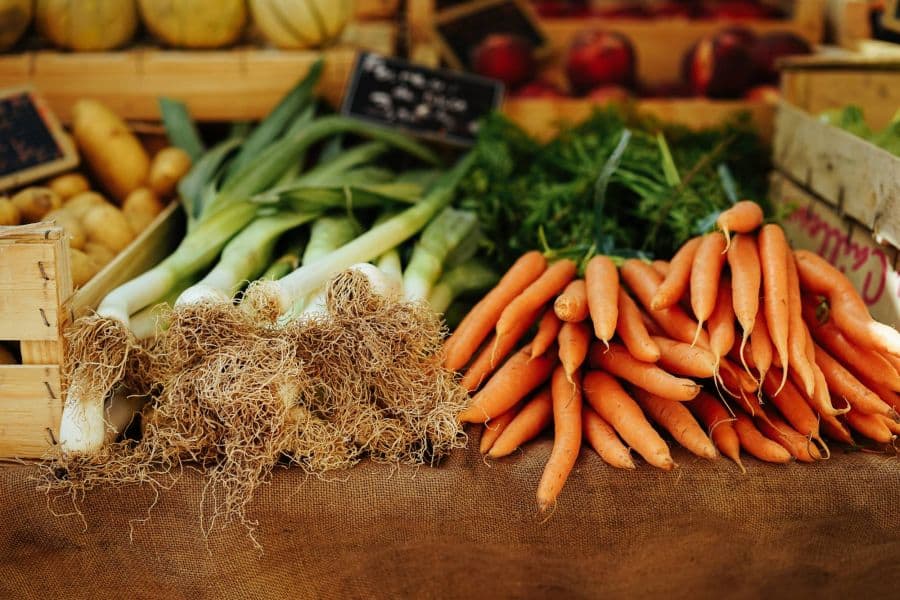 MHOTC Readers Favorite! Wide variety of vegetables including potatoes, carrots, onions, beets, Indian corn, squash, peppers, pumpkins and more.
Open Labor Day through mid-November from 9 a.m. to 6 p.m. daily. Adults (14+) are $25. Children (4-14) are $15. Group of 10+ people is $20 per person, children under 4 are free.
Cost of general admission allows each person to pick up to four (4) bags of produce each. If you pick over the 4 bag limit, each additional bag is $10 and if you don't fill your four bags that is your decision – no refunds will be given.
Admission includes activities, antique tractors, petting zoo, hay pyramid, plus the hayride that takes you to the fields to harvest. 13912 CR 19, Platteville, 970-785-6133.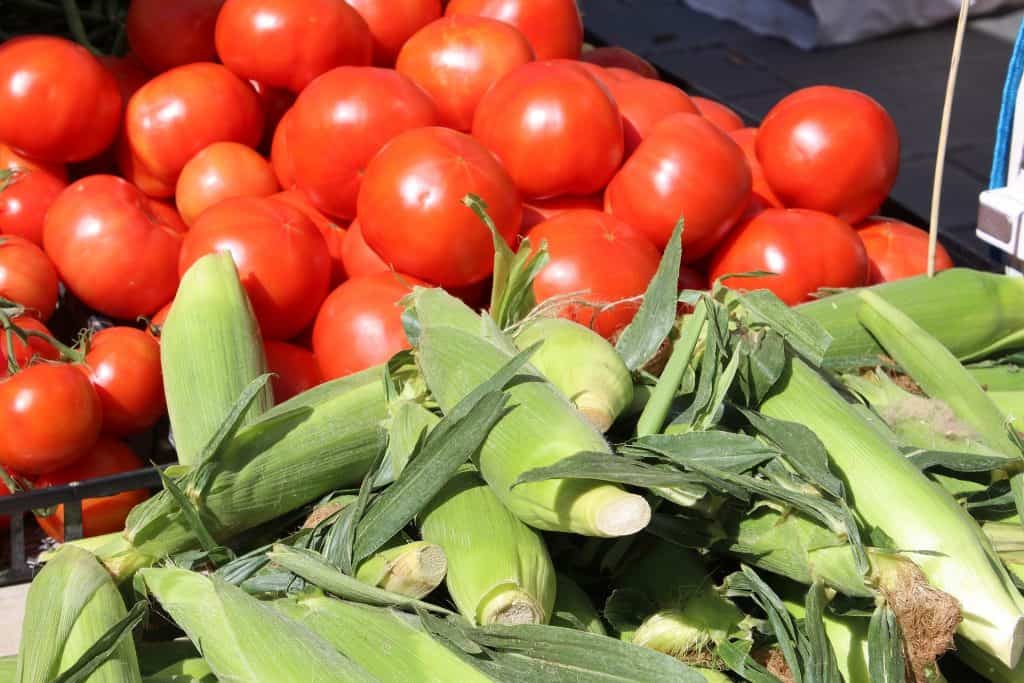 The farm grows corn, hay, wheat and barley, but is known for its beautiful pumpkin patch and vegetable garden. Pick sweet corn, bell peppers, tomatoes, cucumbers, zucchini, carrots, spinach, beets, eggplant and more.
You may pick straight from the garden by making an appointment with Nancy. For hours and all questions, it is best to call ahead. Open mid-June to November. 4400 Giddings Rd., Fort Collins, 970-493-3853.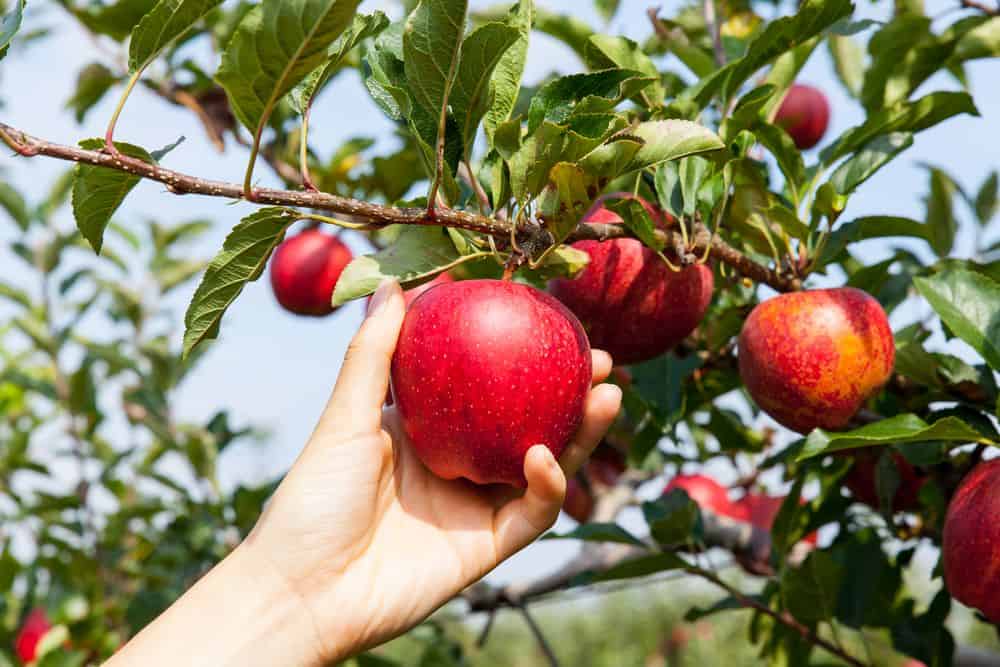 More than 150 varieties of apples, as well as pears and plums. Because of limited availability, U-Pick orchard only open on Saturday and Sunday from 10 a.m. to 6 p.m. Country Store open Wednesday to Sunday from 10 a.m. to 6 p.m. through early November.
Check website or call ahead for dates, hours and what's in season. ​42135 County Road 43, Ault, 80610; 970-760-0279.
The 40-acre farm is Certified Organic. Pick-your-own is limited to strawberries (out of season until mid-August) and pie cherries from June through September. Reservations required. Find it on their home page.
All other produce they pick is available in the Barn Store. 13785 Potomac St., Brighton, 303-659-5050.
Strawberries, raspberries, sunflowers and more. Best picking is available in August and September. They provide the baskets, you find the best berries.
This season all pick-your-own must be purchased online in advance. You will select a reservation time at checkout.
Garden Sweet Farm operates on a membership basis (though fields are open to non-members on select dates) and members get free access to pick-your-own and pay only for the amount they pick.
Berry fields are open to non-members on certain weekends in August and September as supply allows. Flower fields are open July to September for members and non-members alike.
Farm Stand is usually open Tuesday to Sunday from 10 a.m. to 6 p.m. Closed on Monday. Check the website or stop by the Farm Stand for details on picking and pricing. 719 W. Willox Ln., Fort Collins.
Still deciding if they will open for 2020. U-pick pumpkins, squash, gourds. Typically opens the first week of October. Open from 9 a.m. to 6:30 p.m. 2005 S. 112th St., Broomfield, 303-465-9565.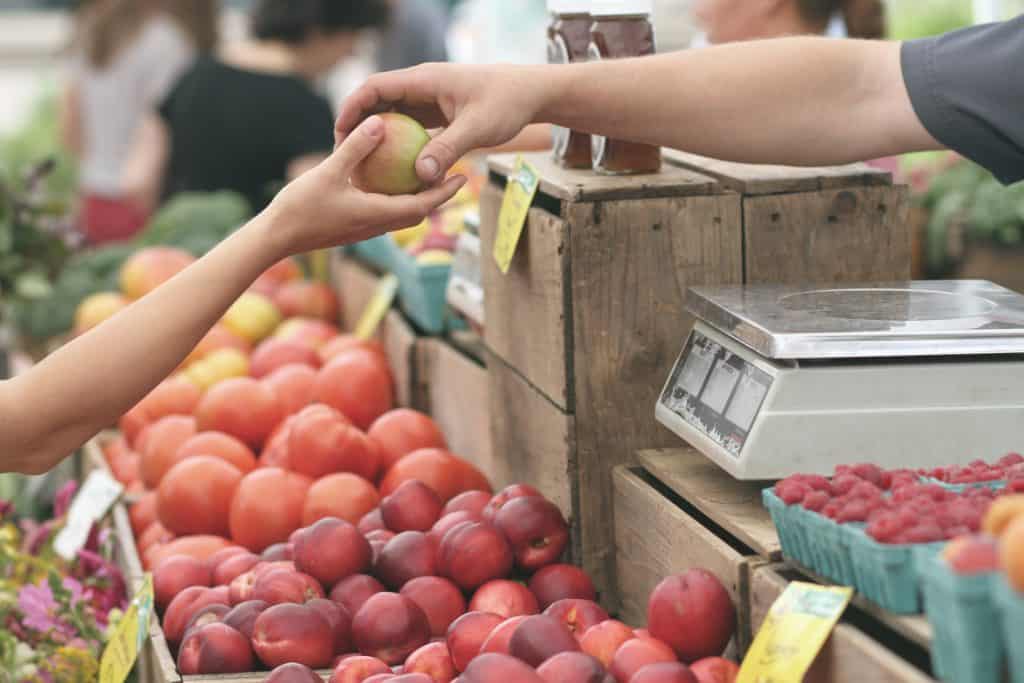 U-Pick Fruit is no longer available in 2020. The Farm Stand is open. Pick your own apples, pears, cherries, grapes and plums. This is a seasonal activity and Mother Nature dependent. Reservations are required (and go fast) for fruit picking only. Find the form here.
Cost $3 per person, $12 per bag.
A variety of vegetables are grown in the farm's gardens. These gardens supply their veggie CSA. If there is an abundance they will open up the veggie gardens for U-pick. That will be done without reservations and only as produce is available.
The Farm Stand typically opens in August and stays open through November. Orchard hours are Tuesday to Friday from 10 a.m. to 3 p.m. and Saturday & Sunday from 9 a.m. to 3 p.m.
Check website or call ahead for operating days and hours. 6914 Ute Hwy., Longmont, 303-485-5585.
Closed for 2020. Nelms Farm has made the difficult decision not to open in 2020. Instead, it will donate all produce to families in need. They look forward to reopening to the public in 2021. Apples are back this year. There are also potatoes, pumpkins and honey. Farm is open over Labor Day weekend, August 31 & September 1, from 8 a.m. to 4 p.m. 5305 Orchard St., Golden.