Woof! Meow! Even Santa Claus knows, when our furry family members are being naughty or nice! (Cats and dogs can be mischievous, but you can't help but love them unconditionally, right?) And, because they're family, you have to make them part of all of the holiday traditions, including sitting on Santa's lap. (Plus, there are so many fun puns. Santa Paws? Santa Claws? Anyone? Anyone?)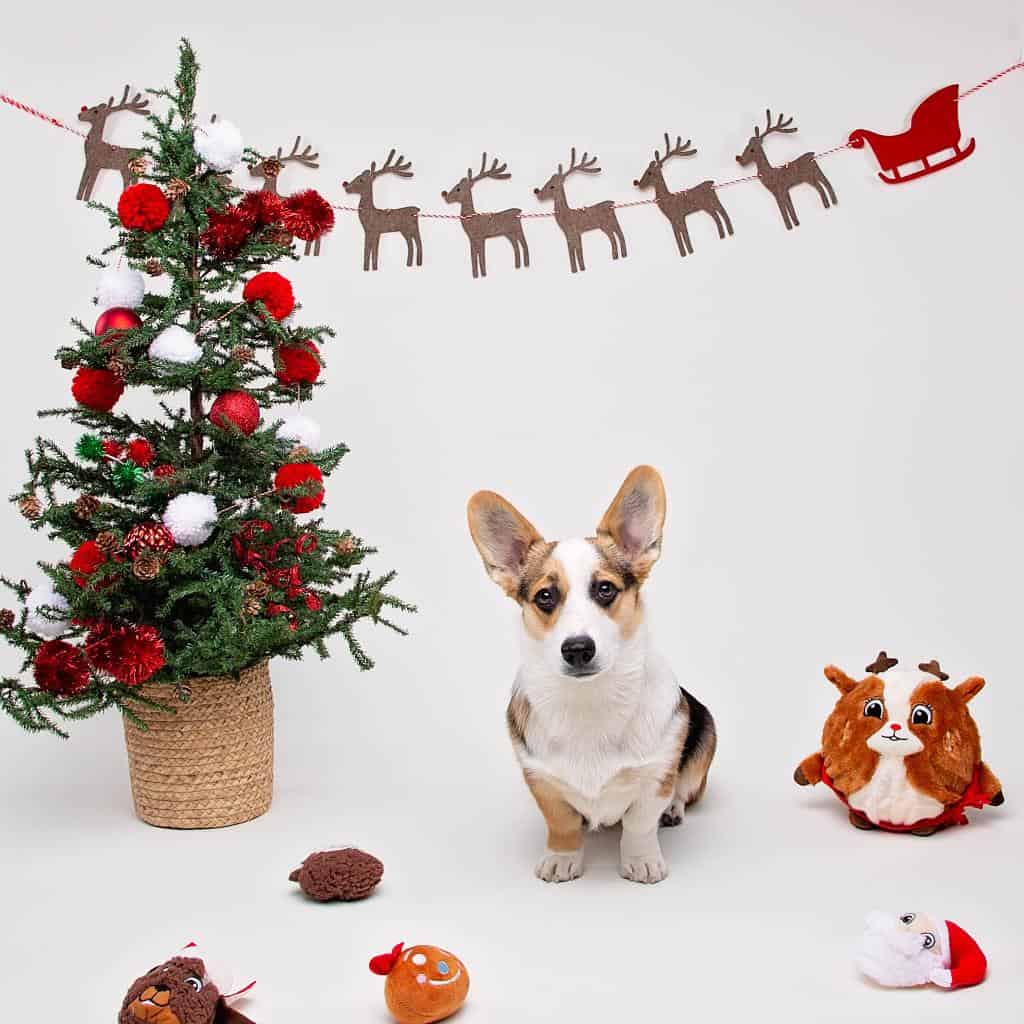 Pet parents can bring their four-legged "kids" to PetSmart for a FREE photo with the big jolly guy at participating locations from noon to 3 p.m. on:
Saturday, December 10
Sunday, December 11
Saturday, December 17
Sunday, December 18
You can snap photos on your personal device or use its FREE digital file via e-mail.
Reservations are highly recommended!
To book your spot for Spot, go here. Enter your zip code, select a store, and then specific date and time to book your free appointment.
Santa better be prepared with lots of toys and treats in his big bag on Christmas Eve!
More Holiday Fun
PetSmart – Multiple Locations
CO