Panera Bread offers lots of tasty, healthy soups, salads and sandwiches. However, for many bargain hunters, they're also known for being a little more expensive than other fast-casual eateries. That's why, when they offer any discount, it's a big deal — especially for those looking to save money at places other than fast-food restaurants.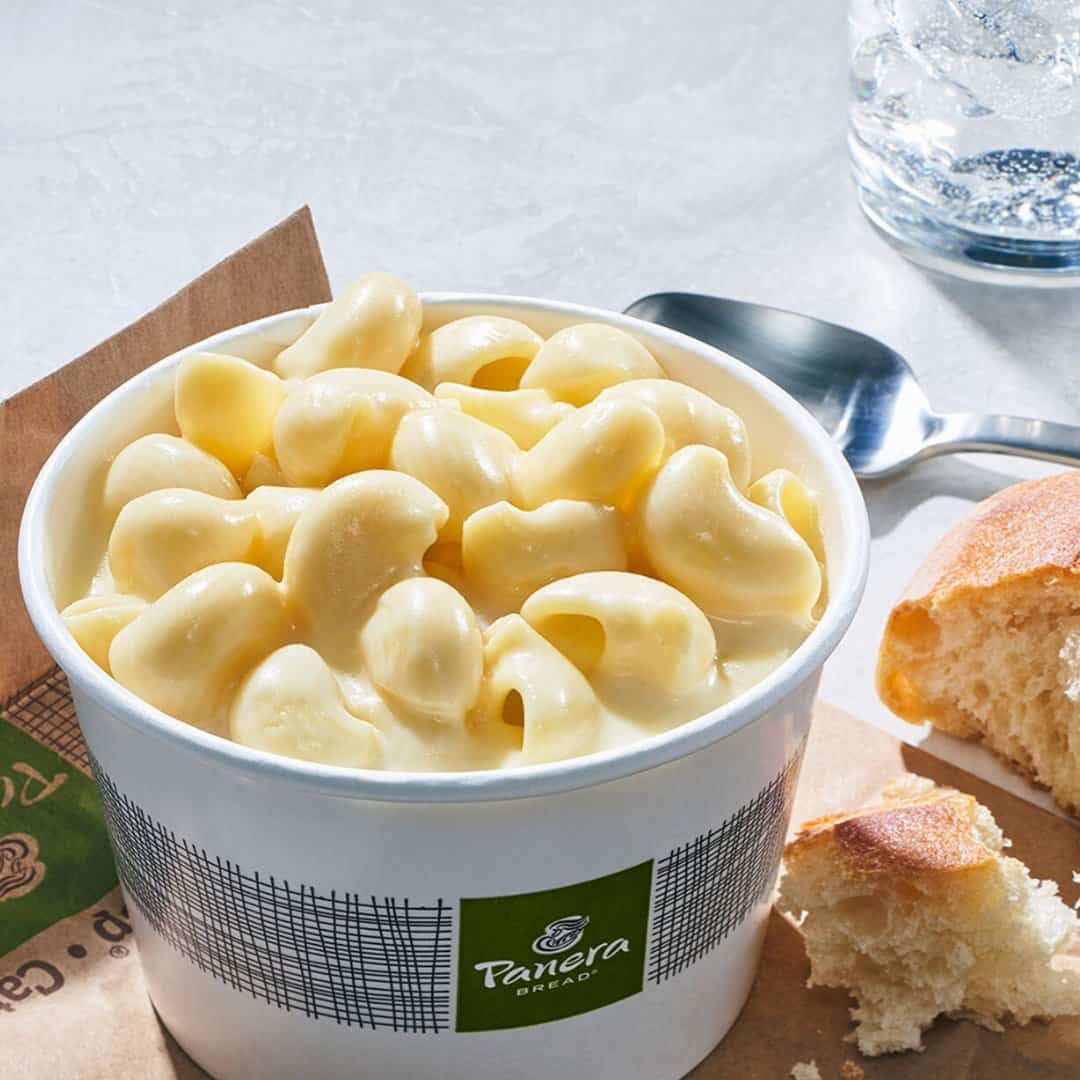 Through September 6, save $5 on an online order of $20 or more with promo code SUMMERFIVE at participating locations. (To be fair, they've offered a similar discount for the past month or so. The promo code just keeps changing.)
The offer is only valid online — not in-restaurant. (Our bargain hunters were unable to confirm, if there's a limit on the number of times the promo code can be used per account.)
It may not be huge savings, but, if you keep your tab around the minimum purchase requirement, it's roughly a savings of 25%.
Even better, you can tag on a FREE coffee or tea, thanks to its monthly coffee subscription program, MyPanera+ Coffee. (If you sign-up by September 7, you won't pay a dime all summer in membership fees.)
Hungry for more food deals?
Wednesday, September 30, 2020
Thursday, October 1, 2020
Friday, October 2, 2020
Saturday, October 3, 2020
Sunday, October 4, 2020
Monday, October 5, 2020
Tuesday, October 6, 2020