Opened with the goal of becoming a place for the up and coming RiNo community, Our Mutual Friend Brewing began as a small neighborhood taproom. Since their opening, they have worked tirelessly to understand the techniques and history of beer while also looking forward to where craft beer was heading. The result has been their ability to offer both traditional styles while also having room for experimentation.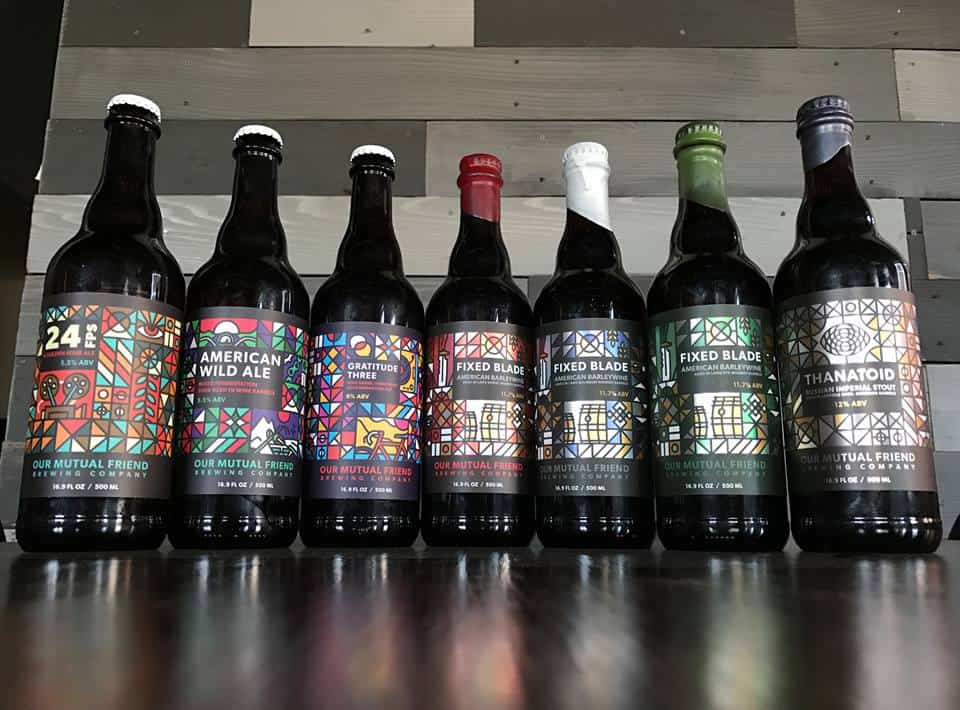 You can join them for live music and other events throughout the week. Check their website or Facebook page to see what they have coming up. 2810 Larimer St., Denver, 303-296-3441.
Here are some of their upcoming free or cheap events:
OMF 10th Anniversary Party
Saturday, December 10
11 a.m. to 10 p.m.
FREE
From 11 a.m. to 12 p.m. customers can purchase the 10-year anniversary glass and a 750 ml bottle of Year 10 Saison for a total of $10.
More Free & Cheap Brewery Events
Friday, March 31, 2023
Saturday, April 1, 2023
Sunday, April 2, 2023
Monday, April 3, 2023
Tuesday, April 4, 2023
Wednesday, April 5, 2023
Thursday, April 6, 2023
Friday, April 7, 2023
Saturday, April 8, 2023
Sunday, April 9, 2023