Dedicated to celebrating all things craft, Grandma's House is a brewery that prides itself on creating a relaxed, comfortable, and nostalgic atmosphere designed to make everyone feel welcome. They offer up beers of the highest quality, made with love and free of pretension.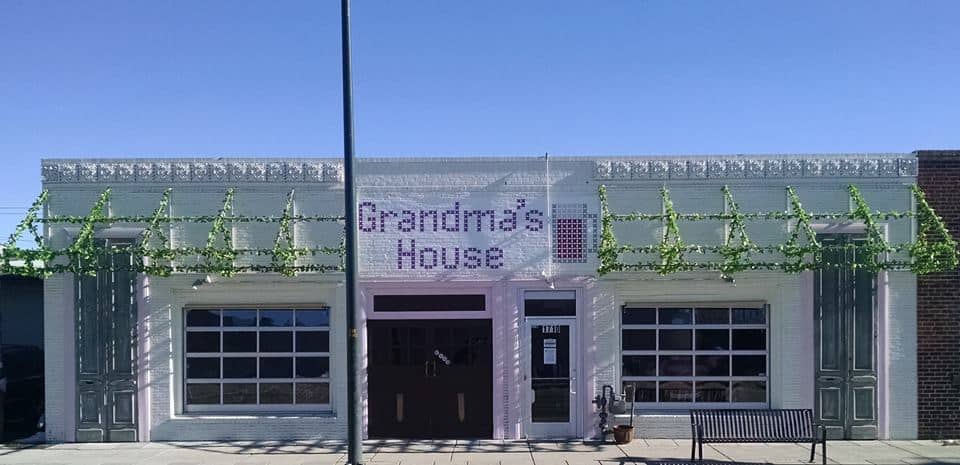 With an appreciation for the diverse community of artisans surrounding them, Grandma's House often showcases products made by small producers right here in Colorado.
They also partner with other business to host regular events, so make sure to check out their Facebook page and website to see what they have on the calendar. 1710 S. Broadway, Denver, 303-578-6754.
Here are some of their upcoming free or cheap events:
Stand-Up Comedy Night
Saturdays through August 20, 2022
9 p.m.
FREE
Late night comedy with stand-up comics. Comedians TBA.
Foul-Mouth Cross Stitch Sundays
Sundays through June 12, 2022
Noon to 7 p.m.
FREE
Supplies are provided for $5, so settle in and stitch to your black heart's content. Due to Covid restrictions, please bring your own scissors and pattern.
More upcoming events at Denver area breweries
Saturday, January 22, 2022
Sunday, January 23, 2022
Monday, January 24, 2022
Tuesday, January 25, 2022
Wednesday, January 26, 2022
Thursday, January 27, 2022
Saturday, January 29, 2022
Sunday, January 30, 2022
Monday, January 31, 2022
Tuesday, February 1, 2022
Wednesday, February 2, 2022
Thursday, February 3, 2022