Dedicated to celebrating all things craft, Grandma's House is a brewery that prides itself on creating a relaxed, comfortable, and nostalgic atmosphere designed to make everyone feel welcome. They offer up beers of the highest quality, made with love and free of pretension.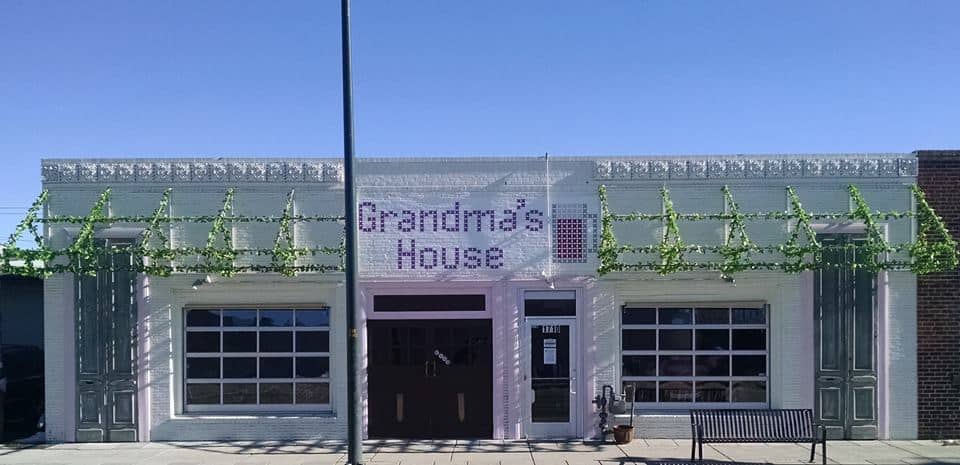 With an appreciation for the diverse community of artisans surrounding them, Grandma's House often showcases products made by small producers right here in Colorado.
They also partner with other business to host regular events, so make sure to check out their Facebook page and website to see what they have on the calendar. 1710 S. Broadway, Denver, 303-578-6754.
Here are some of their upcoming free or cheap events:
Tuesday Night Bingo
Every Tuesday
7 p.m. to 9 p.m.
FREE
Come out every week for the one and only Grandma's bingo night. Buy a full beer, get a bingo card, win more beer.
More upcoming events at Denver area breweries
Tuesday, August 4, 2020
Thursday, August 6, 2020
Friday, August 7, 2020
Saturday, August 8, 2020
Sunday, August 9, 2020
Tuesday, August 11, 2020
Friday, August 14, 2020
Sunday, August 16, 2020
When
Weekly on Tuesday @ 7:00 pm-9:00 pm (July 28, 2020 - July 20, 2021)