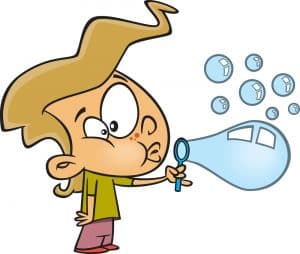 Here's a squeaky clean way to spend the day: Bubble Fest is the ultimate FREE family event combining bubbles, science activities, arts and crafts and a spectacular foam zone…all while millions of bubbles fill the sky. It's set for Saturday, June 11 from 11 a.m. to 2 p.m. on the Northglenn Festival Lawn.
Families can enjoy:
Epic FOAM ZONE – kids bury themselves in a giant mountain of cool, clean, germ killing foam.
Bubble themed activity stations with craft activities, science lessons and more for ages 3+.
World's largest selection of bubble toys available to purchase in a bubble show.
Giant bubble making as big as a SUV.
Parking is available at the Northglenn Recreation Center or RTD Parking Lot West of I-25 (with underpass access to the park)
1 E. Memorial Pkwy., Northglenn.
Here are more kid-friendly events:
Wednesday, November 29, 2023
Thursday, November 30, 2023
Friday, December 1, 2023
Saturday, December 2, 2023
Sunday, December 3, 2023
Tuesday, December 5, 2023
Wednesday, December 6, 2023
Thursday, December 7, 2023
Friday, December 8, 2023
Saturday, December 9, 2023
Tuesday, December 12, 2023