Any savings at Noodles & Company brings bargain hunters oodles of joy! When it comes to saving money, smart shoppers use their "noodle" by always looking for discount or special — especially before dining out. The popular restaurant is kicking off the holiday season with a rare discount for four days. (The fast-casual eatery is not known for offering many discounts or coupons, so, when they do, it's a big deal.)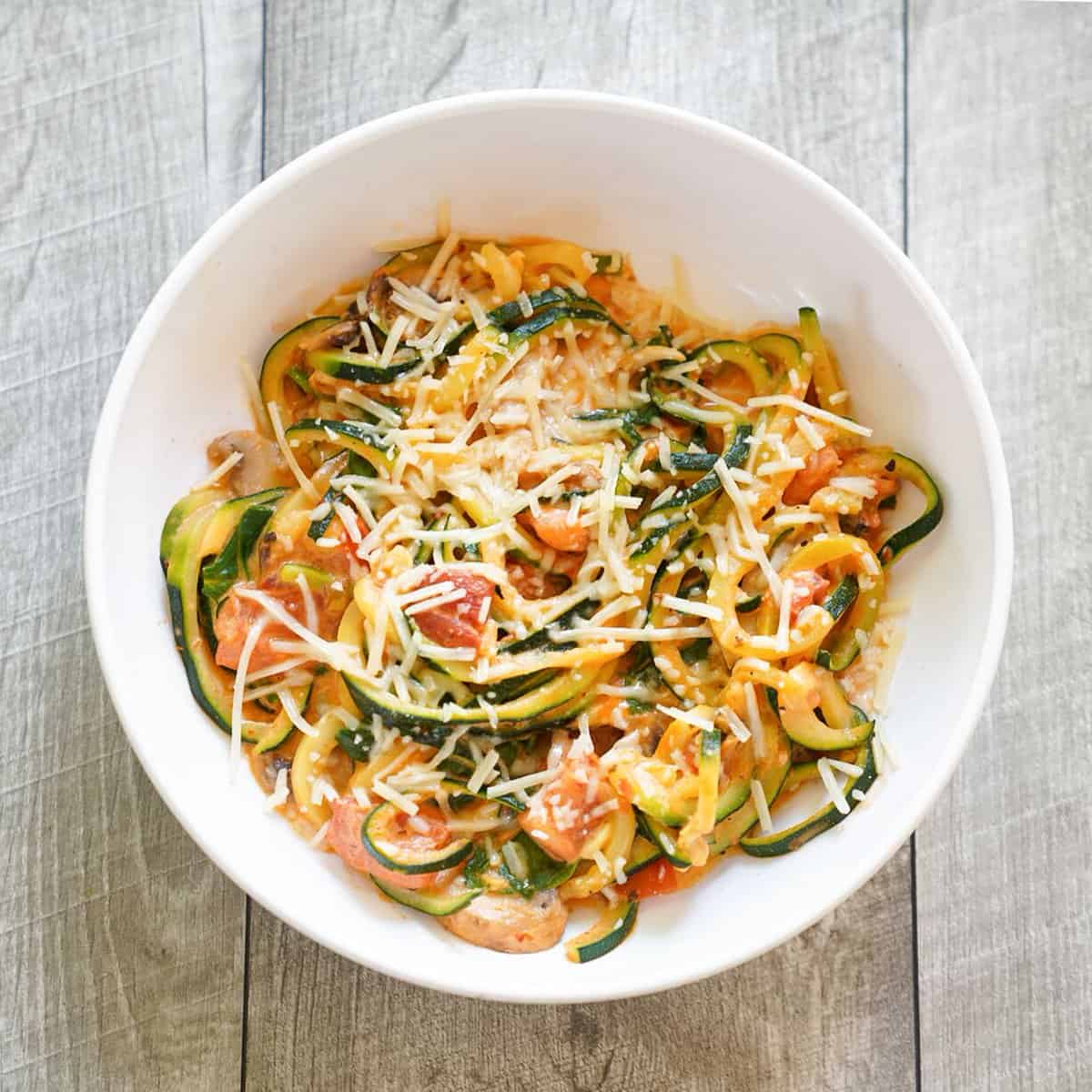 From Friday, November 27 to Monday, November 30, enjoy $4 off any $10 or more purchase at participating locations.
If you purchase the minimum required, it's a savings of roughly 40%. For maximum savings, each person in your party should place a separate order, so everyone can take a bite of the savings.
The offer is available online and in-restaurant — no promo code necessary. In addition, the offer is open to all customers, not just loyalty club members.
However, if you love Noodles & Company, join its loyalty program NoodlesREWARDS for lots of pasta perks and exclusive offers — click here. (Please use our referral code BryankCha827.)
The chain is also offering a gift card bonus for the holiday — buy a $25 gift card and get a $5 bonus card. For more details, as well as more bonus offers, review our round-up of 80+ holiday gift card bonus offers.
Hungry for more food deals?
Tuesday, December 5, 2023
Wednesday, December 6, 2023
Thursday, December 7, 2023
Friday, December 8, 2023
Saturday, December 9, 2023
Sunday, December 10, 2023
Monday, December 11, 2023