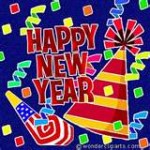 Sure grown-ups can stay up late counting down to midnight, but families will also find some kid-centric ways to celebrate the hours leading up to 2020 on Thursday, December 31. While these events are all virtual, there are many we found that are sure to delight the kiddos. If you know of any we have missed, please email laura@milehighonthecheap.com.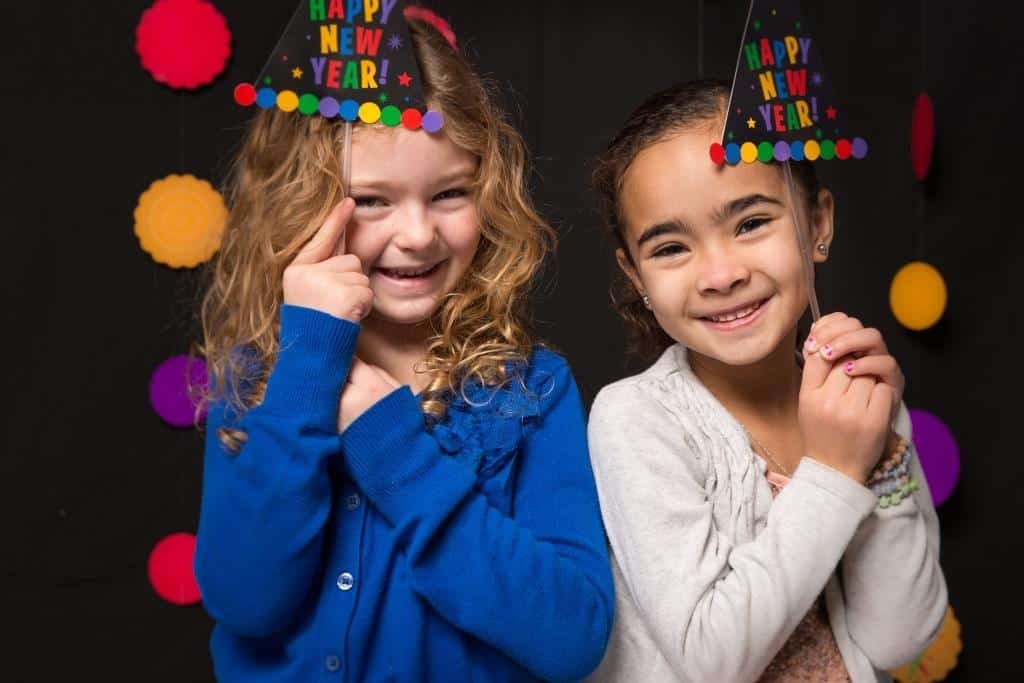 11:50 a.m. to 12:40 p.m.
3…2…1…Happy Noon Year! Gather the family for a special virtual performance by renowned children's musician Laurie Berkner as we look ahead to 2021. Get everything you need for a festive celebration and official 12 pm countdown at home with your free Noon Year's Eve Party in a Bag, available at your local Anythink.
This kit – available free while supplies last as part of the library's curbside service – includes everything you need to ring in the new year at home, including noisemakers, balloons, activities and much more.
Tune in live on Anythink's Facebook page or YouTube channel for friendly Anythink faces, family activities, and more.
11:30 a.m.
Ring in the new year early with a virtual dance party and countdown at noon. Dressing up is encouraged. For children and families.
Registration for this event will close 30 minutes before the scheduled start time. You will receive an email with instructions on how to access this event shortly before your session begins. Sign up here.
11:30 a.m. to 12:30 p.m.
If the little ones can't stay up until midnight, join the countdown to 2021 with a performance by funnyman Bryce Jackman followed by the dropping of the New Year's Eve ball… at noon!
The fun will continue with a virtual dance party for the entire family to ring in the new year. Look for the Zoom link here. For families with children 5th grade and younger.
11:15 a.m. to 12:15 p.m.
Ring in the New Year at noon with the Denver Public Library! Performer Pam Faro will share engaging stories from different cultures that will celebrate New Year's themes such as beginnings, celebrations, hope and expectation, friendship and families.
Then DJ Mike from Ignight Entertainment will ring us into the Noon Year with a virtual dance party and ball drop for all ages. You can access the event on Thursday, December 31 at 11:15 a.m. MST by clicking here.
11:30 a.m.
Ring in the new year with music, dancing and other fun activities. The big countdown starts at 12:00 (noon not midnight). Stop by any JCPL location (curbside is okay) to pick up a party hat to color for the event. Save your spot for this Zoom program. Log-in instructions will be emailed out approximately 30 minutes before the start of the program.