Natural Grocers and Colorado are in a long-term relationship — for 66 years now, to be exact. Founded in Golden, Natural Grocers is headquartered in Lakewood, employs more than 1,700 Coloradans and carries 2,500-plus products from local companies. (Plus, they have 41 locations in our beautiful state!) And, to honor the hometown partnership, the local grocery story is hosting its first-ever 'Celebrate Colorado' event.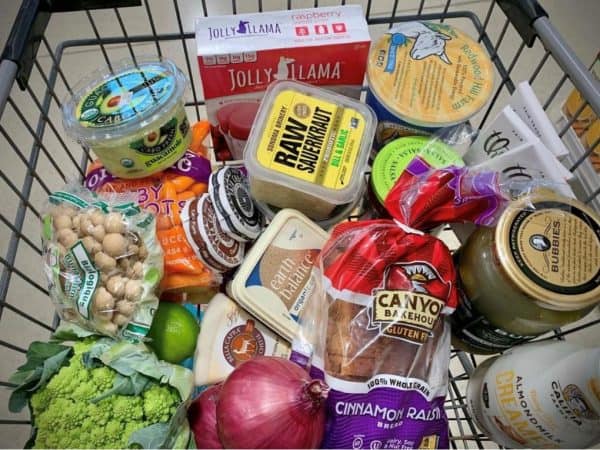 From March 3 to 14, all of its Colorado locations will participate in Colorado-themed giveaways and offer deep discounts on local brands.
Customers will also have the chance to win prizes by purchasing local products, including a snowboard, e-bike and $500 Natural Grocers gift card.
On Wednesday, March 3, the first 500 customers at each Colorado location will receive a FREE limited-edition Colorado-themed reusable shopping bag filled with samples from beloved Colorado brands.
Plus, from March 3 to 14, get a FREE limited-edition Colorado-themed sticker, while supplies last.
For the complete list of Colorado brands available at Natural Grocers, click here.
Natural Grocers has 41 locations in Colorado.
Congratulations to the happy partnership!