Lights! Camera! Action! It's just not quite the same watching a summer blockbuster on the small screen in your living room. Film fanatics have struggled to fully enjoy their favorite pastime over the last several months. There's just something special about watching the action on the big screen in a darkened theater. (Plus, it's nearly impossible to replicate movie theater popcorn at home, right? It has something to do with that "buttery topping'!)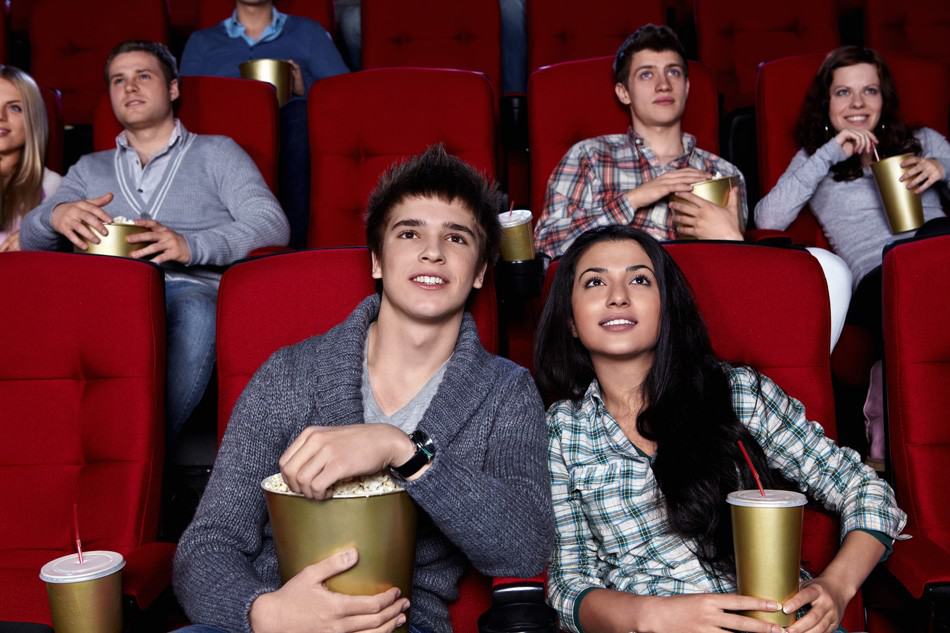 Well, it's showtime again (woo-hoo!) with a few minor adjustments for safety.
Many Colorado movie theaters are opening their doors again, starting Friday, January 8. However, they are reopening with limited capacity and new safety protocols in place. Check each respective chain's website for current policies.
If you're still cautious or nervous about going to the movies, many locations are offering private screenings — for up to 20 guests. The pricing starts at (a somewhat reasonable) $99. (If you do the math, it runs about $5 per person!) For more information, review our round-up here.
As of now, the following movie theaters are popping popcorn again:
Alamo Drafthouse Cinema — Right now, only the Sloan's Lake location is open. The Littleton and Westminster locations are expected to open soon.
AMC Theatres — Twelve of its 13 locations are now open — AMC Arapahoe Crossing 16, AMC Bowles Crossing 12, AMC CLASSIC Fort Collins 10, AMC Castle Rock 12, AMC Chapel Hills 13, AMC DINE-IN Cherry Creek 8, AMC DINE-IN Southlands 16, AMC Flatiron Crossing 14, AMC Highlands Ranch 24, AMC Orchard 12, AMC Twenty Mile 10 and AMC Westminster Promenade 24.
The only location not currently open is AMC Brighton 12, which will reopen when local guidelines allow.
Plus, the chain still has yet to open its newest Colorado location — AMC 9+CO 10 at 826 N. Albion St. in Denver.
Cinemark — All nine Colorado locations are now open — Century Aurora, Century Boulder, Cinemark Tinseltown (Colorado Springs), Cinemark Carefree Circle (Colorado Springs), Cinemark Fort Collins, Cinemark Movie Bistro (Fort Collins), Cinemark Greeley Mall, Century 16 Belmar (Lakewood) and Cinemark Tinseltown (Pueblo.)
Harkins Theatres — Both locations are now open for business — Arvada 14 and Northfield 18.
Landmark Theatres — The chain is opening the Mayan Theatre on Friday, January 15.
Elvis Cinemas and Regal Cinemas have yet to announce any opening dates.
What about all those loyalty club points and rewards? Many theater chains have extended the benefits of their respective loyalty program well into 2021, so don't toss any coupons, vouchers or rewards just yet. Ask for clarification at the customer service desk or concession stand. In most cases, you will still get your complimentary popcorn or birthday surprise!
What movie are you most excited about experiencing on the big screen?