There are many ways to thank Mom. However, flowers are a must for Mother's Day! The special day is this weekend on Sunday, May 14, 2023, so our bargain hunters "shopped to smell the roses"…at least, when it comes to finding the lowest price on a dozen roses. Stores have been known to raise the price on roses for certain holidays (including Mother's Day!), so it pays to shop around.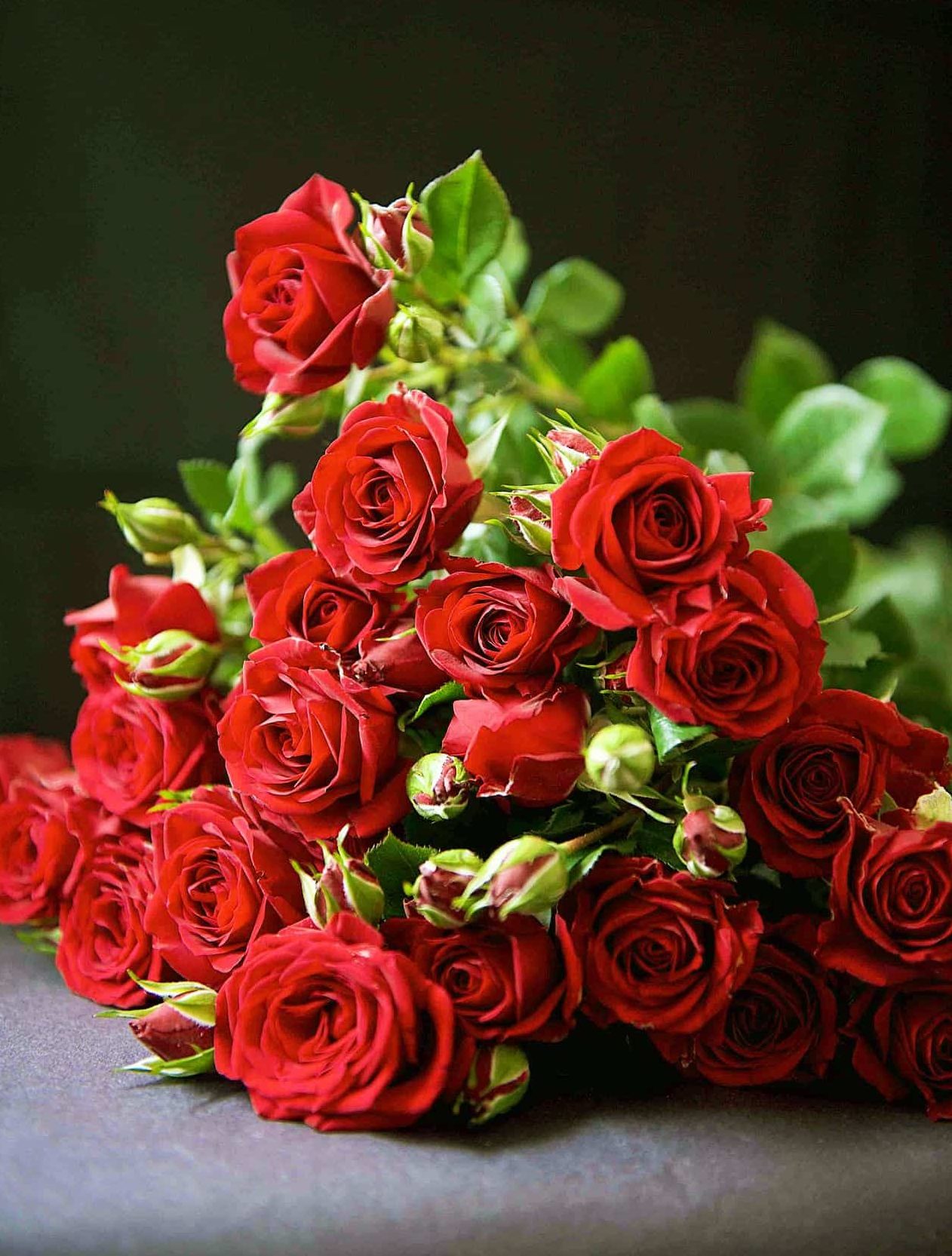 #3 – In third place is Safeway and Sprouts Farmers Market with a dozen roses for $14.99.
#2 – Coming in second (by a few dollars) is Sam's Club with a dozen roses for $11.98.
#1 – And in first place is Trader Joe's with a dozen roses for $9.99.
Runner-Up: Costco is offering two dozen roses for $18.99 — making each dozen $9.50 each.
Prices may vary by location.
Of course, there are many flowers and bouquets for sale for Mother's Day other than roses. It all just depends on what's her favorite flower and what works for your budget. Don't forget, Whole Foods Market is offering a 15-stem bunch of tulips for a special price — from May 10 to 16.
Be sure to keep them stored as recommended, so you don't give her wilting flowers. Shop early for the best selection.
May your Mother's Day be rosy!
For more Mother's Day deals and freebies, check out our round-up here.
Looking to bag more savings on groceries?
Monday, May 29, 2023
Tuesday, May 30, 2023
Wednesday, May 31, 2023
Thursday, June 1, 2023
Friday, June 2, 2023
Saturday, June 3, 2023
Sunday, June 4, 2023