Staying true to the idea of "take root, grow friends", Lone Tree Brewing Company strives to be a true neighborhood craft brewery. Their diverse lineup of flagship, seasonal, and limited release beers serves as the anchor for their philanthropic and community based events.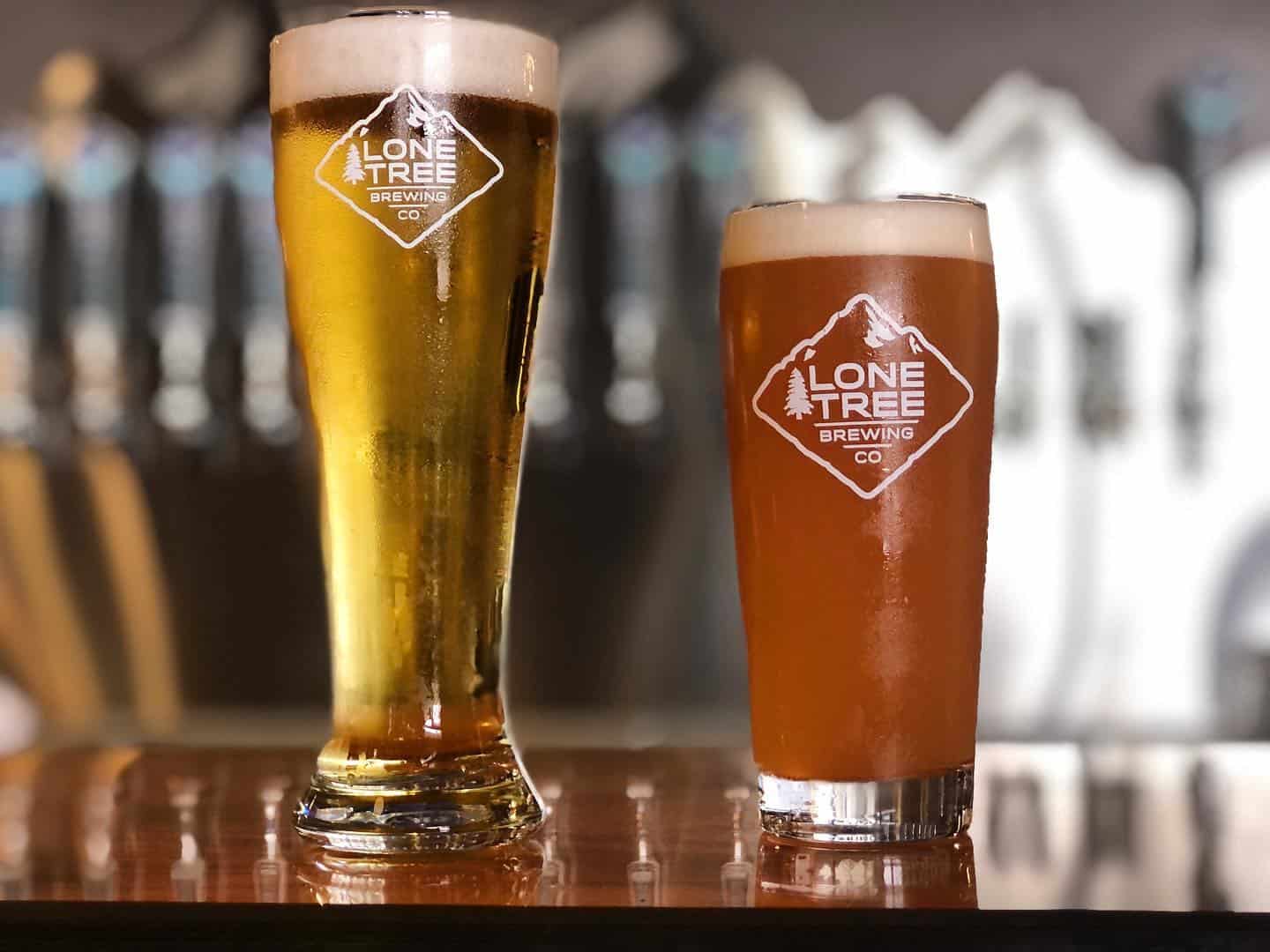 Lone Tree Brewing often hosts a variety of events, including workouts, live music, markets, and more. Stop by and discover what they have going on.
You can see what's coming up next and see what else they're up to on their Facebook page and website.
8200 Park Meadows Dr., Lone Tree, 303-792-5822.
Below are some of their upcoming free or cheap events:
Brewery Boot Camp
Mondays, through December 27
6 p.m. to 7 p.m.
$5 – $10
Earn your beer with a full body workout. Workouts will be available both in person and virtually. Workouts are designed for people of all fitness levels and every participant gets a discounted drink afterwards. Sign up now here.
Thursday Night Trivia
Thursdays, through November 18
6 p.m.
FREE
Two rounds of trivia from JWoods Entertainment. Winners of each round will get a $15 Lone Tree gift card.
Open Mic Night
Saturday, September 25
6 p.m.
FREE
This family-friendly open mic is all ages welcome. Please bring your own mic if you have one.
When
Weekly on Monday @ 6:00 pm-7:00 pm (August 30, 2021 - December 27, 2021)
When
Weekly on Thursday @ 6:00 pm (September 2, 2021 - November 18, 2021)
What
Thursday Night Trivia
When
September 25, 2021 @ 6:00 pm