Barnett & Son Brewing Co. wants to help keep you connected to the world, and they're doing that through their relationships with each other and their customers. At Barnett & Son, when you're in the taproom, you're home.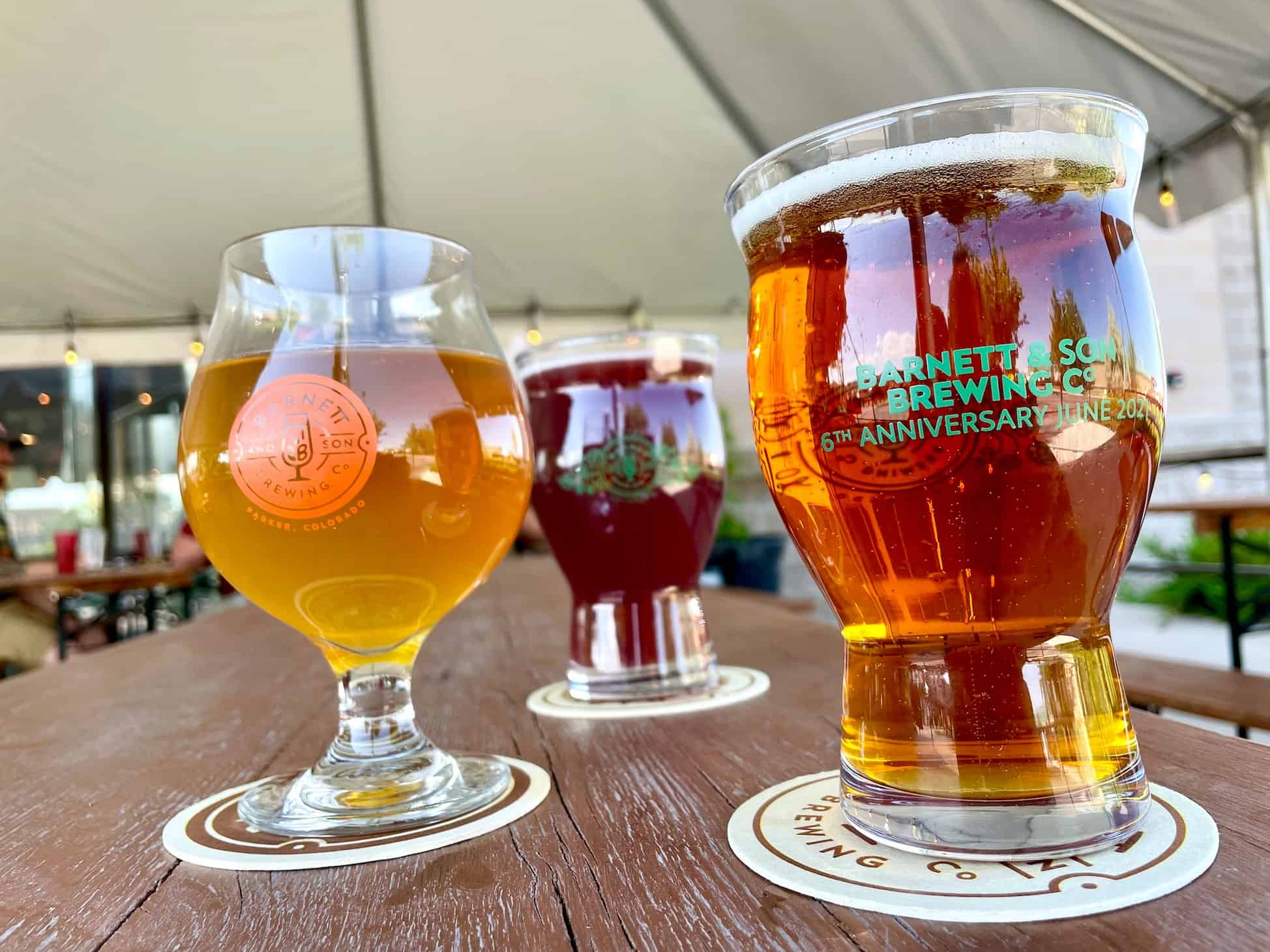 Stop by and taste some of their award-winning beer, or simply to relax. If you feel like socializing, they've also been known to host an event or two. You can find live music, trivia, and more happening in their taproom.
You can see what's coming up next and see what else they're up to through their Facebook page and website.
18425 Pony Express Dr., Parker, 720-420-0462.
Here are some of their upcoming free or cheap events:
St. Patrick's Celebration
Thursday, March 17 – Sunday, March 20
5 p.m.
FREE
We will be tapping Saoirse Irish Red Ale, Mo Chroi Irish Black Ale and Falling Skye Scottish Ale. All three days we'll have Irish Dancers from Celtic Steps and Reed Schools of Irish Dance , and Friday and Saturday evening music by Juice o' the Barley ! We'll have food trucks serving up Irish menus, and commemorative glassware and apparel.