Hey, bargain hunters! If you didn't think Little Caesars could slice any more savings off its already low-priced pizzas, you're in for a big surprise. The popular pizza chain is giving customers the opportunity for a quick and easy lunch or dinner at a big discount. And who doesn't love pizza? It's the perfect meal sure to please everyone at the table!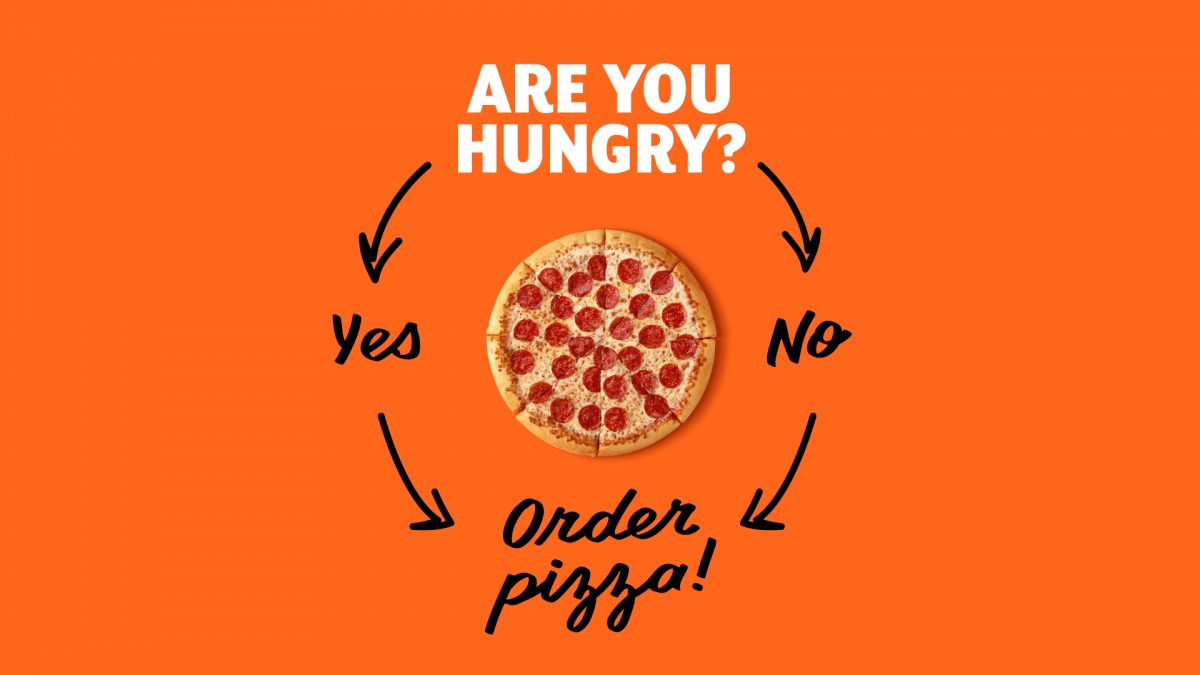 From November 16 to 22, get a large classic pepperoni or cheese pizza for just $5 at participating locations. It's definitely one of the best deals you'll ever find from a national pizza chain.
The offer is available in-store, online or for delivery. (Delivery is available from participating locations with online orders only. Delivery fees apply. Small order fee for orders less than $10.)
There is no limit, so it's the perfect excuse for a surprise pizza party at home or in the office. Where can you get four large pizzas for $20?
Hungry for more food deals?
Saturday, December 2, 2023
Sunday, December 3, 2023
Monday, December 4, 2023
Tuesday, December 5, 2023
Wednesday, December 6, 2023
Thursday, December 7, 2023
Friday, December 8, 2023