Bargain hunters love Black Friday savings! And the sales are not just at big box retailers. You can even save big at grocery stores, too! King Soopers isn't waiting for the day after Thanksgiving to launch its Black Friday sale. The grocery store's Black Friday sale runs from Wednesday, November 18 to Thursday, November 26.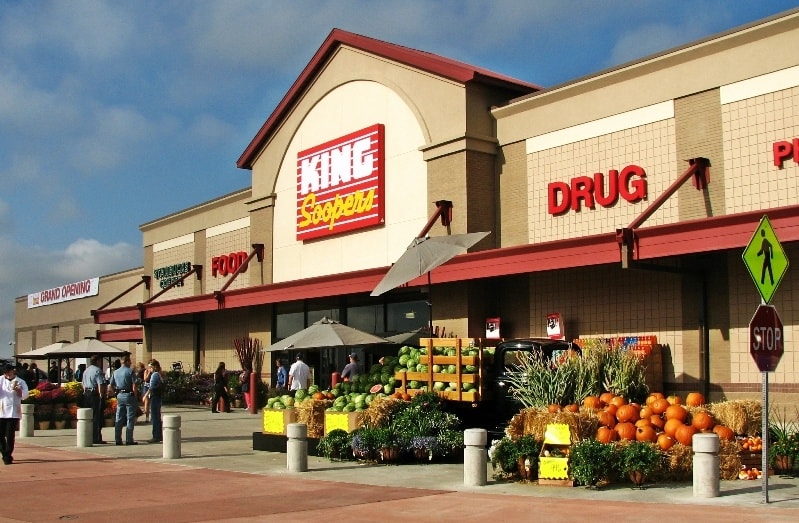 There are no limits, so now's the time to stock up on gifts for friends and family.
The sale prices require a shopper's loyalty card.
Here's what's on sale:
Fisher Price, Barbie and Hot Wheels toys for $9.99
Cutlery block set (12-piece) for $14.99
Holiday Home LED lantern (13.5″) for $4.99
Simple Essentials bath towel, hand towels (2-pack) or washcloths (4-pack) for $2
Holiday Home Christmas rolled throw for $3.99
Candyland, Chutes & Ladders or Trouble board game is 50% off
RCA 58″ 4K Ultra HDTV (Model #RTU5820) for $249.99
Seasonal selection varies by location and is limited to stock on hand.