This is the best deal you're going to find on Halloween candy right now! The discount is on top of current sale prices. King Soopers is offering a frightfully good deal on candy, this week. While trick-or-treating may look different this year, you can never have enough Halloween candy around the house in October — just for snacking, right? Everyone always picks up an extra bag or two just for this purpose. Even better, when you can scare up big savings on bags of treats, especially on name-brand candy and chocolates.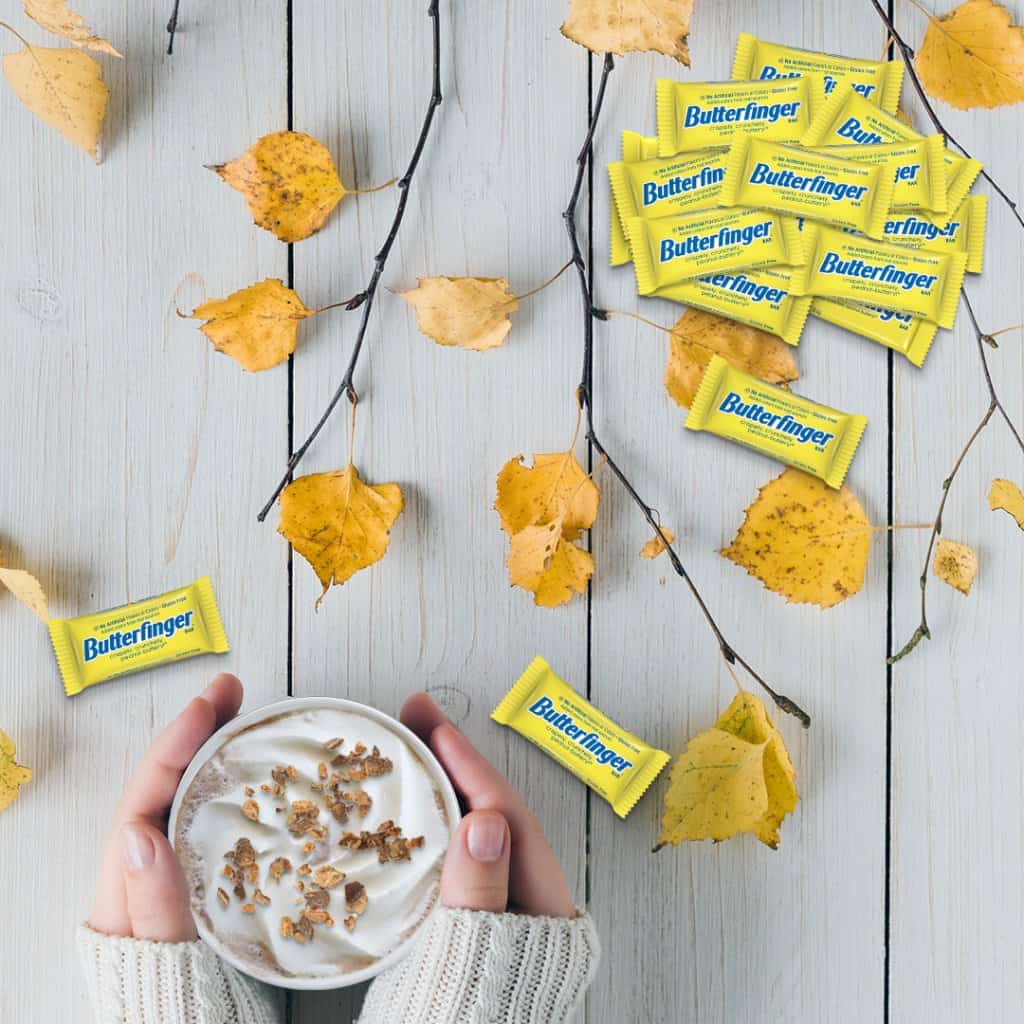 From Wednesday, October 14 to Tuesday, October 20, bargain hunters can get all Halloween candy at 50% off. Selection varies by store.
The additional discount is taken off "today's prices" on all Halloween Candy. That means that, if the candy is already on sale, you get an additional 50% off that price. Therefore, in the end, you can save more than 60% (possibly more!) on many items — just look for items already on sale.
There is no limit, so now's the time to stock up for Halloween…or for your candy dish at work! Plus, you can use the digital coupon multiple times.
The sale price requires you to download a digital coupon to your shopper's loyalty card — click here.
Happy Halloween!