While bargains always abound at Goodwill, you can scare up even more savings this Halloween at the popular thrift shop. Everyone knows that, when it comes to assembling your own "homemade" costume on a budget, you must make thrift shops a regular stop in your quest to find the perfect ensemble and accessories. Whether it's a zombie or pop culture icon, you can usually find the right pieces on the racks for the perfect "cheap" costume.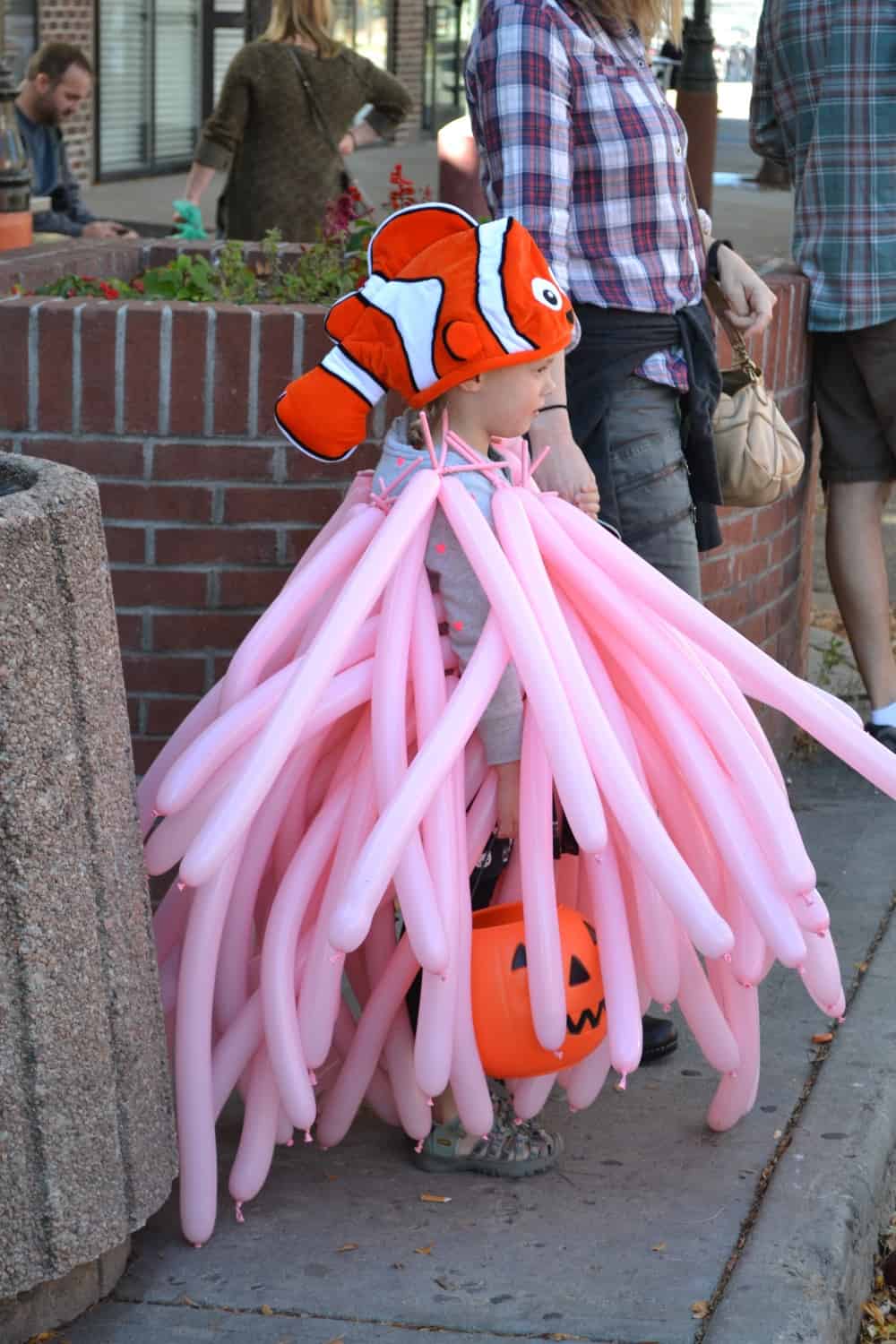 Through October 31, save 75% on new Halloween items, including orange tags. Selection varies by location, but you'll find lots of party supplies, decorations and costume pieces. Remember, the spooky sale only applies to new Halloween merchandise. If you're unsure about what's included in the sale, ask an associate for details.
There are more than 20 locations in Colorado.