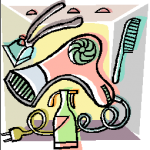 Have you ever considered paying for haircuts months in advance? It's a smart move, given the savings you'll pocket down the road with this special gift card. For a limited time, Great Clips is offering its once-a-year pre-paid Great Card for $12.99. (Yes, for bargain hunters watching, the price increased by two dollars from last year.) Load as many discounted haircuts on a card as you want… (1 – $12.99, 2 – $25.98, 3 – $38.97, etc.) The regular price for an adult haircut is $16 at most locations.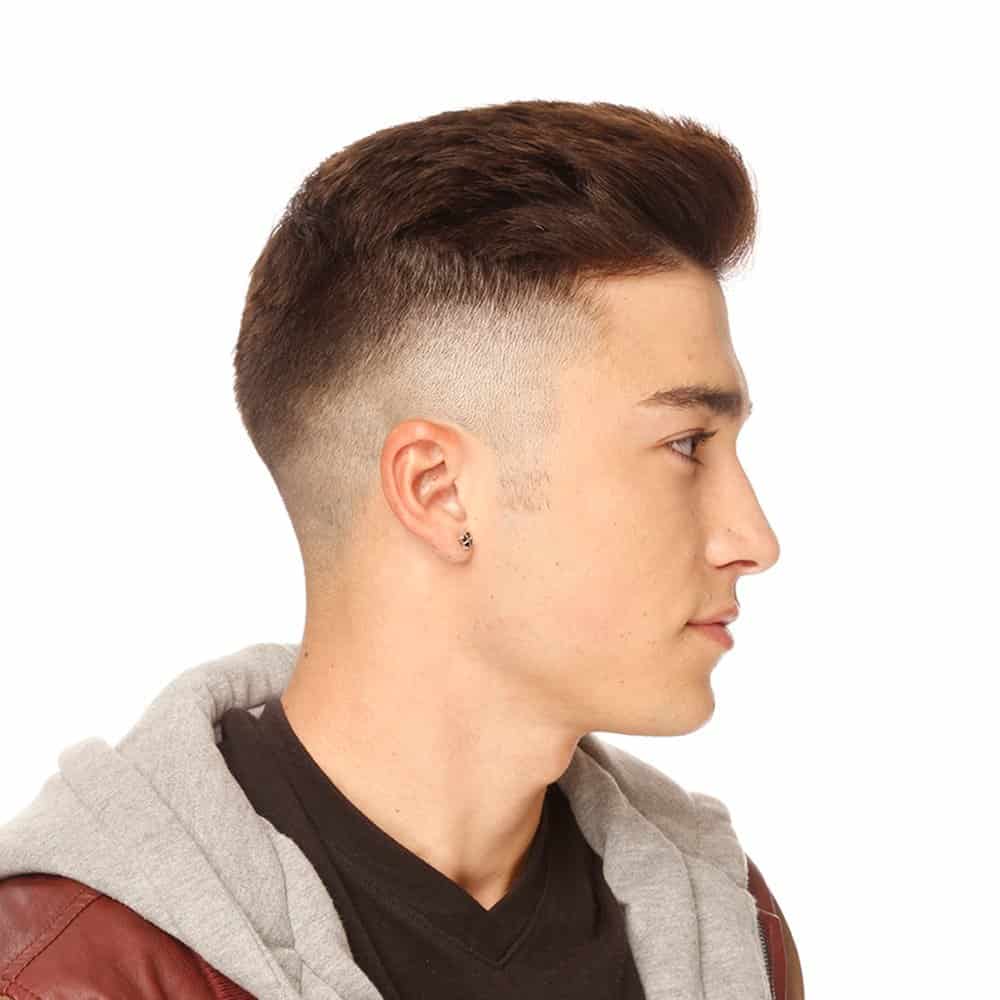 The pre-paid card never expires, so it's the perfect opportunity to "trim" your haircut budget months in advance. True cheapskates might even consider paying for a year's worth of haircuts now. True, it's a small investment now, but it pays off long-term.
The cards cannot be combined with any other offer or coupon. However, they can be redeemed at any participating location in the U.S. and used by more than one person during a single visit.
Plus, you cannot tip from the card, so be ready with a few dollars in your pocket to thank your stylist.