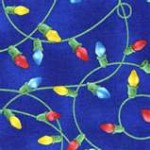 This year's Downtown Denver Grand Illumination lights up the city from Union Station to the City & County Building on Friday, November 26. Festivities including musical entertainment at Union Station start at 5 p.m. with the lights turned on at 6:45 p.m. With the Union Station illumination, More than three million lights will illuminate the exterior of the train station, City and County Building, the 16th Street Mall, Skyline Park, the D&F Clock Tower, 14th Street, Larimer Square and more.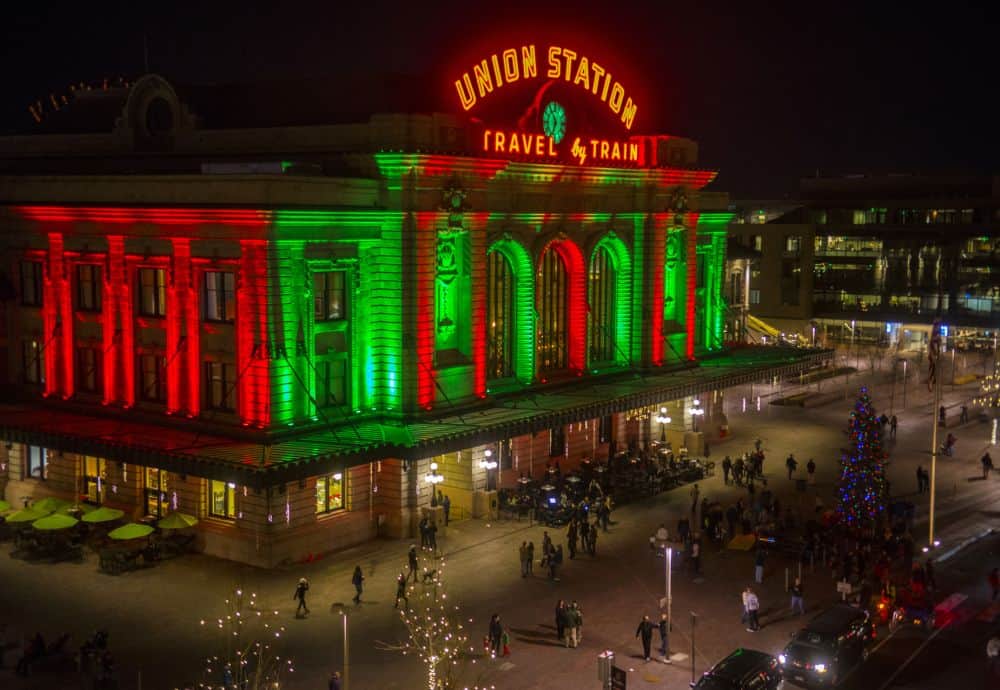 Not only will the exterior of the train station be lit during the Grand Illumination, but there's a 40-foot-tall outdoor Christmas tree, featuring more than 7,000 holiday lights.
If you can't make it out on the 26th, no worries. Remember that the lights sparkle all season long.
More Holiday Fun
Saturday, October 1, 2022
Sunday, October 2, 2022
Friday, October 7, 2022