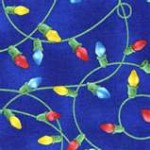 This year's Grand Illumination at Union Station lights up the historic landmark on Friday, November 25, 2022. Festivities including musical entertainment at Union Station start at 5 p.m. with the lights turned on at 6:45 p.m. The annual event features entertainment by the Denver Dolls, a visit from Santa & Mrs. Claus and the lighting of the station and its tree.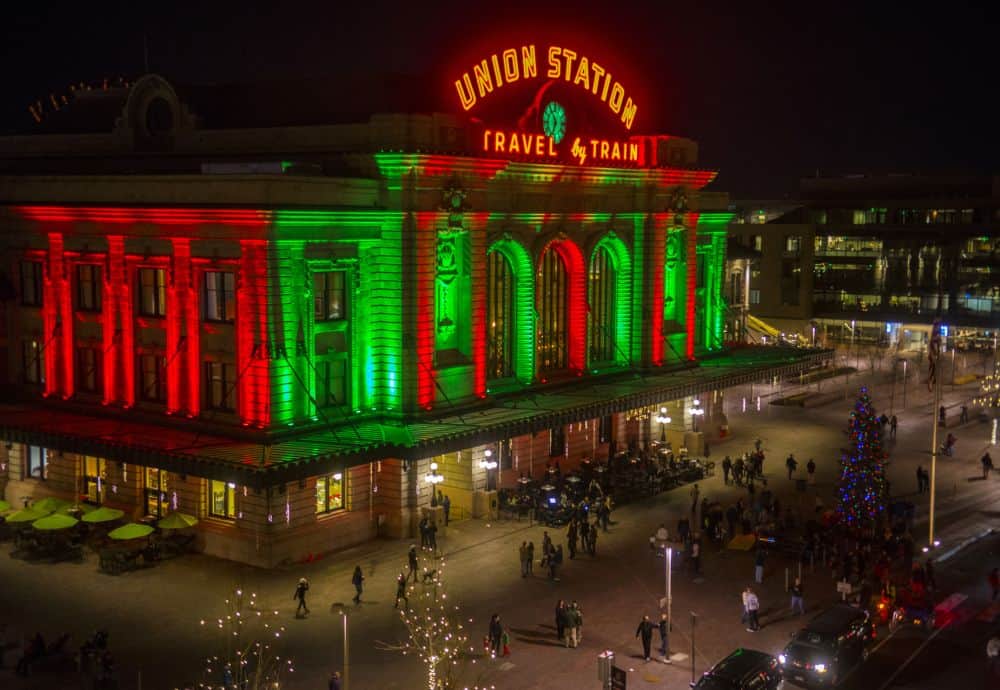 Not only will the exterior of the train station be lit during the Grand Illumination, but there's a 40-foot-tall outdoor Christmas tree, featuring more than 7,000 holiday lights.
If you can't make it out on the 26th, no worries. Remember that the lights sparkle all season long.
More Holiday Fun
Wednesday, February 8, 2023
Thursday, February 9, 2023
Friday, February 10, 2023
Saturday, February 11, 2023
Sunday, February 12, 2023
Monday, February 13, 2023
Tuesday, February 14, 2023