Here's a wonderful way to get into the holiday spirit. Head to the opening celebration of the 24th Annual Festival of Wreaths fundraiser on Wednesday, November 15, 2023, from 4 p.m. to 7 p.m. at the Aurora History Museum. Check out this year's lineup of festive holiday wreaths created by community partners and friends of the museum. Admission is FREE.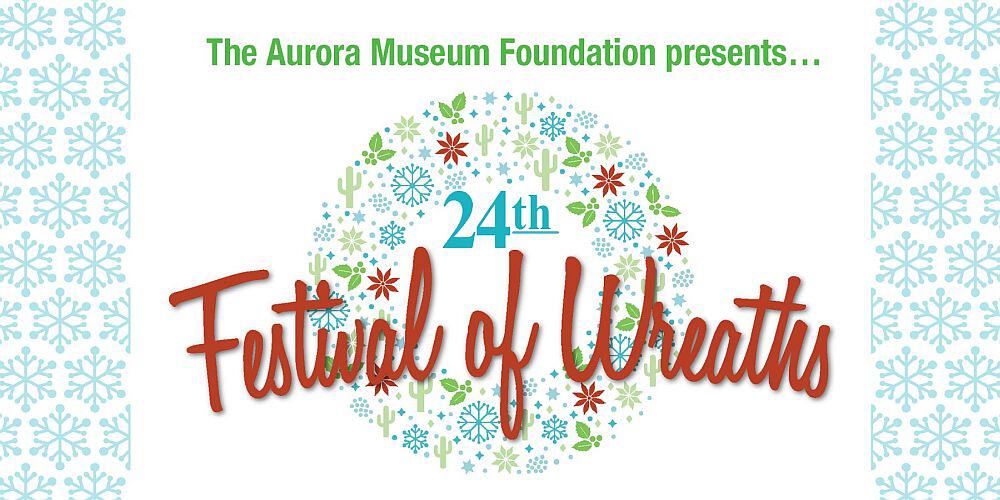 During the opening night party come mix and mingle over delicious hors d'oeuvres. Enjoy a variety of festive entertainment and learn more about what is coming to the Aurora History Museum in 2024.
Anyone can bid of the creative wreaths. Bidding begins during the opening celebration. This year's proceeds will go towards the restoration and installation of Aurora's iconic Cactus Motel Sign that once graced Colfax Avenue.
The evening will feature performances from the Nepali community in celebration of the upcoming 2024 exhibit Mosaic of Cultures: Aurora's Nepali Community.
Performances by:
Suresh Pradhan (he/him), Traditional Murchunga and Nepalese flute
Niru Ranjitkar (she/her), Sherpa Dance
Purna Dangol (he/him), Ganesha Dance
Diksha Pradhan (she/her), traditional Nepali Folk Dance
15051 E. Alameda Pkwy., Aurora.