Who doesn't love McDonald's fries? Even more so, when they're piping hot, fresh and FREE. According to the fast-food chain: "Our French fries are born from premium potatoes, such as the Russet Burbank and the Shepody. With 0g of trans fat per labeled serving, these epic fries are crispy and golden on the outside and fluffy on the inside." Well said!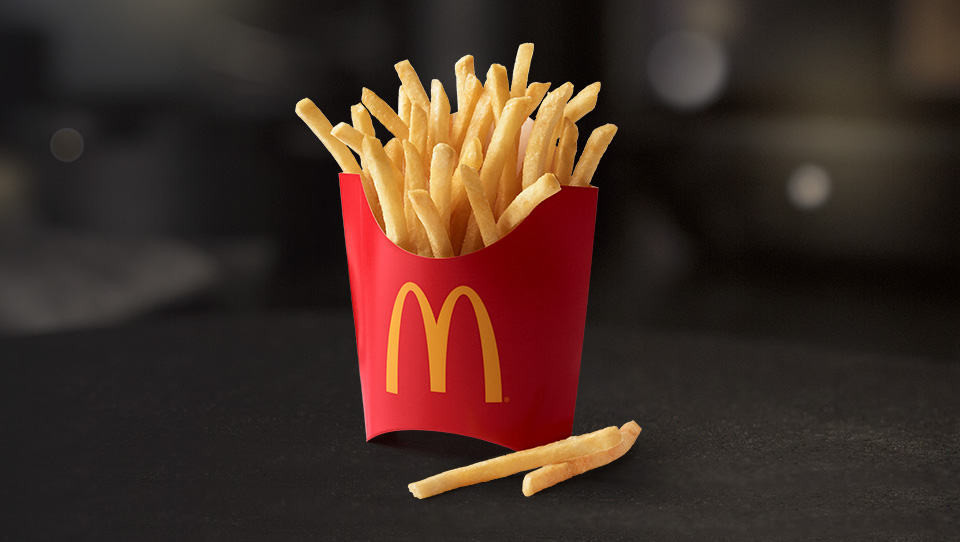 And fry fans can get FREE medium fries with any purchase of $1 or more on Fridays via the McDonald's app.
The offer is only valid on Fridays at participating locations, through June 25. Hours vary by location.
To get the salty savings, open the offer on the app (under "Deals") — available only via Mobile Order and Pay.
For more information on the app, including how to download it, click here.
Hungry for more food deals?
Tuesday, June 22, 2021
Wednesday, June 23, 2021
Thursday, June 24, 2021
Friday, June 25, 2021
Saturday, June 26, 2021
Sunday, June 27, 2021
Monday, June 28, 2021
Reader Interactions