Feel The Beat is offering FREE dance classes now through February 5 at Whitlock Recreation Center in Lakewood. These classes are open to kids of all ages, as well as adults wanting a cardio experience. Feel the Beat is a nonprofit dedicated to making the experience of music possible for those who are deaf, hard of hearing, and/or those with or without disabilities. That means everyone is welcome to dance!
The group uses bone-conduction dance floors that allow students to feel sound through vibrational energy.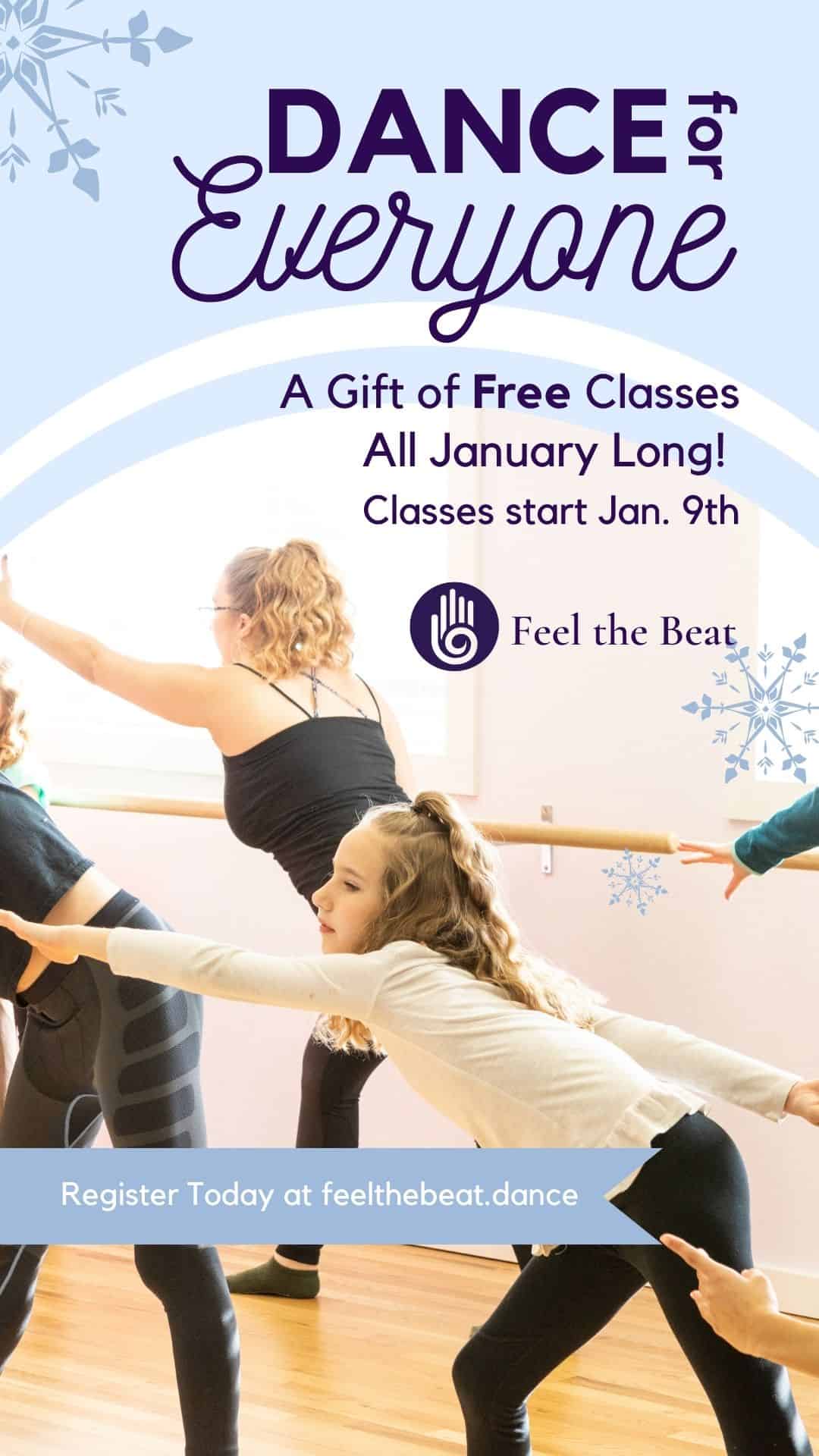 Free classes are on Mondays, Wednesdays and Thursdays, as well as the 2nd and 4th Saturdays of the month.
While anyone can participate, you must register in advance here.
The schedule:
Mondays 3 p.m. to 5 p.m.
Wednesday 5 p.m. to 7 p.m.
Thursdays 6 p.m. to 7:45 p.m.
Saturdays 1:15 p.m. to 2 p.m.
You'll find more information here.
1555 Dover St., Lakewood.