If you're grilling this holiday weekend, you'll definitely want to heat up the savings on all of the fixings needed for an outdoor feast. This week, be sure to review all of the weekly grocery ads for deals on meats, side dishes, soft drinks and more. You may have to make a few stops at different stores to truly stretch your Fourth of July weekend budget.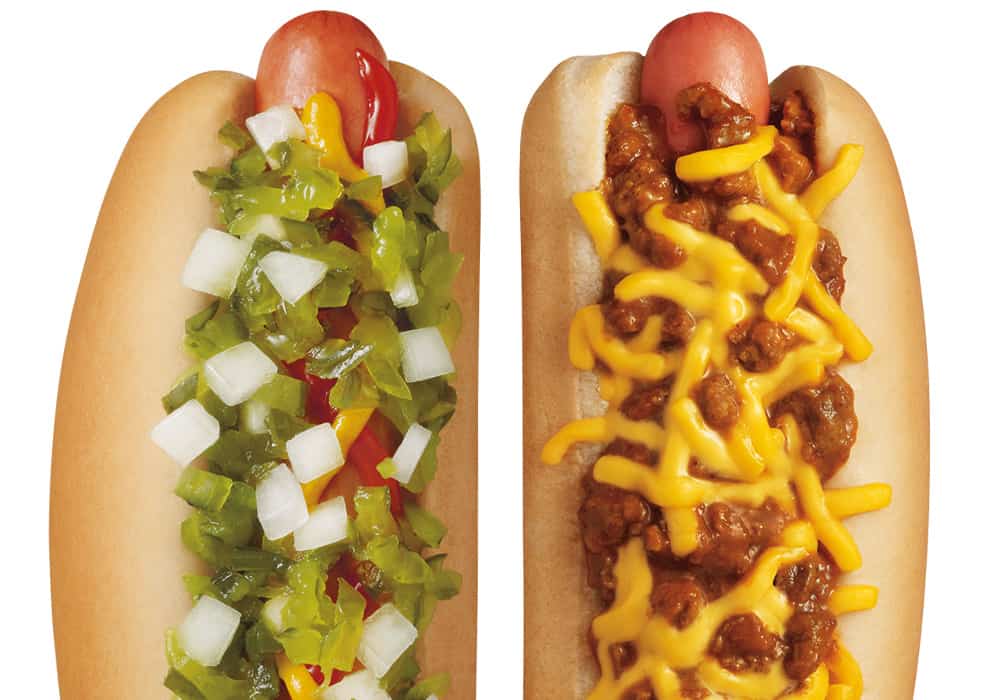 However, Safeway is offering big savings on lots of holiday essentials — from June 28 to July 4.
All of the sale prices require your shopper's loyalty card at checkout.
The following items are on sale:
BOGO Hot Dogs
Get buy-one-get-one FREE hot dogs (of equal or lesser value.) The offer is available on select varieties. However, the sale is inclusive of many different brands and varieties.
$5

Condiment Bundle

Choose any of four (4) of the following Signature SELECT items for just $5: hot dog or hamburger buns (8-ct.), tomato ketchup (20-oz.), traditional yellow mustard (8-oz) and/or relish (9- to 10-oz.)
BOGO Soft Drinks
Get Pepsi, 7UP or Coca-Cola (12-pack, 12-oz. cans) are buy-two (2)-get-THREE (3) FREE. The BOGO offer includes an 8-pack of 12-oz. bottles.
Watermelon
Get a seedless whole watermelon for 47¢ per pound. Limit one per customer.
Sweet Corn
Get a four-pack of hand-trimmed sweet corn for $2.50. That makes each ear just 63¢!
Apple Pie
Get any Rocky Mountain fruit pie (8-inch) for $7.49.
Find more savings with our Best Grocery Deals This Week in Denver.
Looking to bag more savings on groceries?
Friday, December 1, 2023
Saturday, December 2, 2023
Sunday, December 3, 2023
Monday, December 4, 2023
Tuesday, December 5, 2023
Wednesday, December 6, 2023
Thursday, December 7, 2023