Many of us are stressed for one reason or another, so a good massage is a welcome retreat from much of life's chaos — even if just for an hour. It's an opportunity to relax and rejuvenate, but massages can be expensive. And, as a result, it's not a luxury many can enjoy on a regular basis. However, Emily's Massage Clinic at Emily Griffith Technical College (1860 Lincoln St.) in Denver offers an affordable option for those on a budget.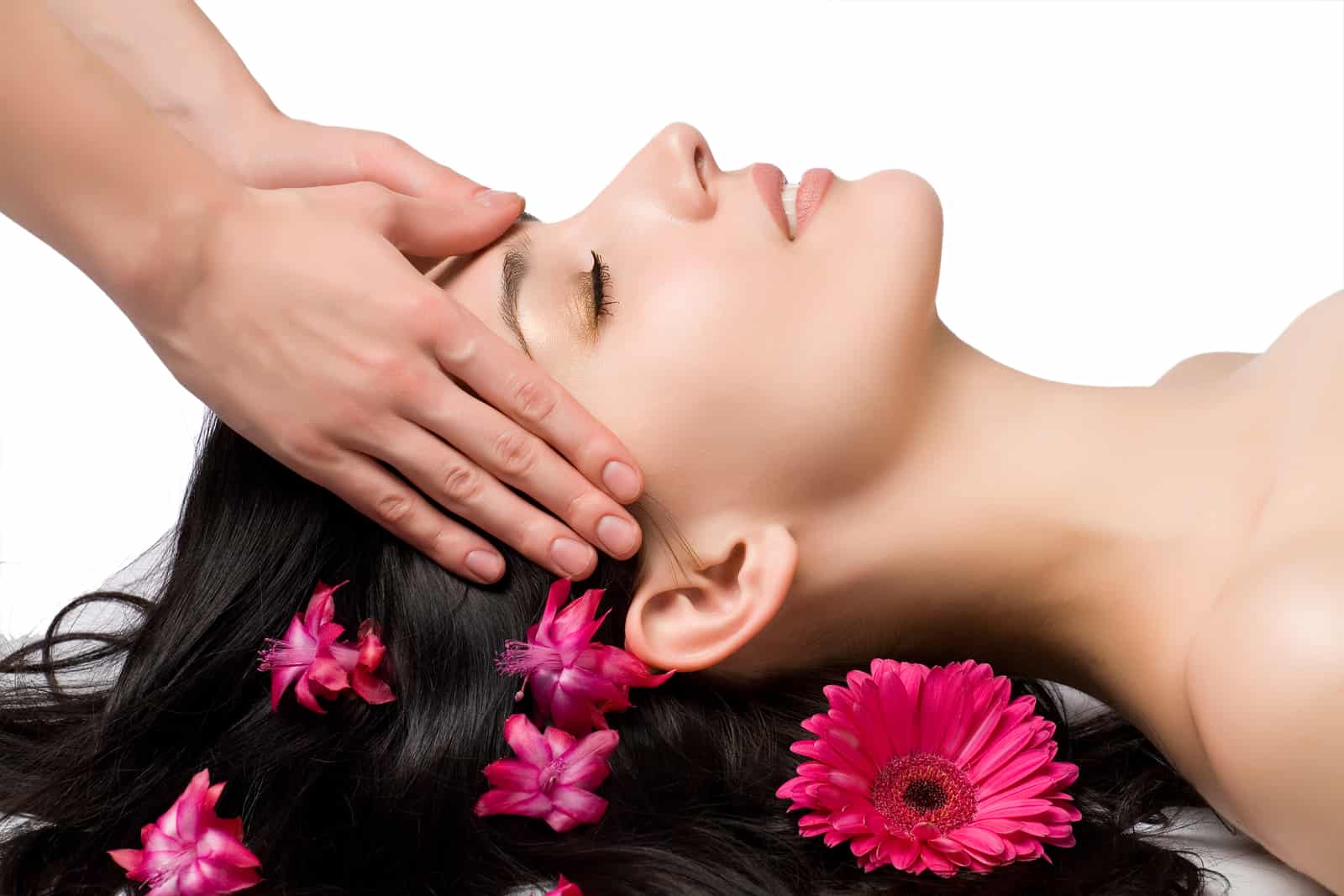 The clinic is now open again to the public after being closed for two years due to the pandemic.
Services include the following:
Chair Massage (15 minutes) for $5
Prenatal Massage (60 minutes) for $30
Therapeutic Massage (60 minutes) for $30
Therapeutic Massage (90 minutes) for $45
Cupping Massage (60 minutes) for $40
Cupping Massage (90 minutes) for $55
Cash, Visa and Mastercard are accepted. No bills larger than $20. Payment is due prior to service. Tips are greatly appreciated. Cash tips only.
Emily's Massage Clinic is open on Wednesdays with appointments available from 8:30 a.m. to 2 p.m. No walk-ins accepted. 24-hour notice is required to change or cancel an appointment.
(Note: The clinic will be closed July 27 to August 24 for summer break.)
To schedule an appointment, call 720-423-4816 or e-mail massage@emilygriffith.edu.
All services are performed by massage therapy students under the supervision of licensed Emily Griffith instructors.