For just a few days, get an unbelievable price on one of the most popular streaming services for families and children of all ages — Disney+. (It's not often you can find a discount on the monthly subscription service, so that makes this discount "extra magical.") The special is part of the giant entertainment company's promotions leading up to Disney+ Day on November 12 — an event highlighting the magic of the family-friendly streaming service.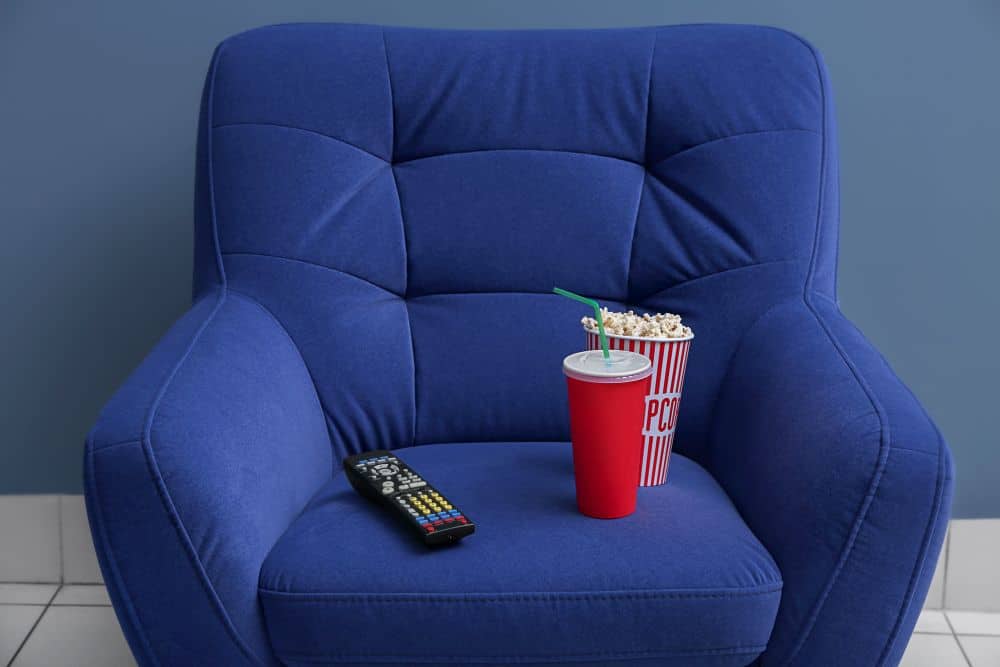 From November 8 to 14, new and returning subscribers (with no current active subscription) can sign-up for one month of Disney+ for just $1.99.
Upon redeeming the offer, subscribers will be enrolled in an auto-renewing monthly subscription of Disney+. After the one-month discounted subscription ends, the price increases to the current rate of $7.99 per month. However, budget-conscious families can avoid the increase by cancelling the subscription before it renews.
On the other hand, $7.99 is quite the deal to have access to Disney's huge catalog of family-friendly fare, adventures and other magical journeys every month. For many, it's entertainment dollars well spent.
As an added bonus, two popular recent Disney films start streaming on Disney+ November 12 — Jungle Cruise and Shang-Chi and the Legend of the Ten Rings.
For more information about Disney+ Day, including events and offers, click here.