Prepare to be dazzled at the wonderful Holiday Art and Gift Market held at the Depot Art Gallery now through January 3. The market features a wide variety of ceramics, toys, stocking stuffers, paintings, tree ornaments, jewelry, purses, birdhouses and more — all at a very reasonable price. Depot Art Guild is operated by Littleton Fine Arts Guild. The market's items were created by members, plus some vendors with unique items.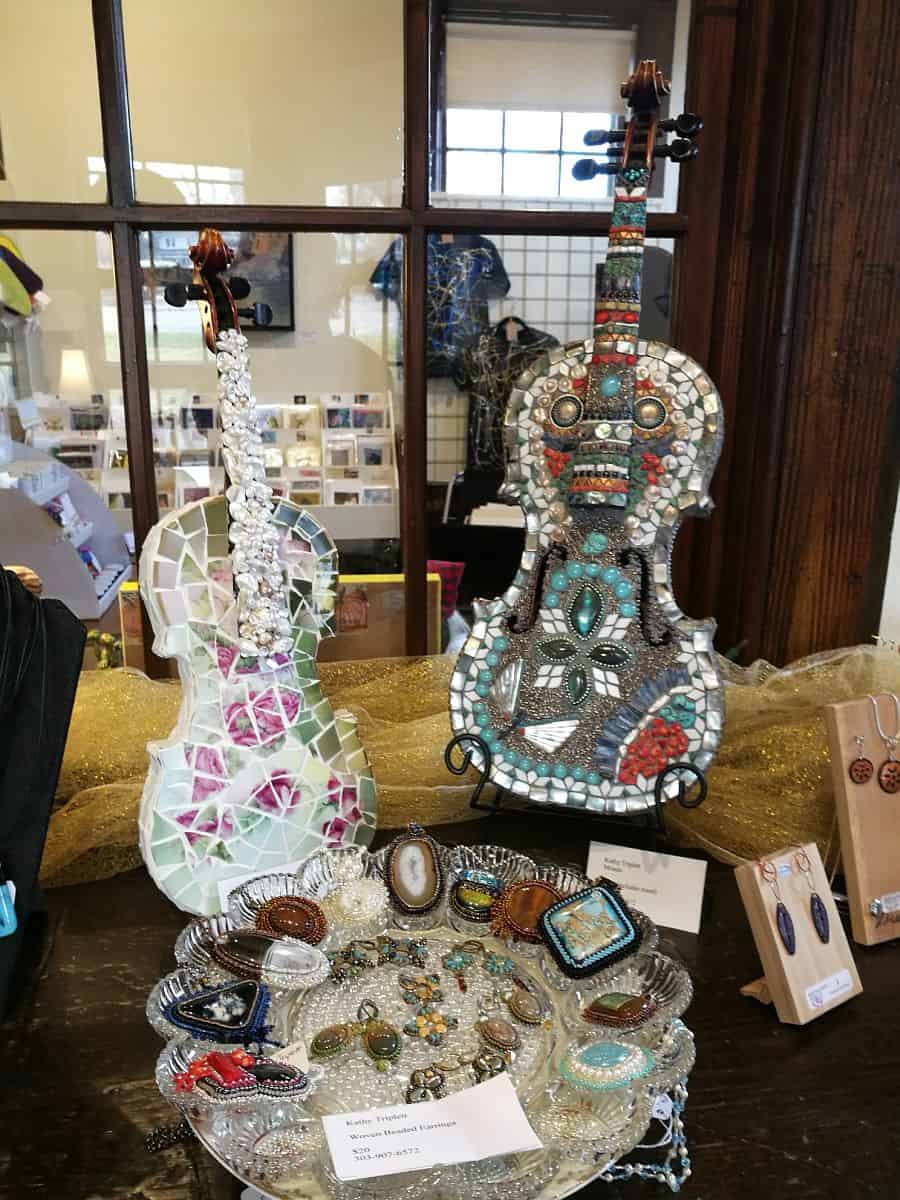 Guild members work in a broad selection of media: oil, acrylic, mixed media, watercolor, pastel, etchings, jewelry, silk painting, ceramics, glass, fiber, photography, sculpture, and wood.
Hours are Tuesday to Sunday from 11 a.m. to 4 p.m. (closed Monday).
2069 Powers Ave., Littleton.