This was this last game of the season. Even though the Broncos lost, with 3 touchdowns in the Broncos vs. Raiders game yesterday (final score: 32 to 31), both deals are on for today, Monday, January 4. The Mile High City is always rootin' for the Broncos! However, there's a little more pep in our collective cheer because, when they win (or complete specific plays), fans can all savor the victory with some great deals around town. There are a few to tackle, so here's the game plan for Broncos fans and bargain eaters alike on where to get the tasty deals.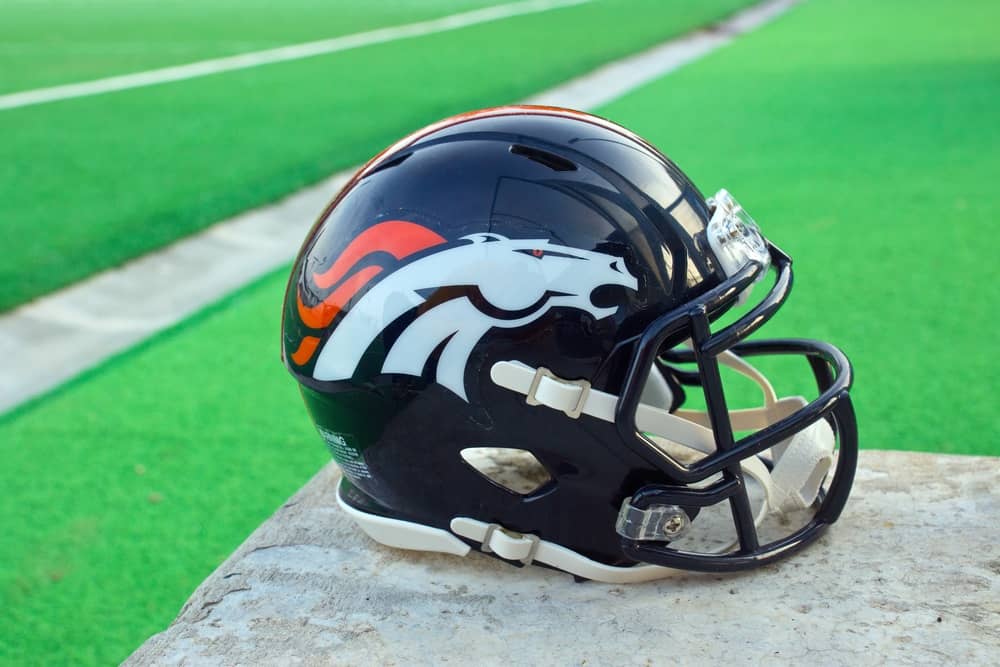 The deals are available at participating locations in Colorado.
Limit one offer per customer, per day — while supplies last.
The promos are valid for all regular season games.
If you're wondering, King Soopers is not offering a complimentary donut (following a win) this season.
FOLLOWING DAY AFTER EVERY GAME
Conoco – Fans get a FREE coffee (12-oz.), the day after every game — available all day.
For participating locations, click here.
TOUCHDOWN EXTRA
Arby's – When the Broncos score at least one (1) touchdown in a game, customers can enjoy a Classic Roast Beef Sandwich for just $1 the following day. NEW: Limit 5 sandwiches per person.
With the new high limit, you might order an extra few for a late night snack or lunch the next day.
The savings are amazing, given the sandwich regularly sells for $3.69 at most locations.
If you order the maximum of five sandwiches, you're saving $13.45 — roughly 75% off. (The cost of five sandwiches at regular price is $18.45.)
For participating locations, click here.
It's definitely going to be one delicious season! Keep checking back, as there may be more offers to pass along down the road.
Wanna score more food deals?
Monday, March 8, 2021
Tuesday, March 9, 2021
Wednesday, March 10, 2021
Thursday, March 11, 2021
Friday, March 12, 2021
Saturday, March 13, 2021
Sunday, March 14, 2021