Dear King Soopers, Why do you treat customers using paper coupons like criminals? I have been a loyal customer for years and shop many of your locations on a daily basis. However, almost every time my friends and I use paper manufacturers' coupons at checkout, we're the bad guys.
You know grocery prices have skyrocketed recently and the number of coupons available has plummeted. Discounts are now few and far between for bargain hunters. So, when a paper coupon can save me a few bucks, why do your clerks act as if I am a scam artist out to cheat the store?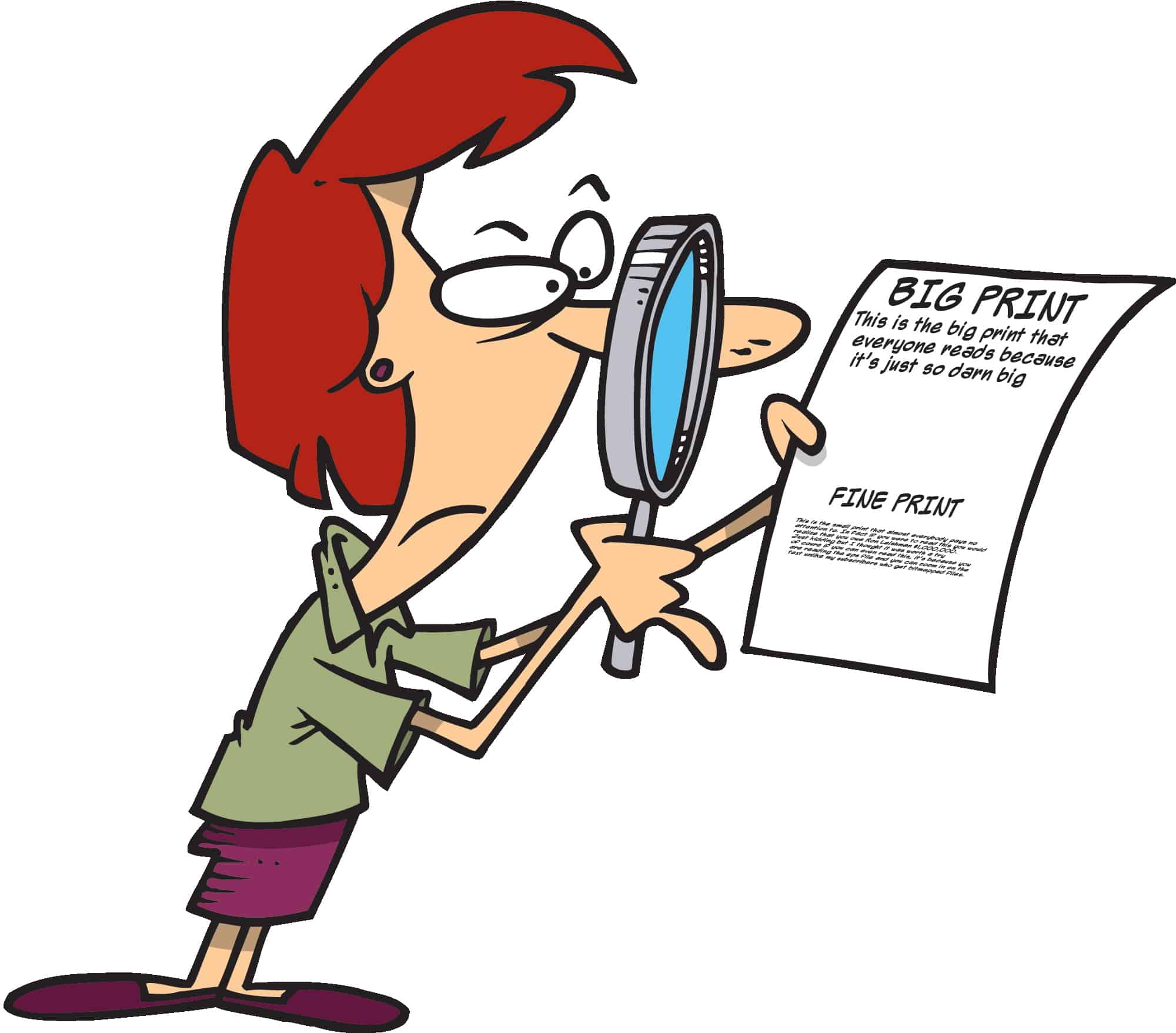 For example, I had a coupon for $1 off any two bottles of Suave body wash which I tried to use at the Monaco at Leetsdale store. At self-check, I scanned the coupon, but the system noted an error. The clerk informed me that I had to buy two of the same scent because there was a picture of a blue bottle on the coupon.
When I politely pointed out that the coupon was valid on ANY two bottles, she muttered something and approved the coupon.
Unfortunately, it didn't end there. As I was walking out, I overheard her and another checker talking about me: "Yeah, she is trying to cheat the store using that coupon and she thinks she got away with it, but that won't happen again!" (Yes, customers can hear you, when you're three feet away from us.)
Once, a clerk told me that the item I wanted to buy was "excluded" and that I needed to buy the smaller size to use the coupon. Sorry, but that's not what the word excluded means. It means I could not use the coupon on the smaller package.
Another time, I had an in-house King Soopers branded coupon for shampoo, but the system noted my product didn't match the coupon. Uh, yes, it did exactly! The clerk agreed with the system rather than actually read the coupon. In this case, I simply voided the purchase rather than get into an argument.
As one of the country's largest grocers, you know Procter & Gamble no longer offers paper coupons. If you want to get any coupons for their products, you have to print them from your computer and they expire within 48 hours!
A friend recently shopped your Central Park location off Quebec at I-70, hoping to take advantage of a sale on detergent and use those coupons for a bit of extra savings.
She has three different coupons for three different sizes and types of Tide — a 100 count tub of pods ($4 off), a small bag of pods ($2 off) and a large bottle of liquid detergent ($3 off).
Things were going well at checkout until another checker decided to intervene, telling my friend that she could only use one coupon per day for any Tide detergent.
When the intervening checker was politely told that these were three different coupons for three different products, she dug in her heels and insisted she was right.
She even called over a manager who didn't even look at the coupons, but immediately backed up the clerk. My friend ultimately just voided out most of the purchase (which was actually going to a shelter) and walked away. Since the coupons were only good for 48 hours, they became useless.
Here's the exact wording on the coupon. CONSUMER: Limit one coupon per purchase of products and qualities stated. Limit of 1 IDENTICAL Coupon per household per day.
Let's break this down: One coupon per purchase of products means a shopper can use one coupon for the product specified on the coupon. In this case, Tide PODS Laundry Detergent 65 to 82 count.
Limit one identical coupon per household per day means a shopper cannot use two of the exact same coupon.
My friend has three different products and three different coupons, but because they were all the famous orange color on Tide products, the clerk saw red. Clearly, she either didn't read the fine print or didn't understand it.
Are you starting to see a pattern?
I will be the first to admit that working as a cashier is no easy job. And you have some who go out of the way to help when there is a coupon issue. (I'm talking about you, Hampden at Monaco location. Love ya!)
Granted, there are bad actors who counterfeit coupons or try to game the system. However, a majority of coupon users don't cheat and follow the rules. We're not shoplifters wheeling out hundreds of dollars in merchandise without paying.
We're just trying to save a few bucks, so we can feed our families, keep our homes clean and maintain basic hygiene.
Why don't we receive the benefit of the doubt? Blame the computer, not the customer.
I suspect checkers are told if they let a bad coupon slip through it's on them. So every coupon is a perceived ding on their record.
And, let's be honest, as manufacturers discontinue paper coupons, this allows you to offer digital coupons, as long as someone has the wherewithal to understand how to use your app and can afford a smartphone.
However, as a loyal King Soopers shopper, why do I need to shop a store 10 to 20 miles from my home to avoid hostile employees, who clearly see me as the enemy and themselves as victims if I use more than one paper coupon per shopping trip.
I have a suggestion. I teach workshops to consumers on how to effectively use coupons, with an emphasis on how to understand the fine print and not let the product pictures or legalese confuse.
I'd be happy to hold some sessions for your staff.
You know how to reach me.
xoxo,
Laura